A tailored web project, capturing the elegance and attention to detail of Primopiano Cucine.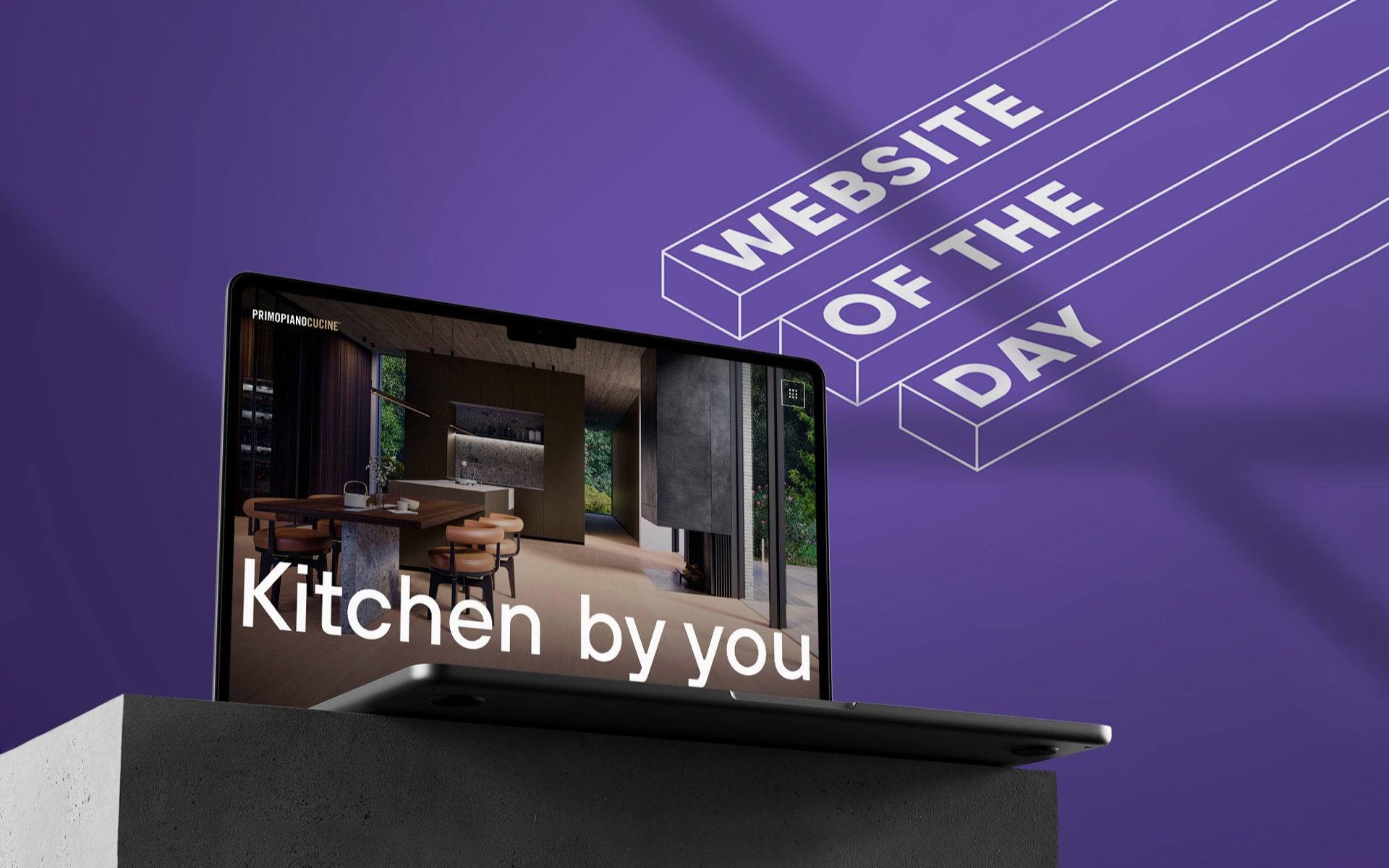 Website of the Day, Best UI Design, Best UX Design and Best Innovation for CSSDesignAwards!

Primopiano Cucine is one of the leading companies in the bespoke kitchen sector, known for its attention to detail and product quality. 
The challenge for we-go was to create a website which captures the elegance and functionality of Primopiano's kitchens, while offering an intuitive yet highly immersive browsing experience for the end users. 
The recurring theme underpinning each choice and stylistic application can be found in the distinctive shape of the square, the perfect union between customer, personal kitchen designer, showroom and home.
Enter the dimension of custom design: primopiano.com