Discover the benefits of tangential SEO, how it helps you create diverse content to rank more easily on Google.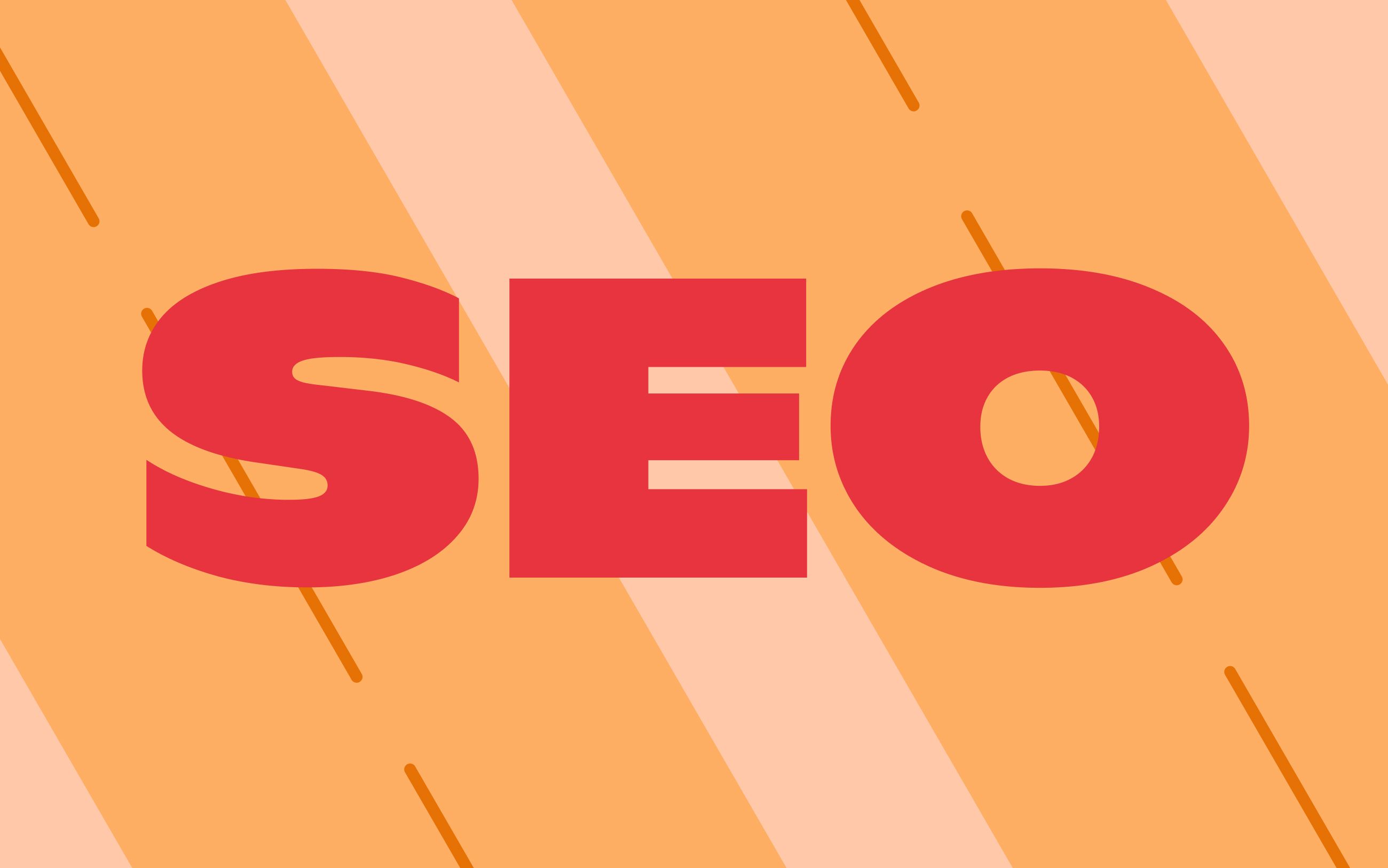 SEO is an ever-evolving discipline. Although it is often said that "SEO is dead," in reality new ways to make a site relevant to search engines are constantly being born, allowing you to supplant outdated strategies with others that are more in step with the times. One of them is "tangential SEO."
It has nothing to do with highways and freeways, but buckle up all the same!
What is tangential SEO?
Tangential SEO is a method of website optimization that focuses on topics unrelated to your main business, but still of "lateral" interest to your target market. This allows us to interact with groups of people who may not be actively searching for the products or services, but still may find them relevant or useful. Through this strategy we can land on topics that we would have otherwise overlooked beforehand, expanding our editorial plan and attracting additional traffic to our website.
For example, a tourism company might deal with clothing suitable for any time of year by suggesting which is suitable for vacationing in certain places. An international transportation company might illustrate how to renew a passport (so as to link to transportation to foreign countries). A shoe company might cover tourist itineraries in its region (telling which types of shoes are suitable for each type of terrain).
Tangential SEO thus makes it possible to "flank" the usual business areas normally manned by companies in the industry, to reach segments of customers not from the beginning interested in the proposed solutions, but who might still be interested in buying them.
The benefits of tangential SEO
Tangential SEO is a web marketing strategy that makes it possible to bring a site to the attention of audience segments that did not previously follow it, and to make a portal more authoritative and better visible online.
Expansion of topics in the editorial plan
Thanks to this strategy, it is possible to broaden the topics to be covered on the site without risking ending up out of focus, getting out of the funnel of the usual "What is...", "How to..." content that can be overblown in one's niche. 
Copywriters can then delve into additional topics that will empower them to cover for the brand of new topics in a competent and useful way for readers.
As a result of this strategy, gymland, a running products store, produced an article that made it into the top 10 most visited pages of the site by making a list of 10 running playlists (without even mentioning running equipment), after making them understandable in Iranian. The new generation audience, more attentive to global trends, did the rest.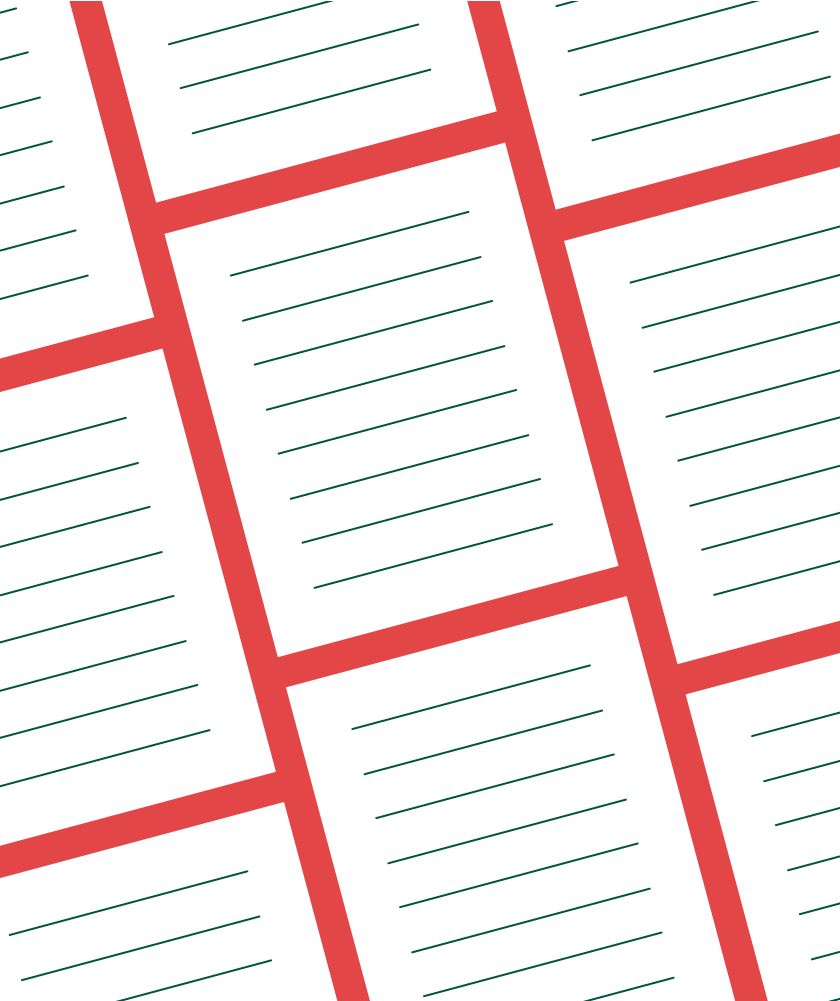 Expanding keyword research
The tangential SEO strategy makes it possible to identify keywords that are potentially interesting to a wider audience than usually considered.
For example, a company selling fitness classes might address in its blog about:
mental health (since exercise is often associated with combating depression)
natural routes in which to engage in running and cycling
physical activity accessories (shoes suitable for running, neck warmers, sunscreen hats, etc.).
With this strategy, it is also possible to target less competitive keywords than those on which you usually work.
In addition, as keyword research progresses you can find new niches to target, making this strategy increasingly relevant and productive for your needs.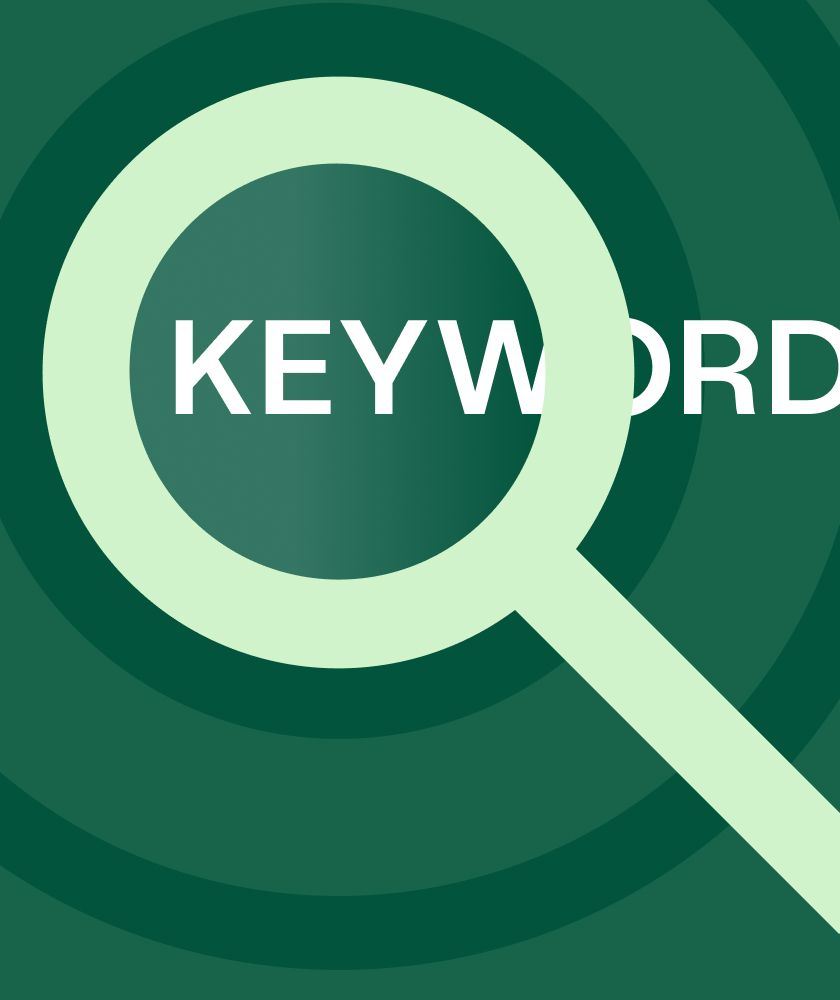 Increasing backlinks
Expanding the topics covered allows you to make your portal attractive to new audiences. Original and quality content allows you to obtain natural backlinks from industry sites, especially when these resources are focused on specific topics that discount reduced competition.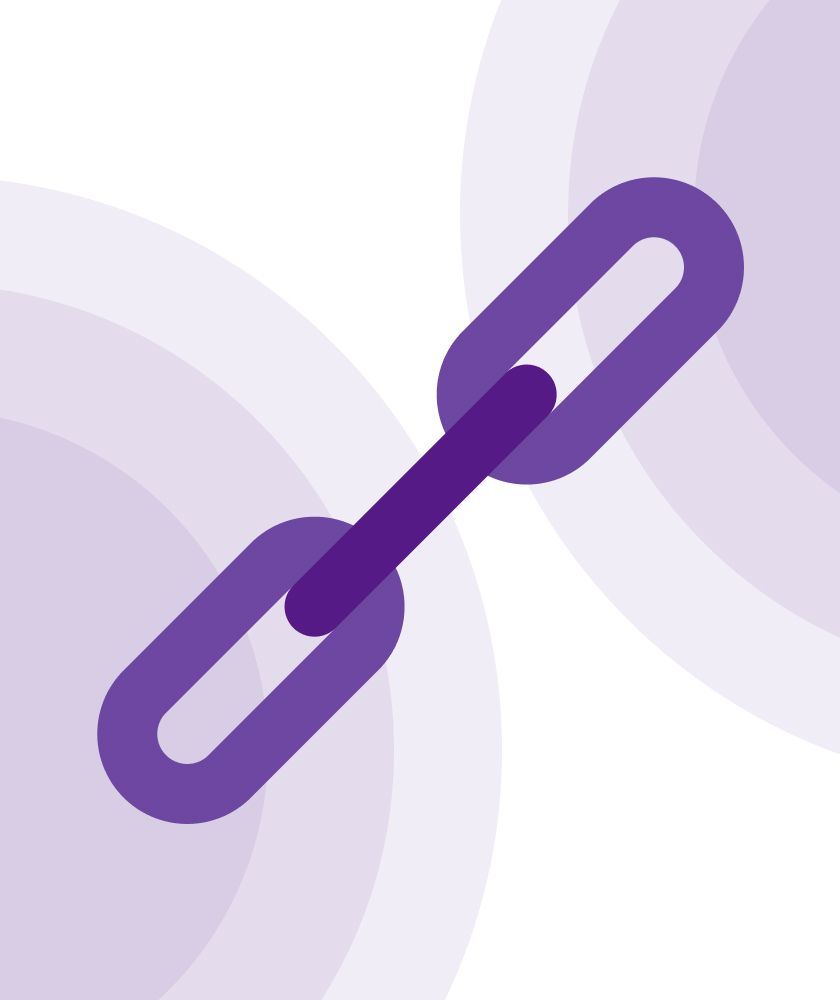 The disadvantages of tangential SEO
Like all strategies that are not carried out with due care, tangential SEO can also prove to be a source of problems.
Certainly, one must pay attention to the side topics one chooses to cover. A site focused on a certain range of topics appears more relevant than one that ranges from one topic to another without any logical connection. Care must be taken to ensure that the topics selected are reasonably related to the source topics, so as not to dilute the topic covered.
Moreover, not all brands realistically need this strategy. Nike does not need to become authoritative in running shoes; Mulino Bianco is a leader in breakfast products. In such cases, targeting other topics may mean dissipating one's efforts. But for a brand that needs to establish itself, it can prove to be a winning strategy to get a traffic boost to the site.
Also keep in mind that additional traffic is inherently less aligned with the central topic in question, so you have to consider that the overall conversion rate will likely drop due to this dilution. However, it is a beneficial strategy when the priority is to get traffic and get the site known.
Also, one must be careful not to get "carried away" and risk focusing too much on tangential SEO instead of a content production strategy for one's focus topic: excess is never good!
How to do tangential SEO
First, you need to identify the main topic for which you intend to make your portal relevant. Using SEO tools such as Semrush or Seozoom, we can identify the keywords most searched by our audience-types, study their search volumes and competitiveness in relation to our resources.
After that, we need to select a set of side topics that skirt the starting one. We must then investigate the lateral keywords that interest those in question.
For example, if our topic is "luxury lamps," side topics may be:
furniture
energy consumption
ideas for relaxing at home
i.e., a range of topics in which designer lamps may play a role in answering the search intent.
Here are some examples of related side topics that you can consider, and related article ideas.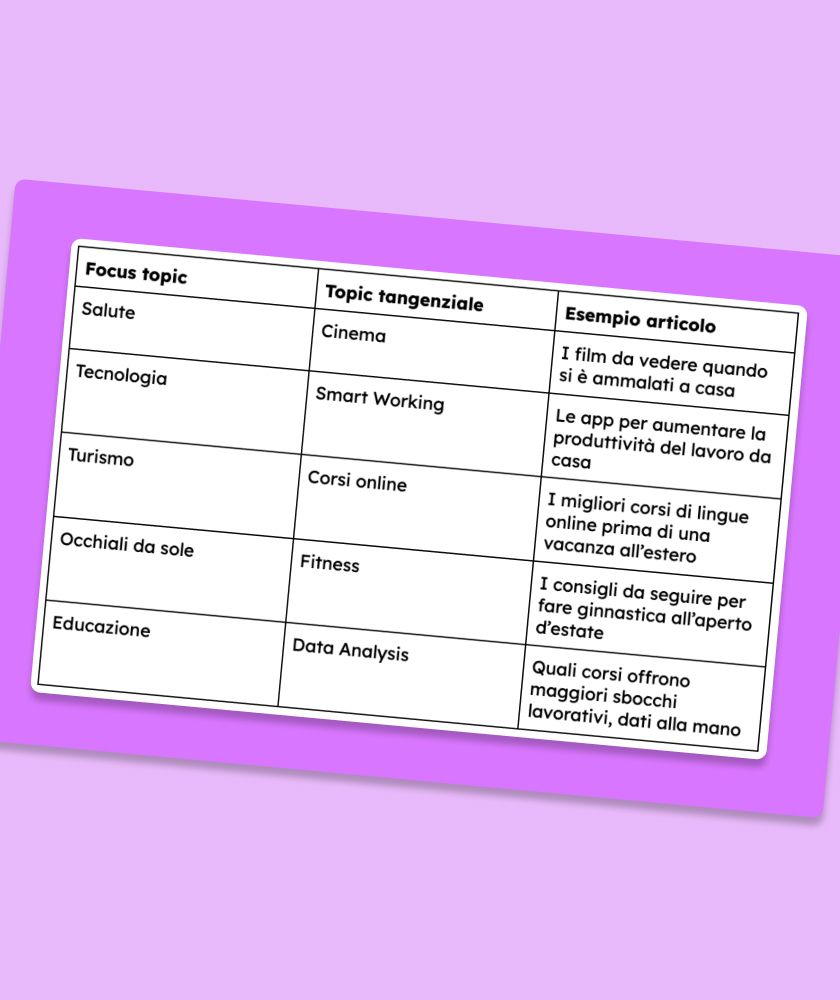 Google Trends, from this point of view, is an excellent ally in finding related topics to those that are not obvious to start with. In the case of the topic "breakfast," for example, we could talk about topics related to blood tests, given the strong connection between them.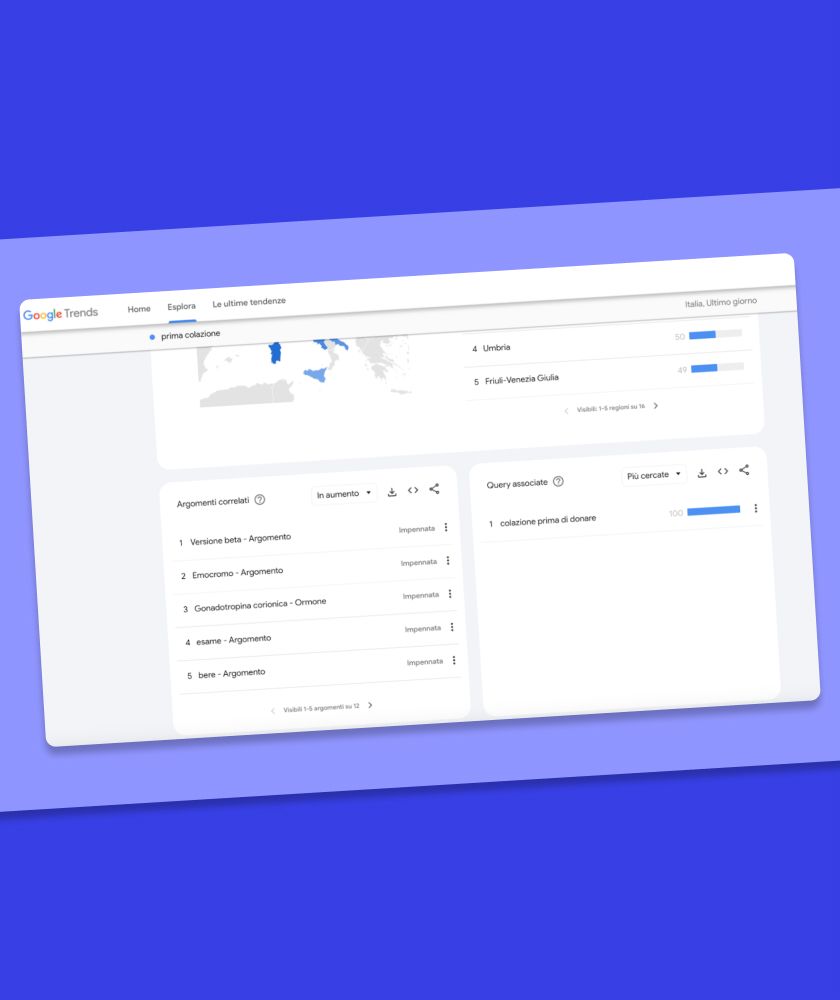 ​​For example, if we need to make our site more relevant to "breakfast products," we can cover other topics in the blog that are of lateral interest to that topic, and draw a number of ideas for articles such as:
The ideal physical workout after a good breakfast
What music to listen to for breakfast
Apps to save time (and enjoy breakfast in peace)
Why aren't you hungry in the morning? 5 signals from your body to watch out for
Good practice, however, is to periodically check your results in terms of visits and ranking. Our goal is not to rank for tangential topics outside of our business, but to appear more relevant to our target audience and to connect with new audiences.
If you need a hand in profitably leveraging the potential of tangential SEO, contact us now, we are here to help!