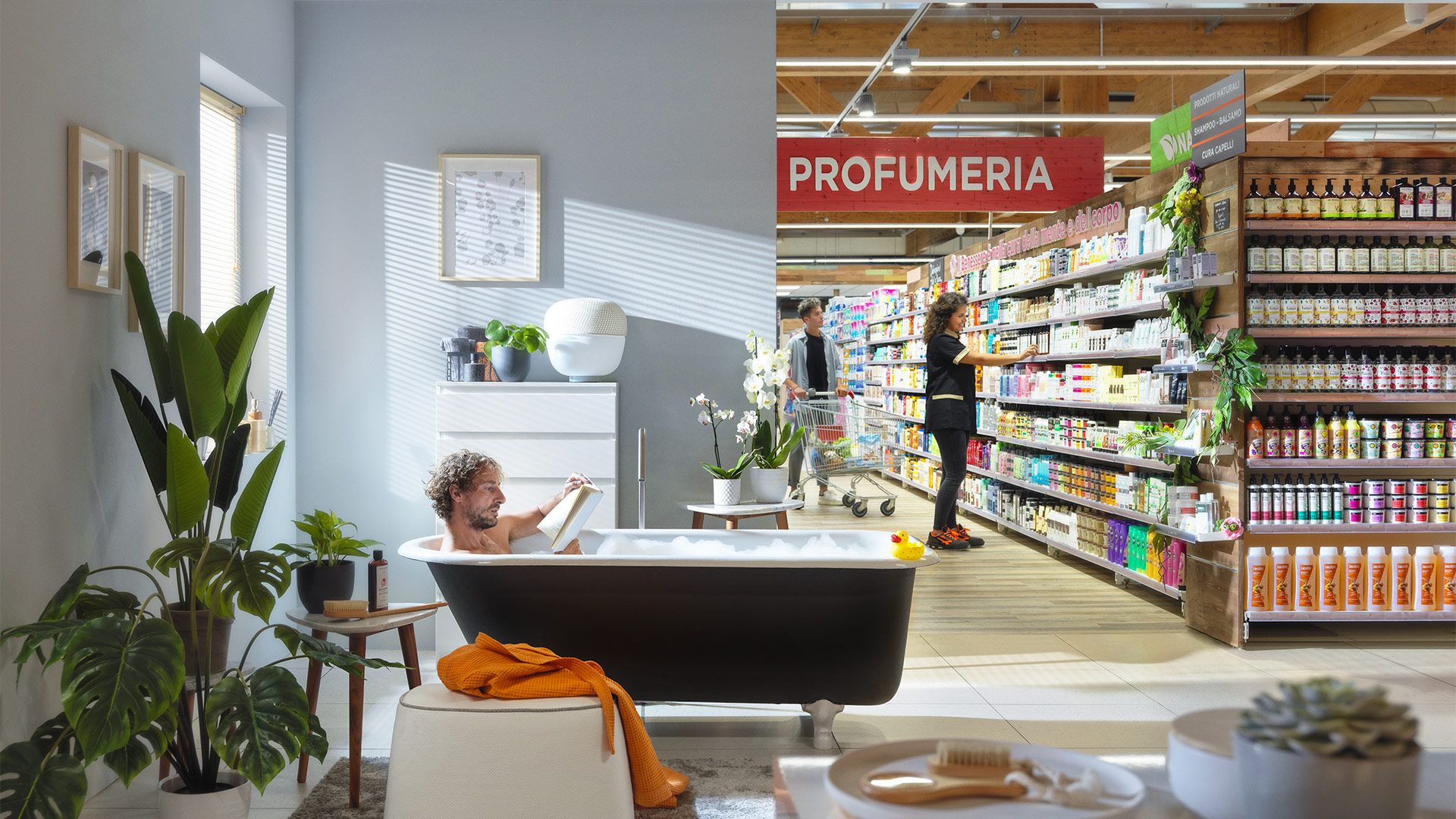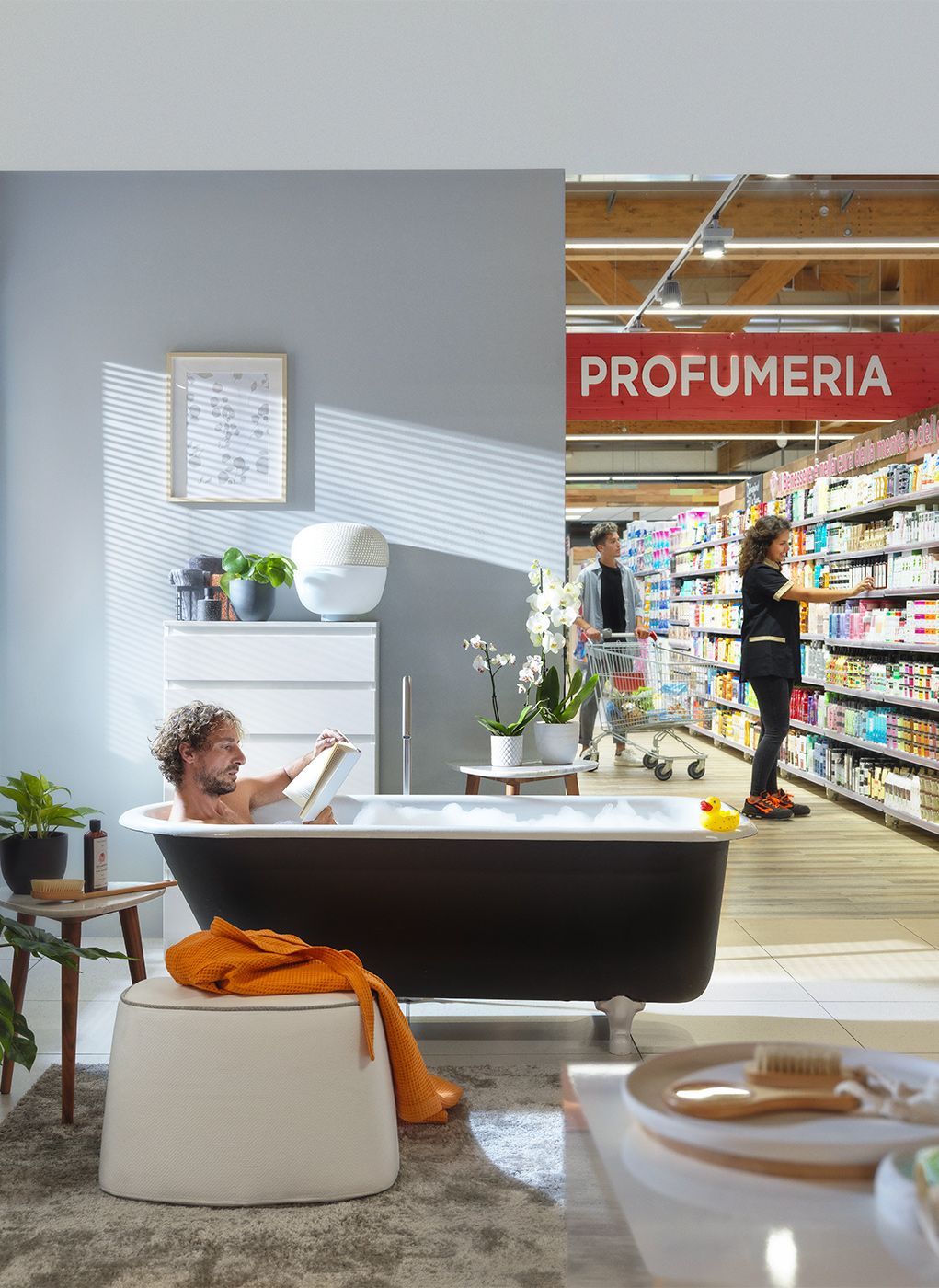 Alì Supermercati is the benchmark for large-scale retailers in the northeast that has made its philosophy "improves life" its main strength in the area, with 117 stores and an online shop at "Aliperme.it".
GOAL
A framework contract for the strategic and creative development of the corporate image with the aim of entering people's hearts and conveying the unbeatable quality of the Alì service.
ART DIRECTION & COMMUNICATION
The development of content and frequent photographic and video output are the result of an approach based on strategic thinking and coordinated deployment in synergy with the Ali team. A series of television commercials broadcast on national TV, social media planning across multiple channels and digital and in-store communication activities are the levers used to achieve the goal.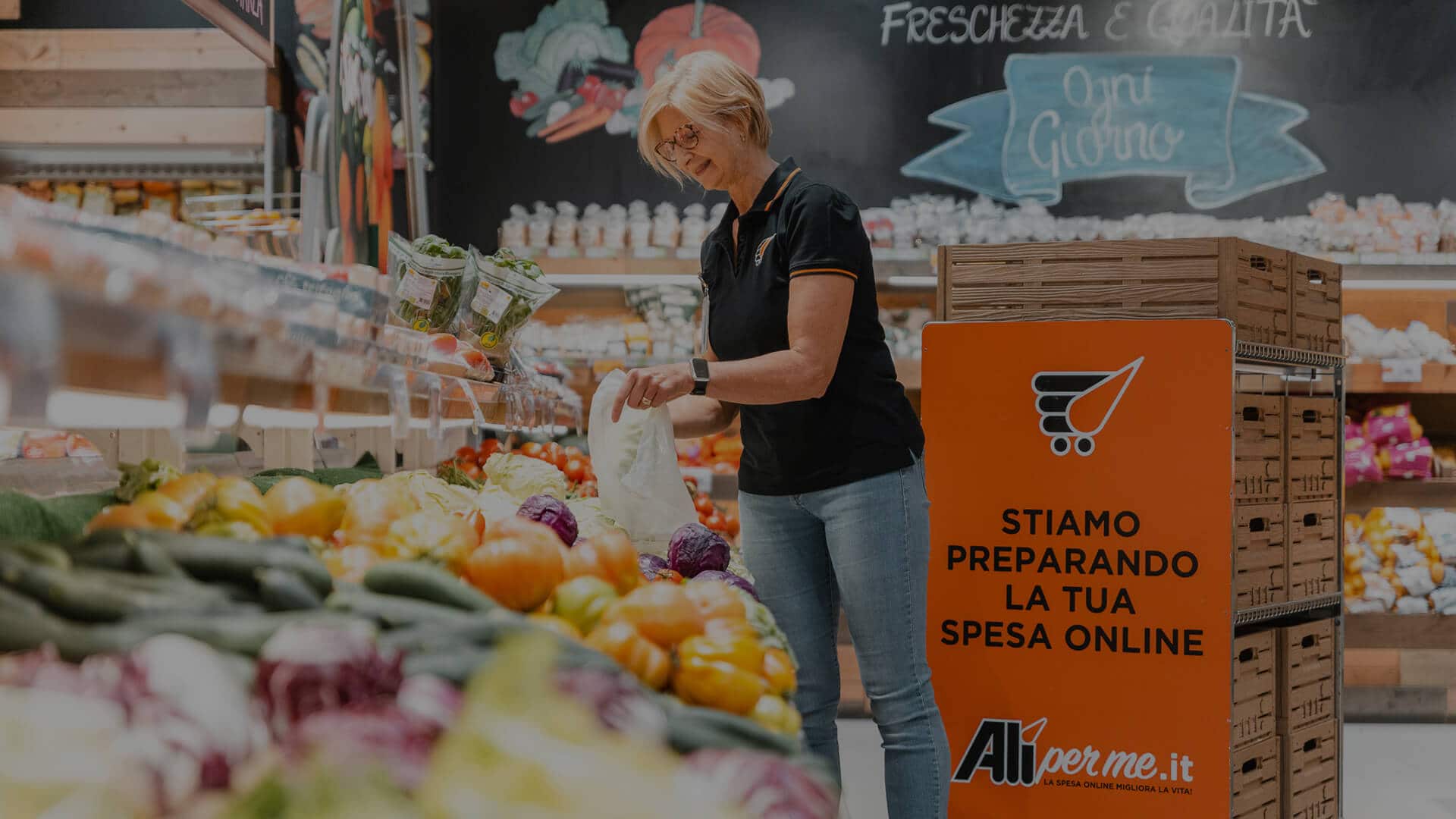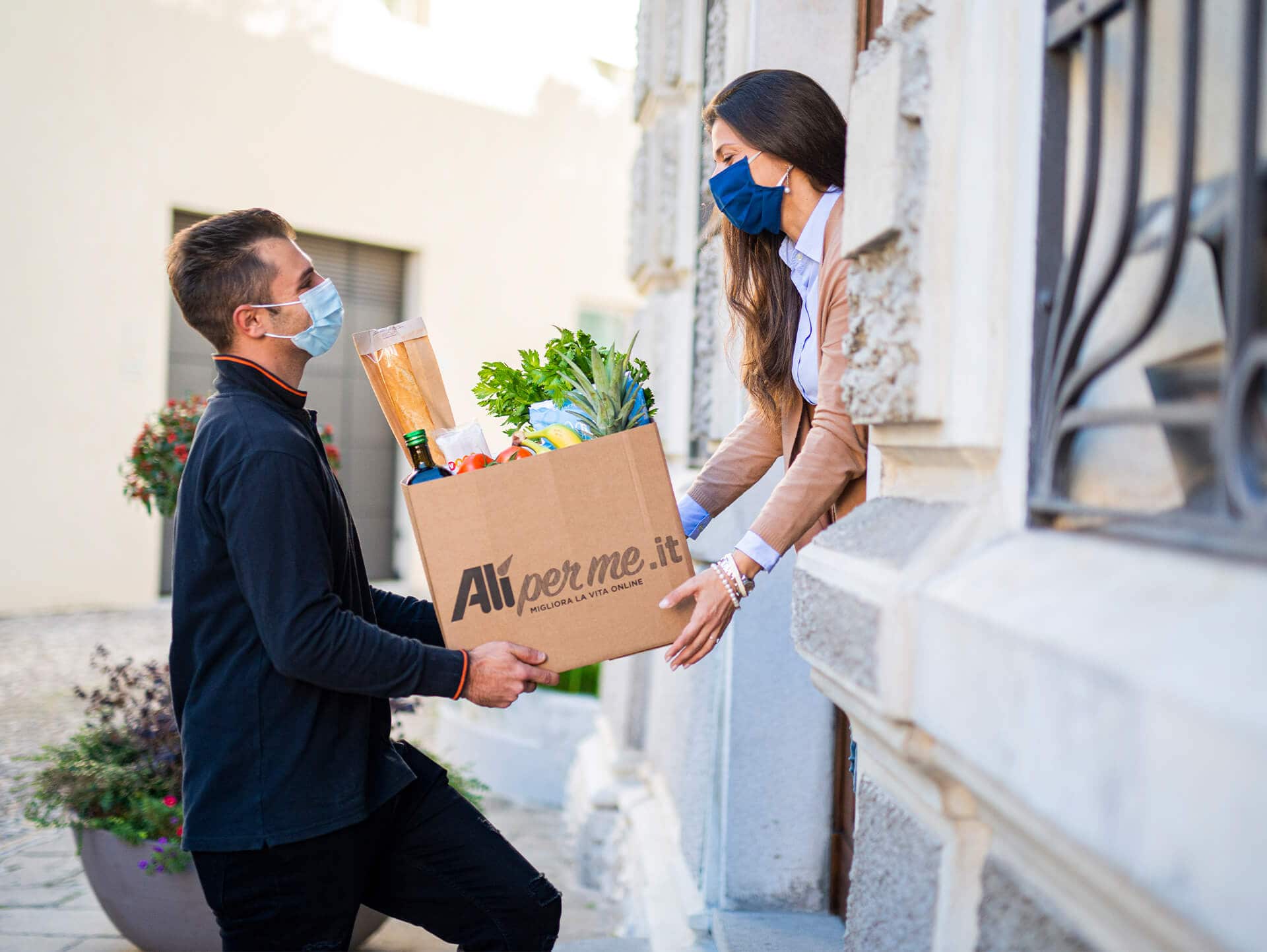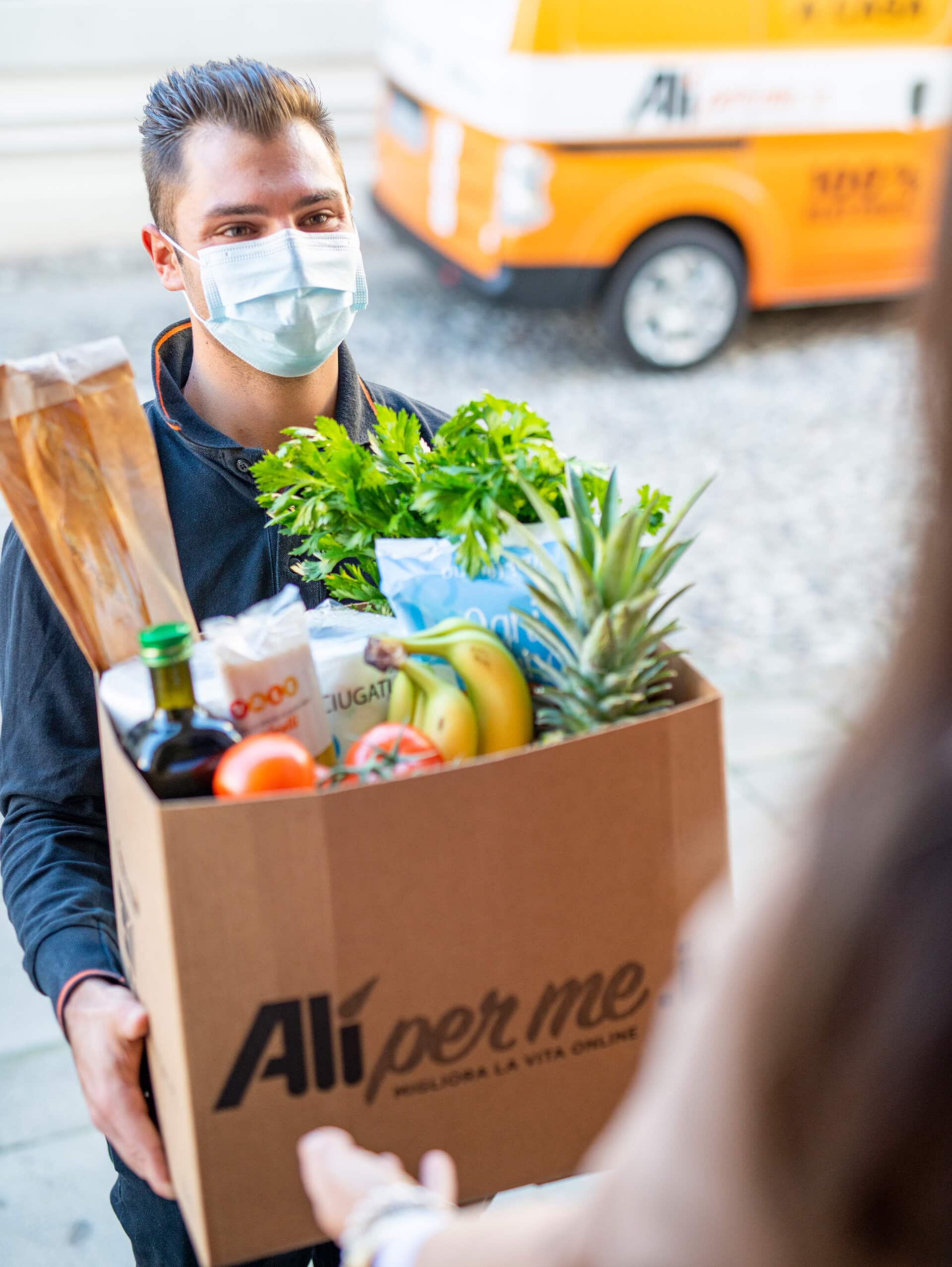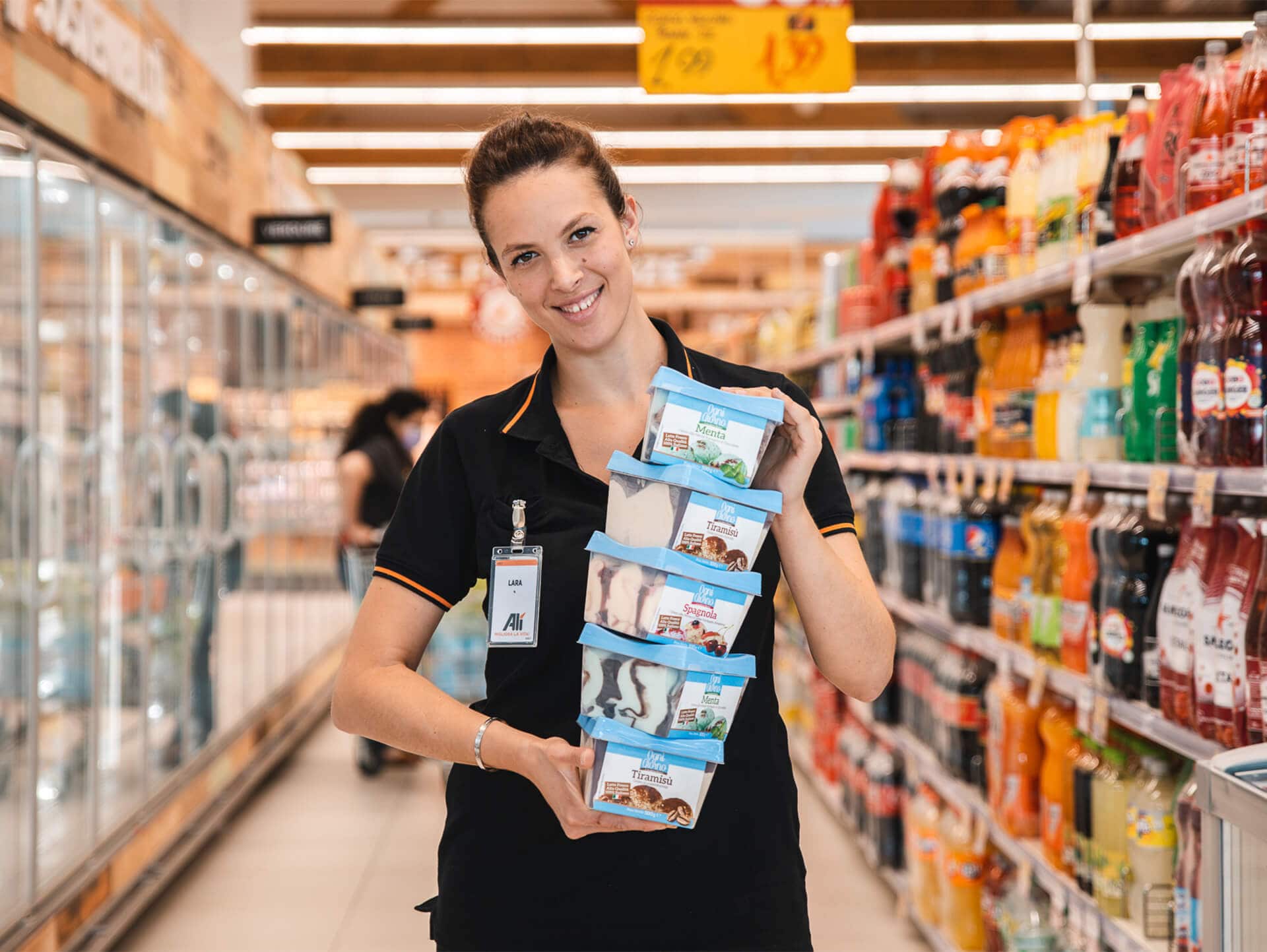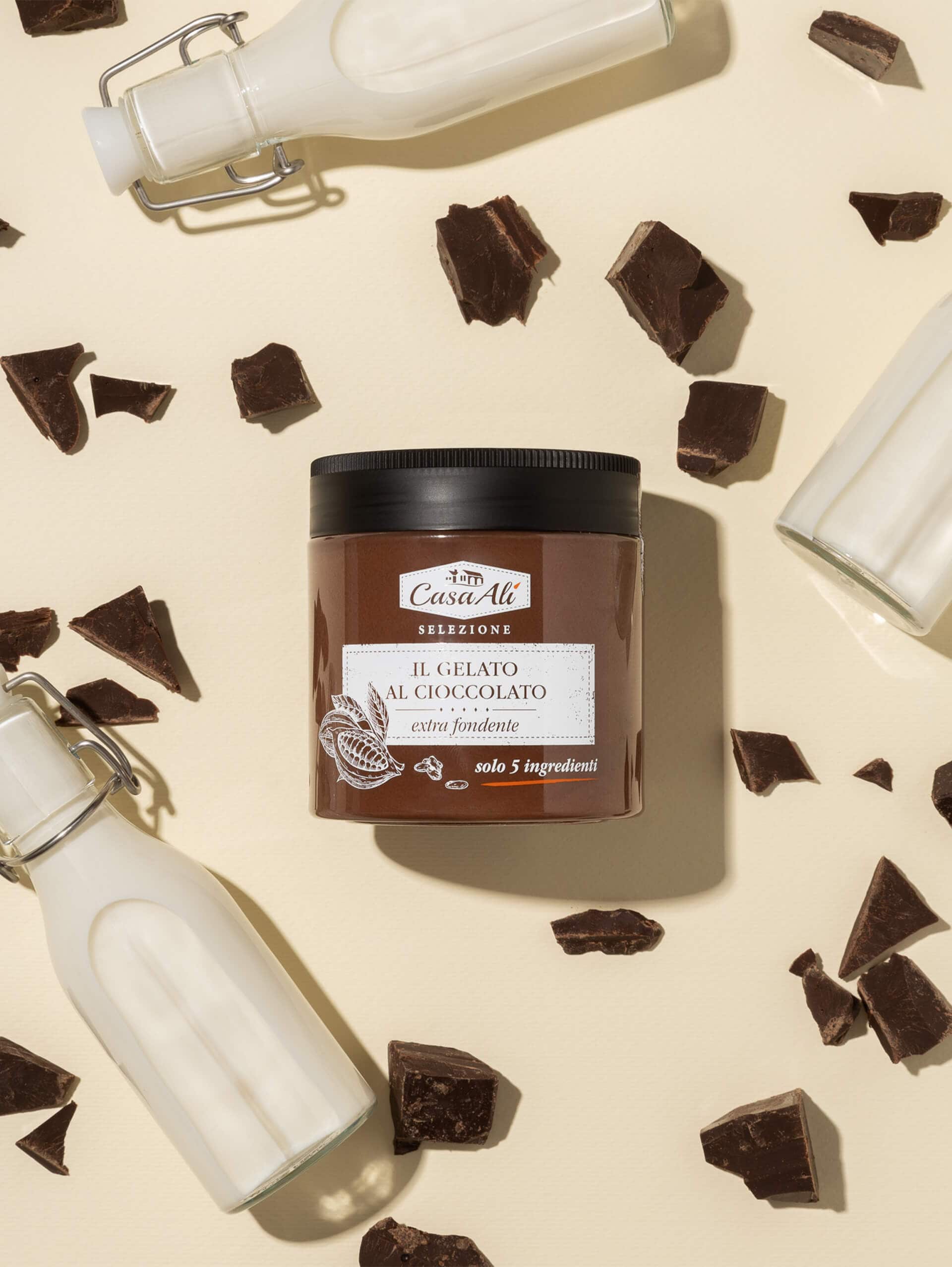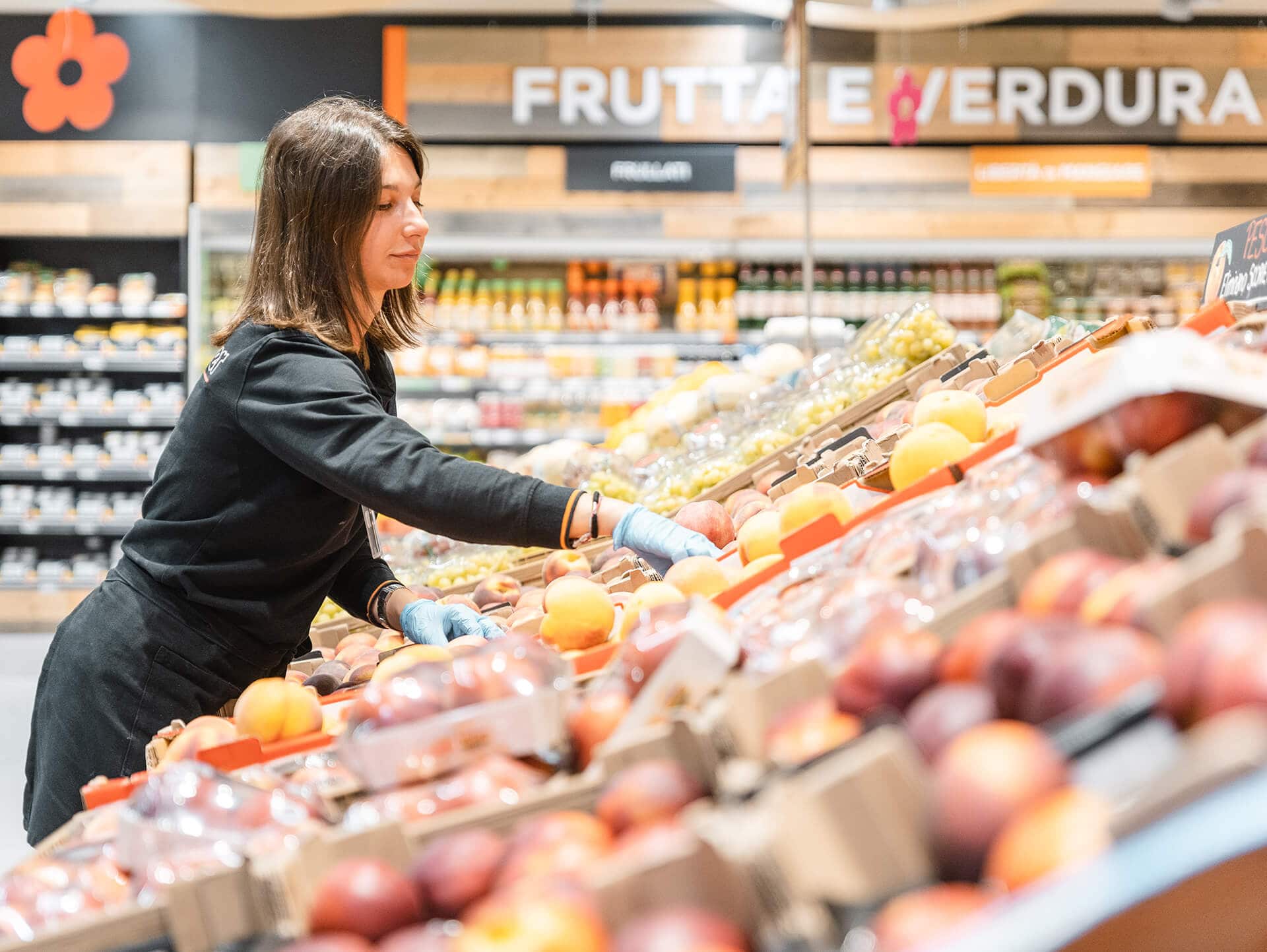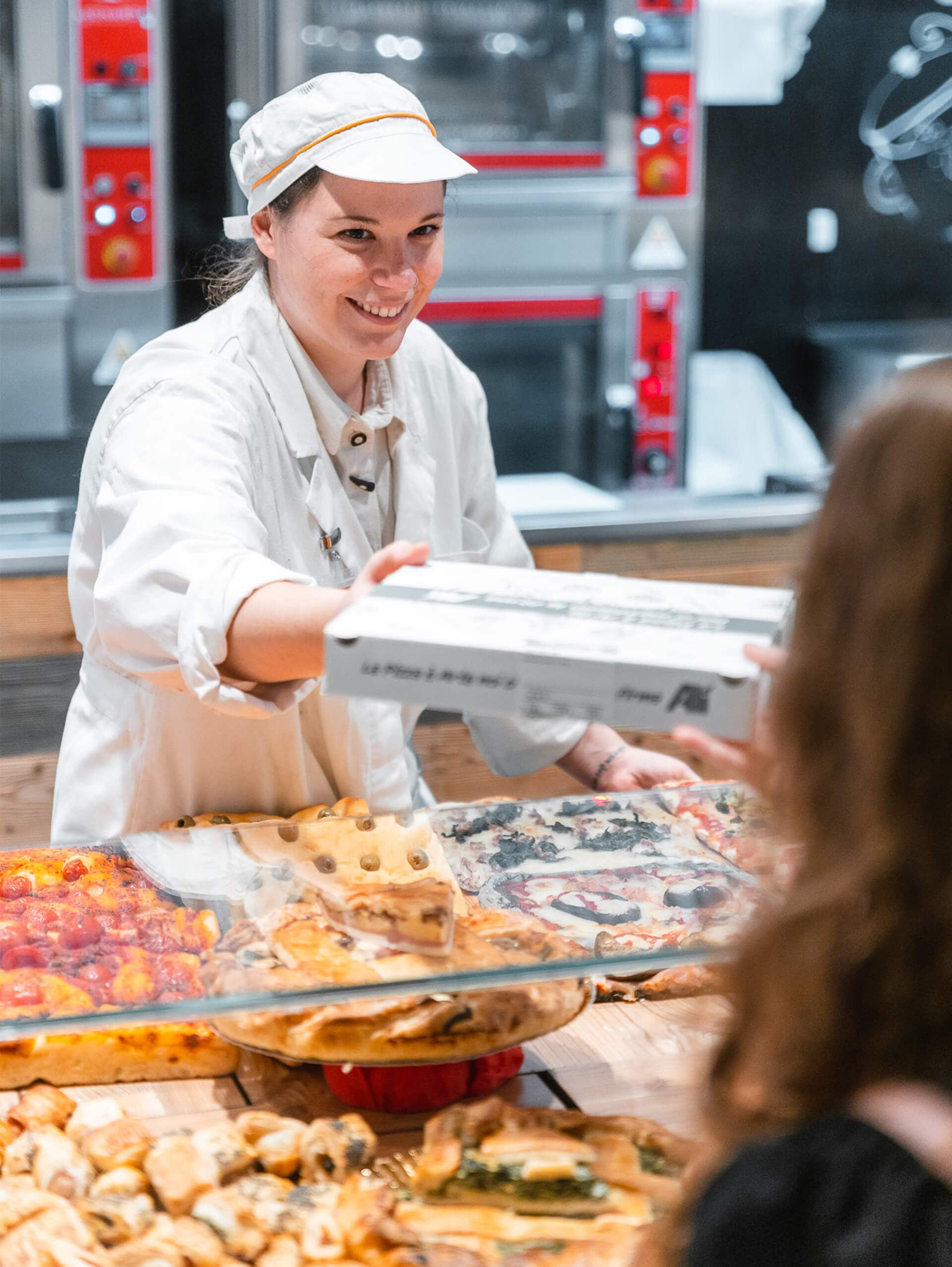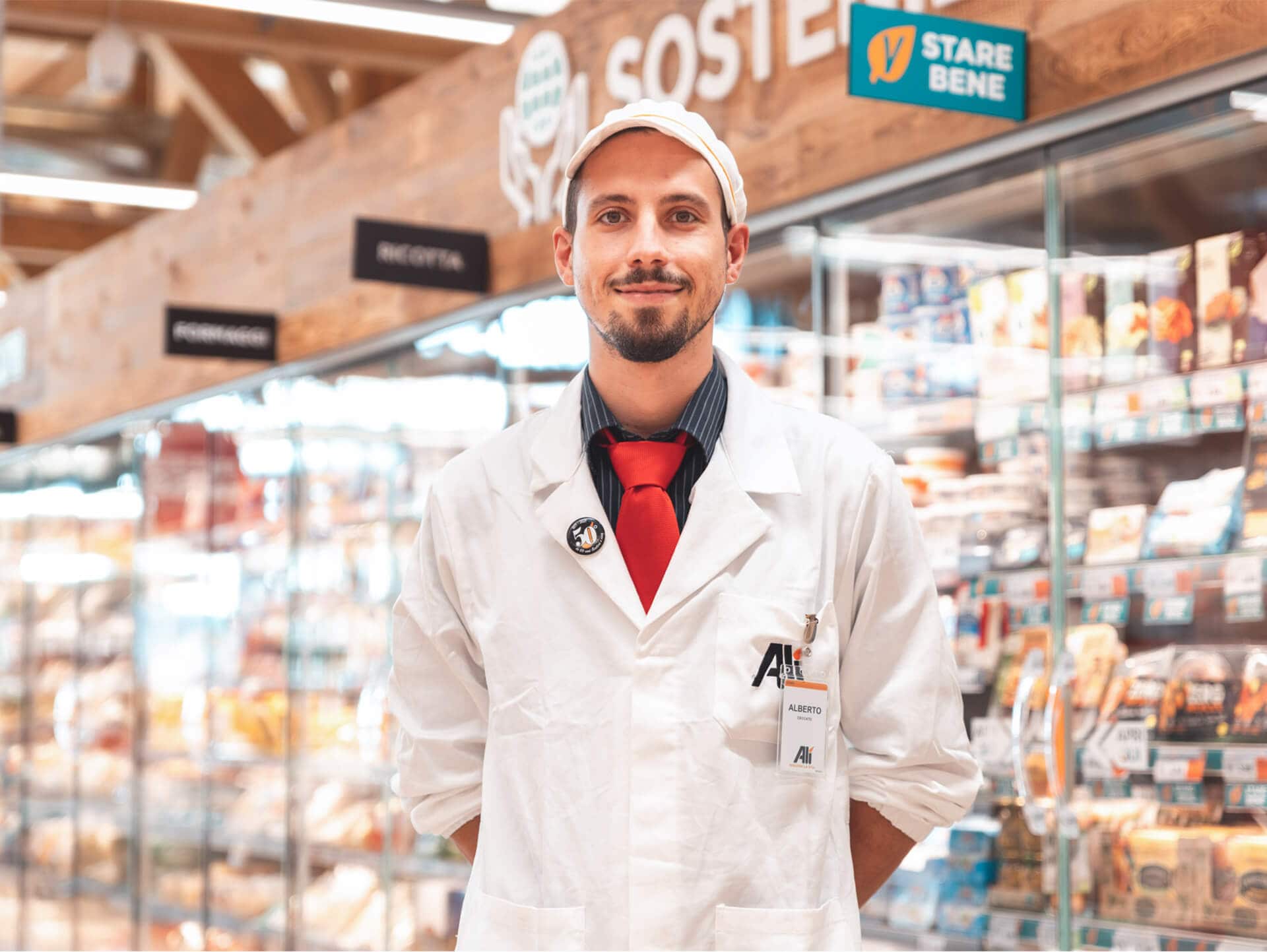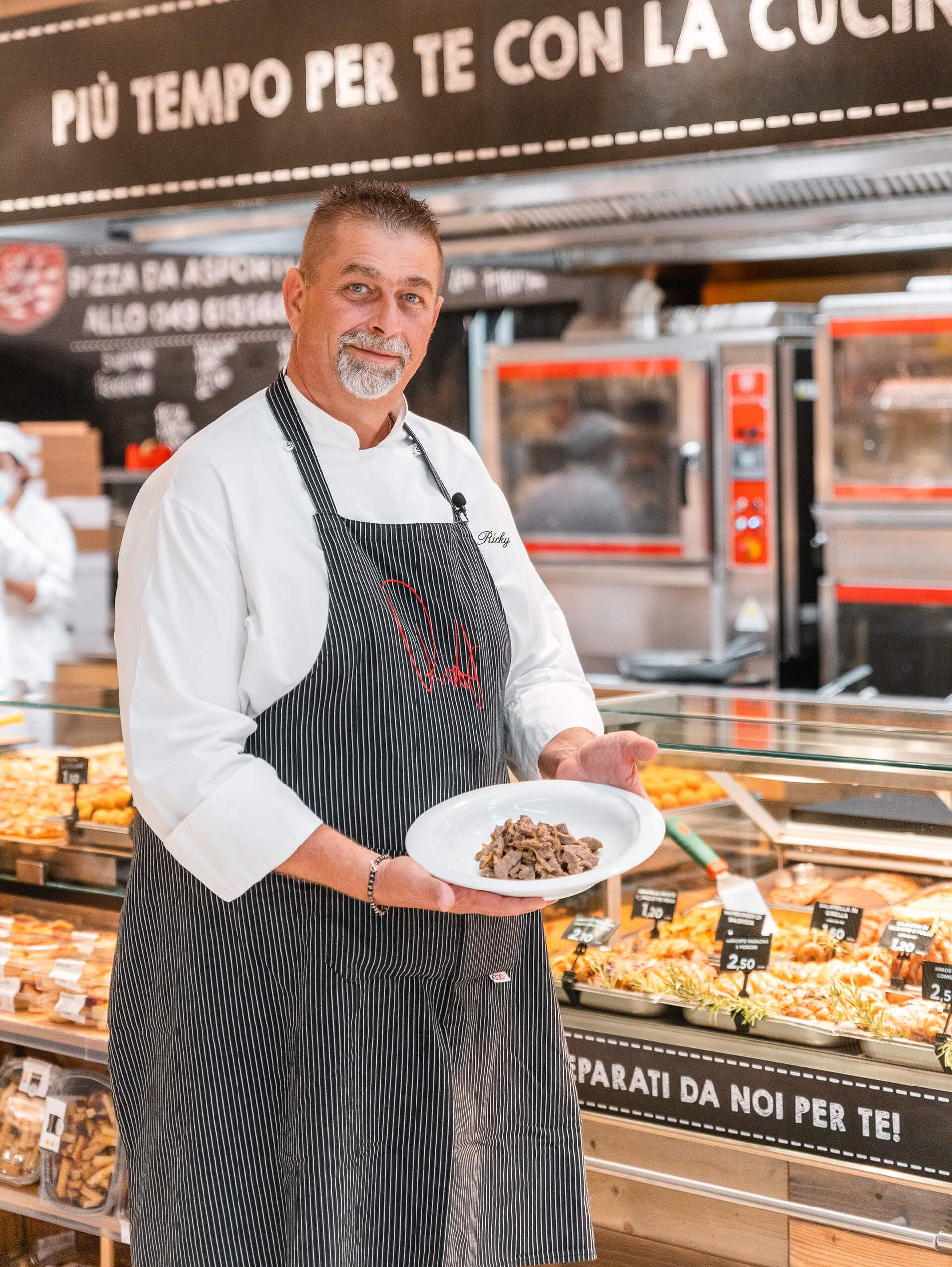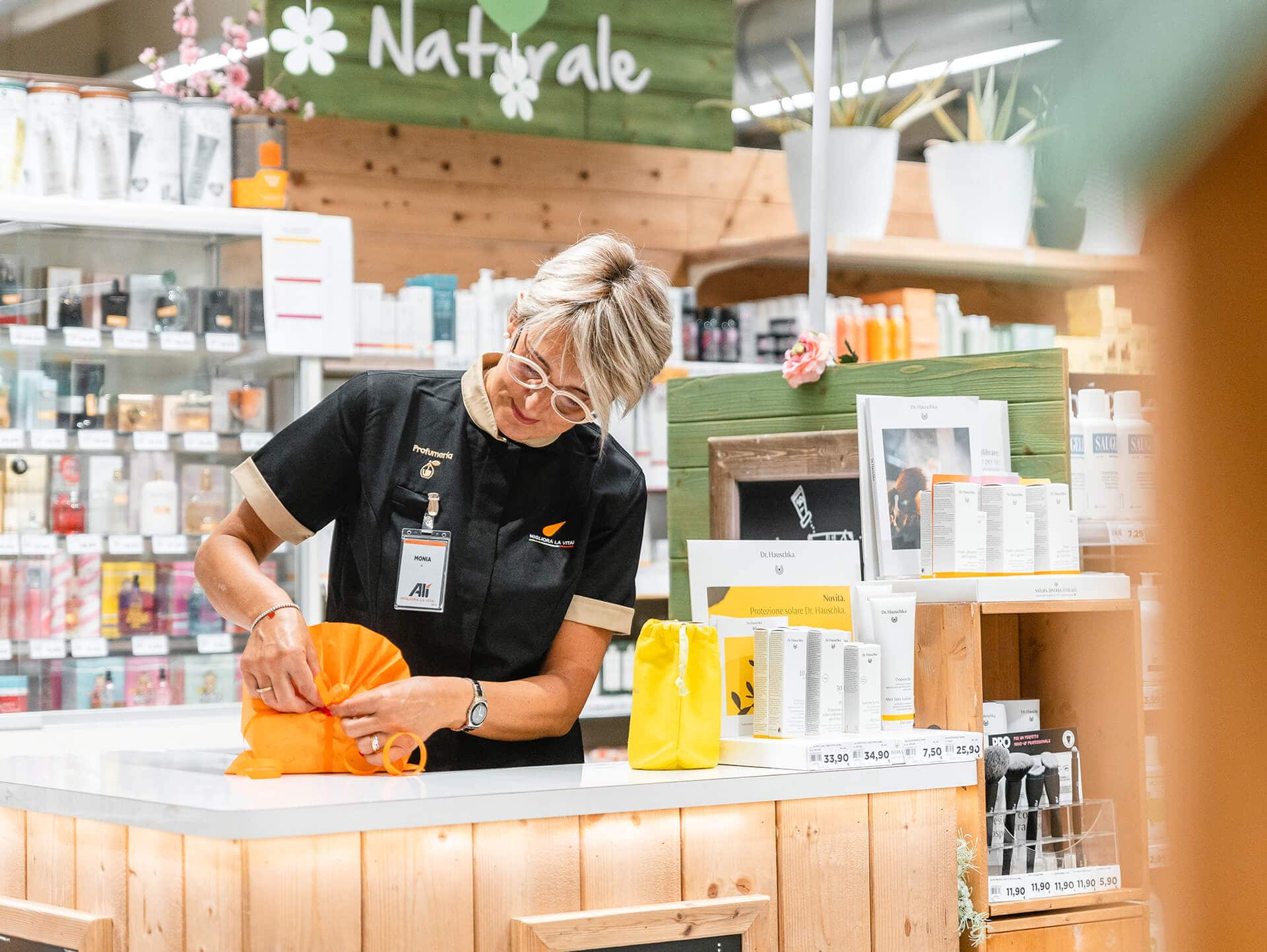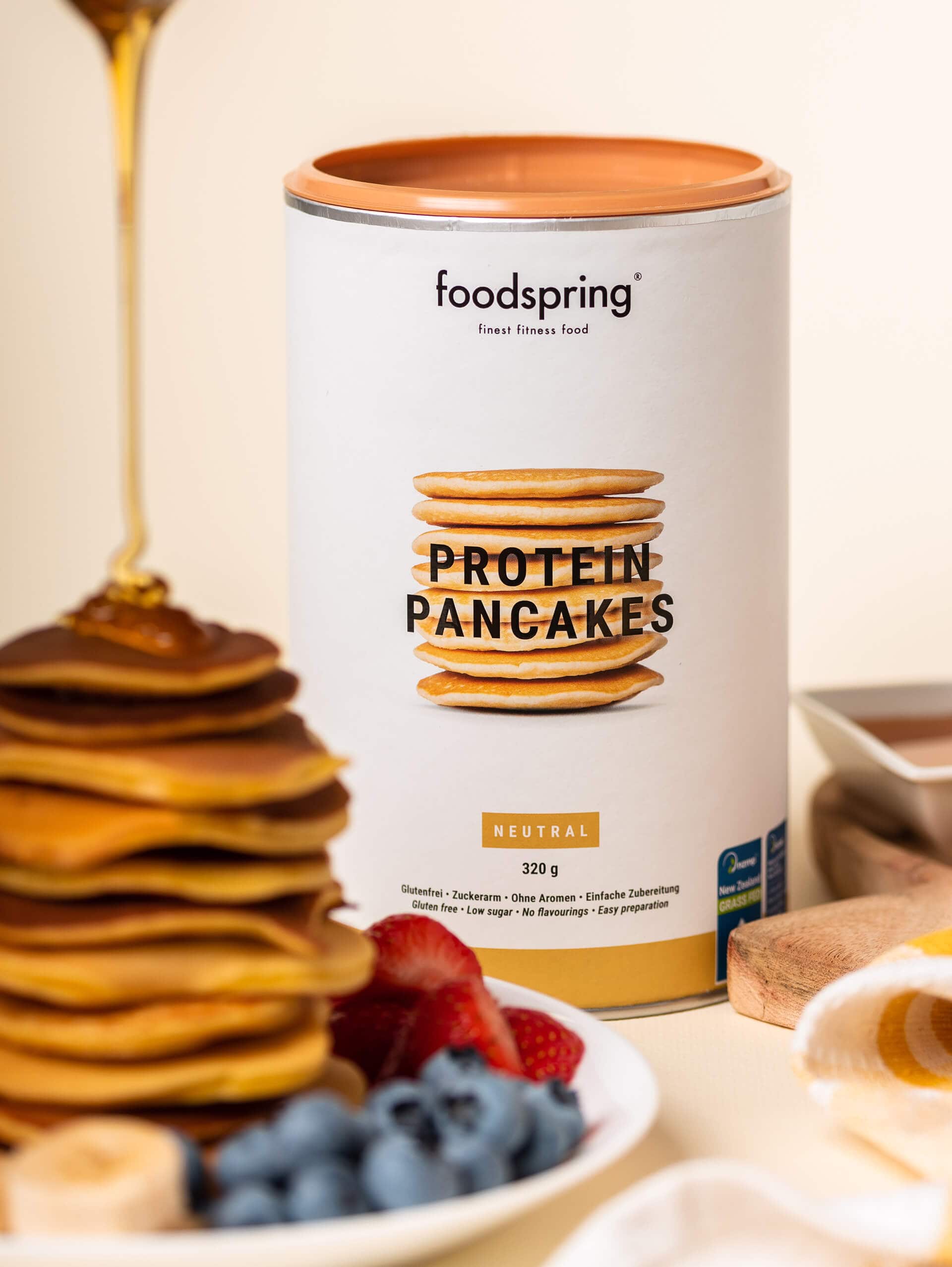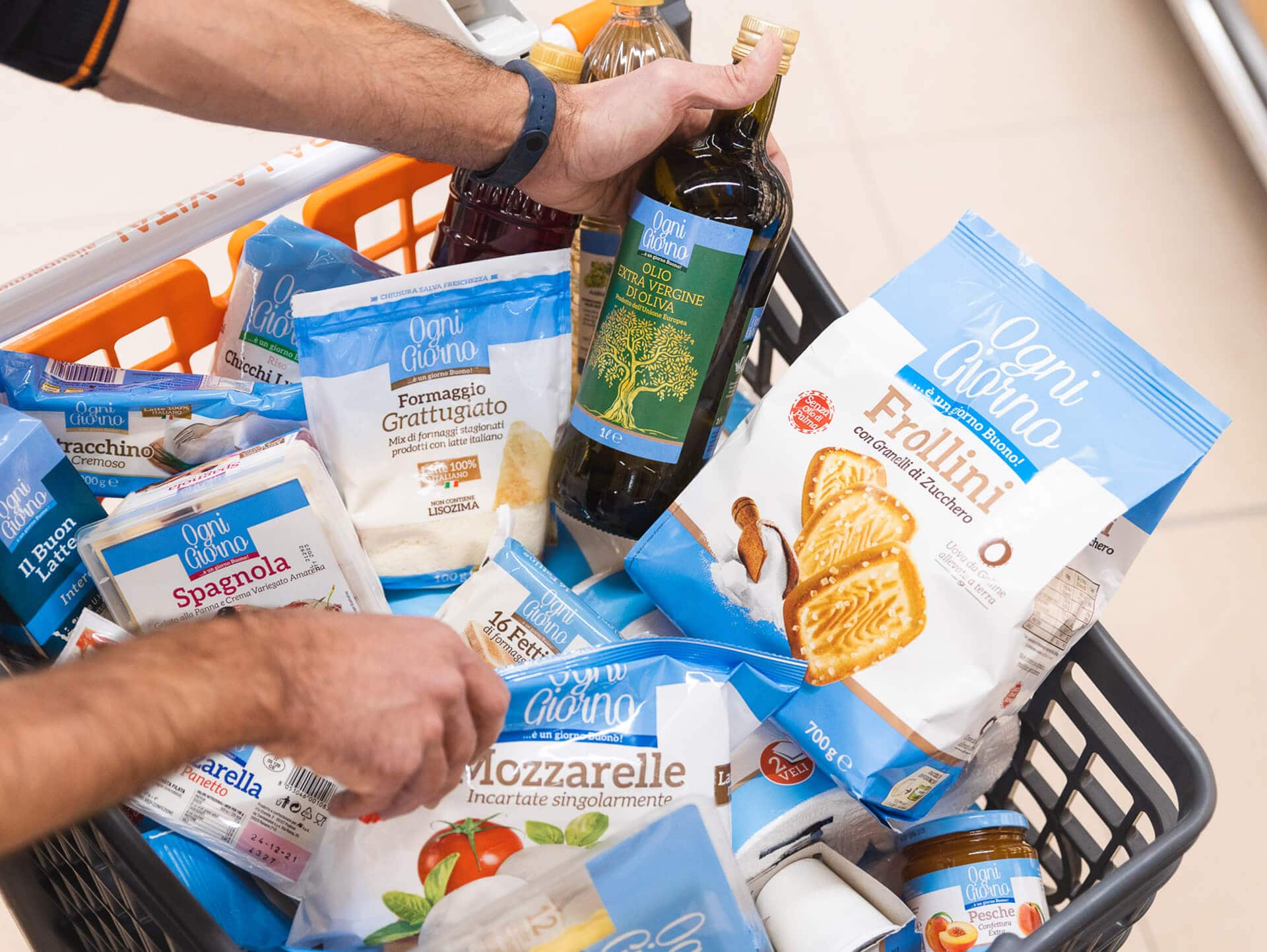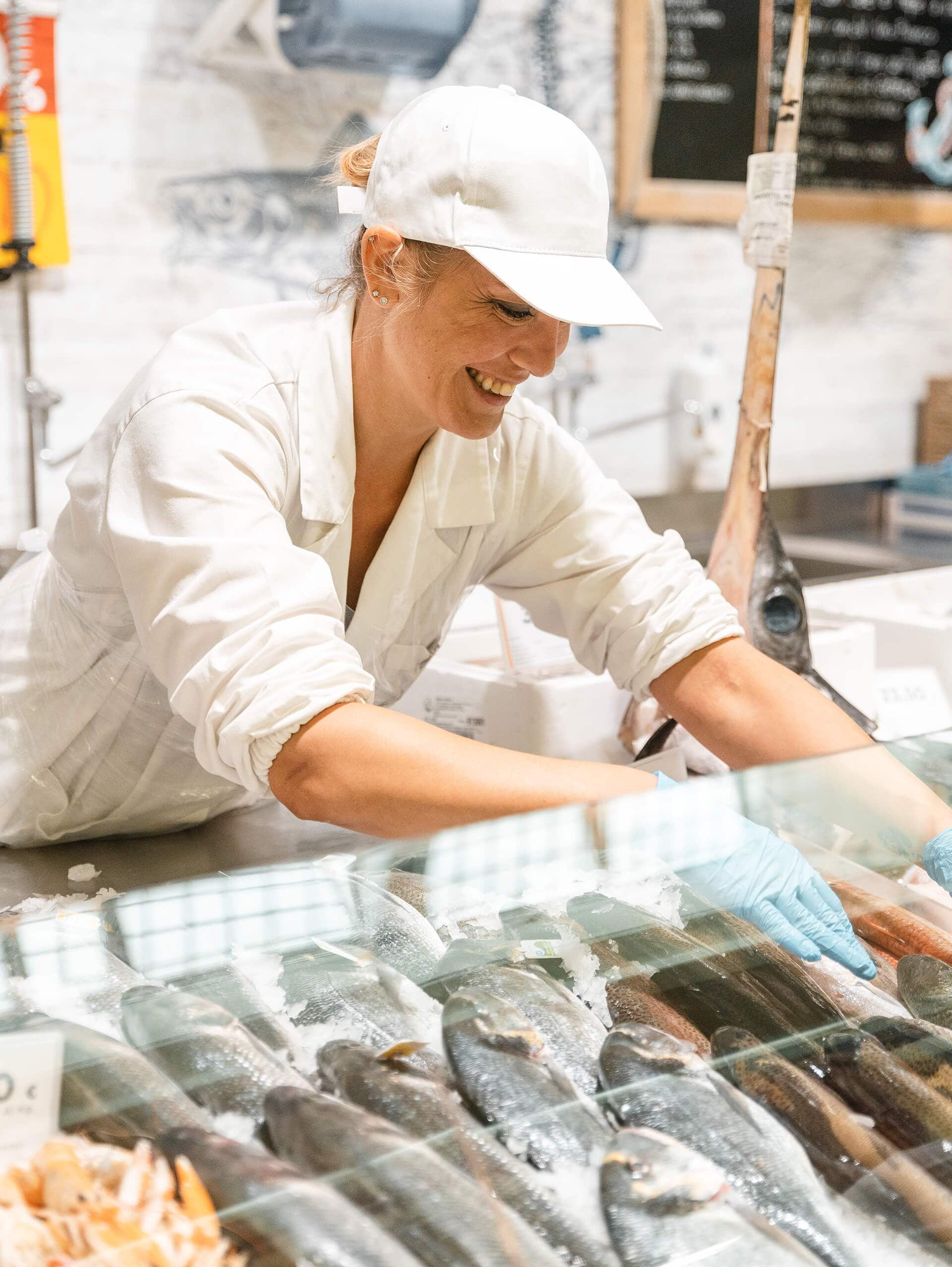 Shooting
MARKETING & STRATEGY
The value of the brand name is explored and conveyed in all its facets thanks to a cross-area strategy aimed at strengthening the brand.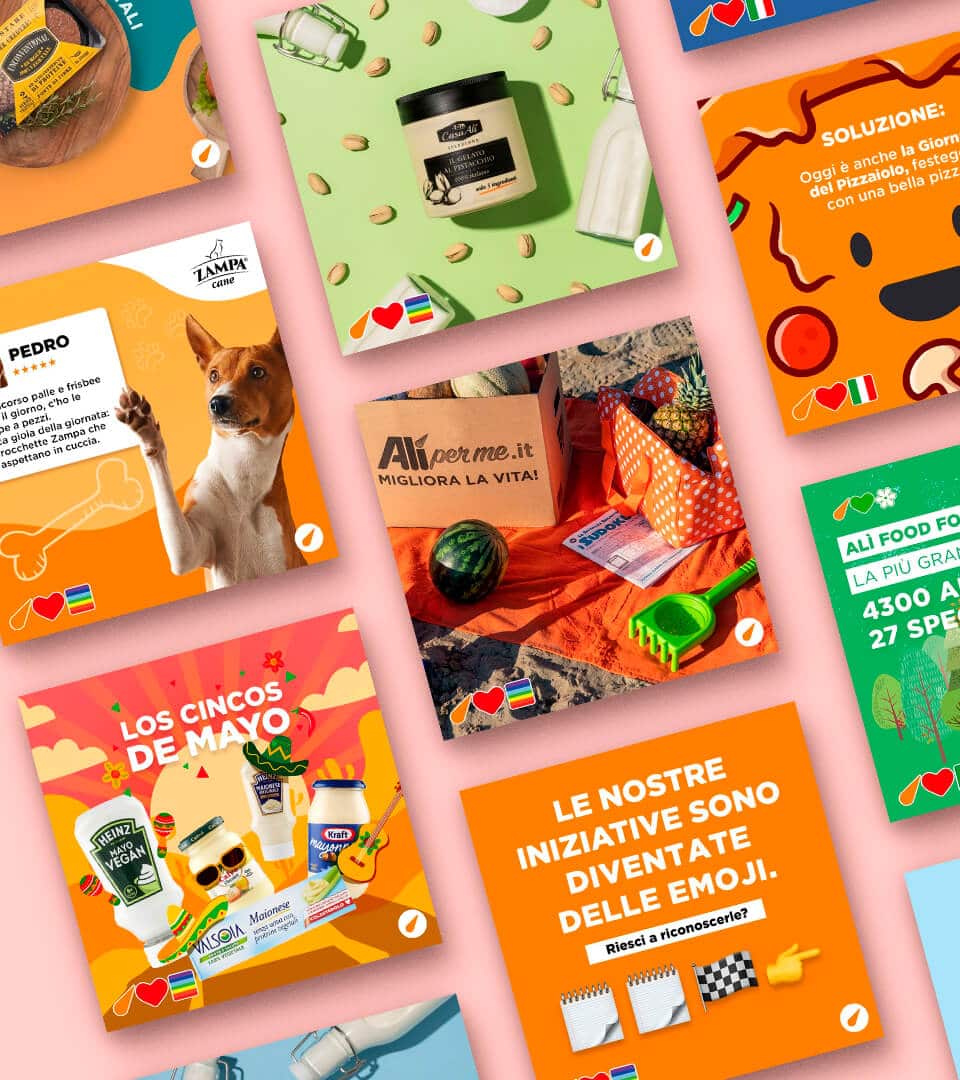 RESULTS
The results for the first trimester of 2022 by
Social media management
media coverage, thanks to content optimization

Facebook fanbase increase
RESULTS
The results for the first trimester of 2022 by
Social Ads
likes directed to the FB page