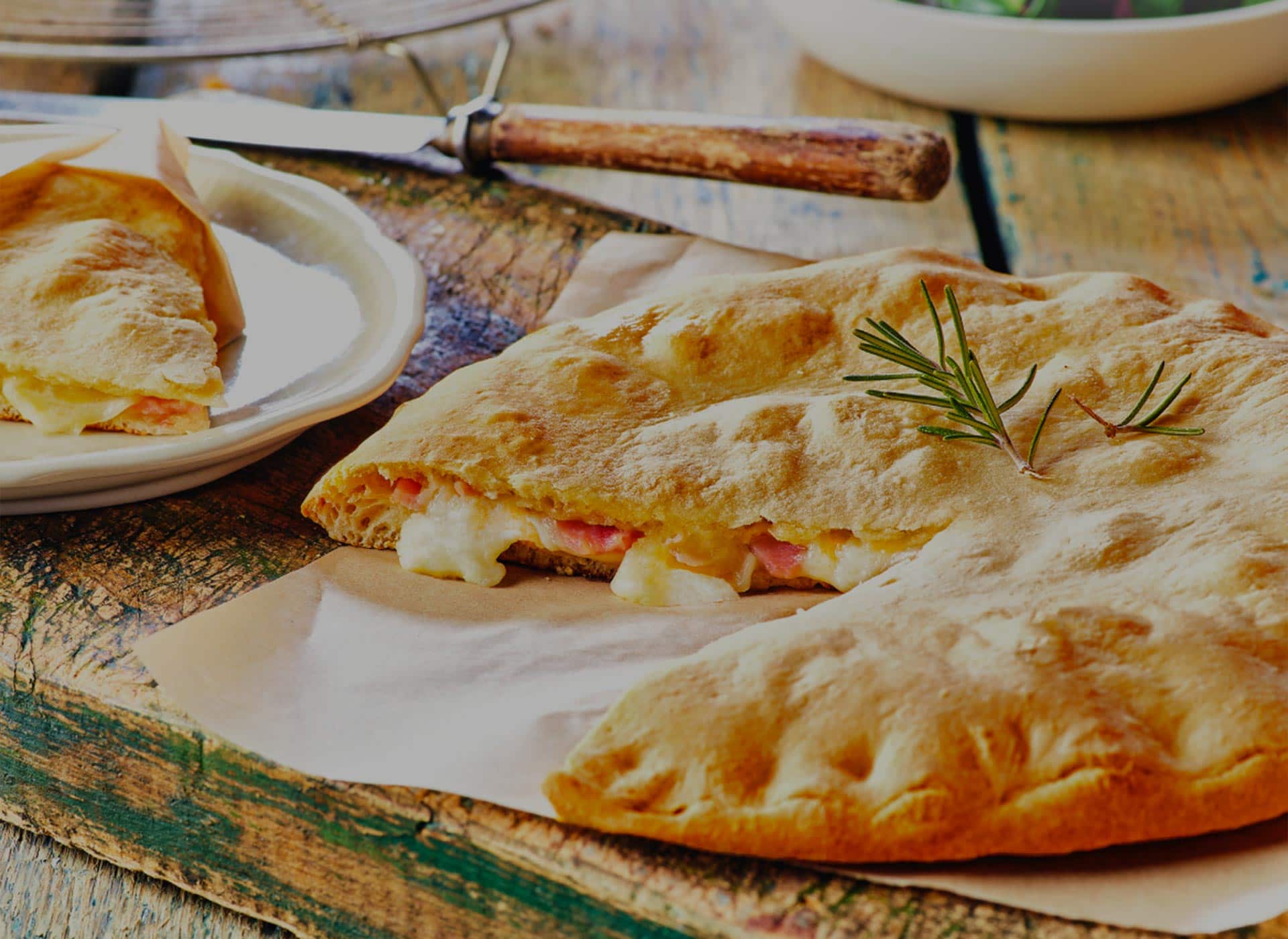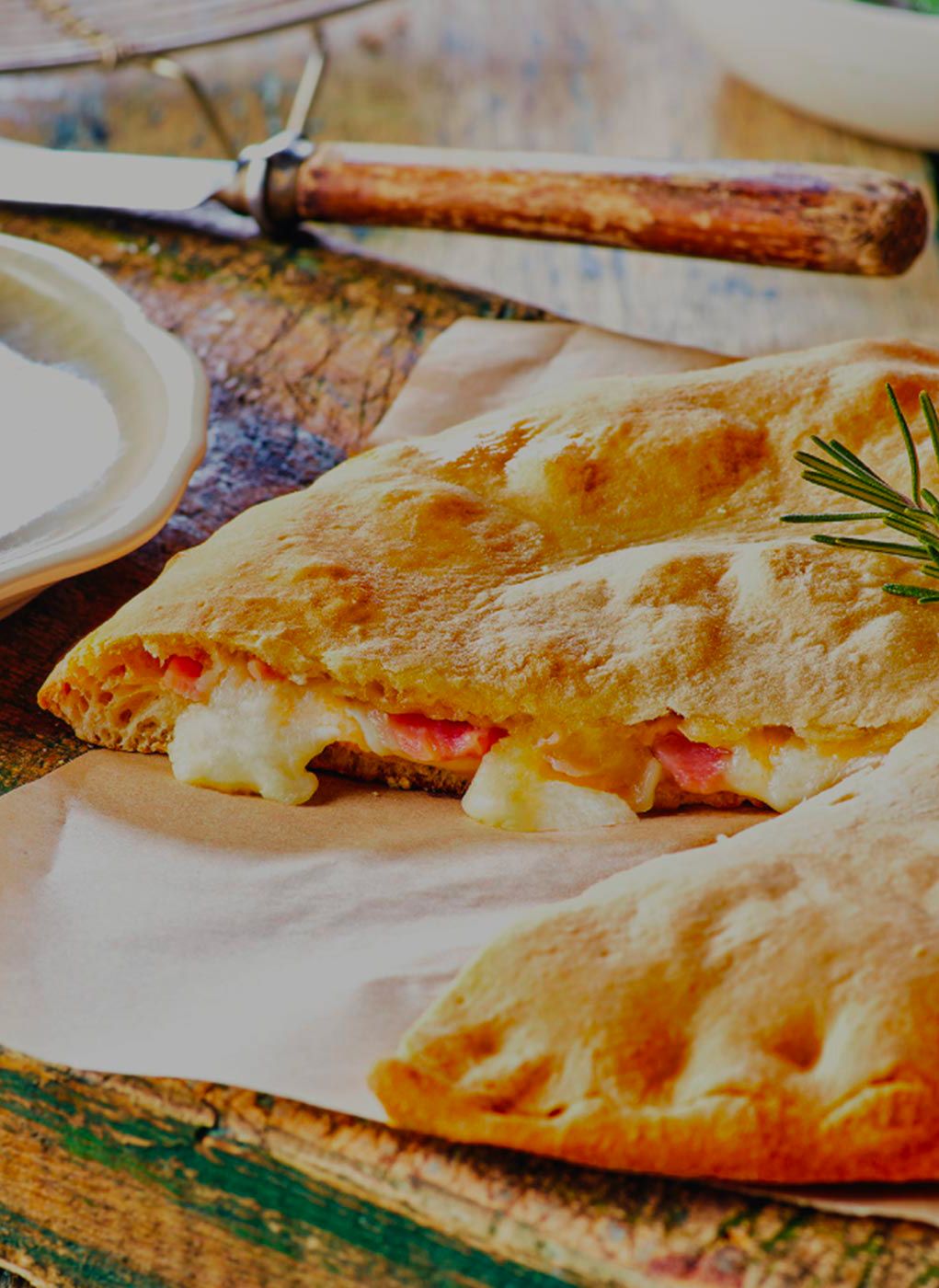 Customer
Bofrost Italia S.p.A
Bofrost was founded in Germany in 1966 and soon became a leading company in the sale and distribution of frozen foods door to door. Present in Italy with 50 branches, it has 500 high quality frozen specialties in its catalogue and a place in the hearts of all lovers of the famous asterisk.
GOAL
New impetus for the communication of the brand's image and services with Google Ads campaigns that aim to build a solid and active community, reaching the target in strategic phases of the funnel to build loyalty.
MARKETING & STRATEGY
Strategic and business thinking join forces in a Google Ads plan that focuses on delivering two messages: the vast product offering and the online shopping service. All this while the preconceptions around frozen products are eradicated and the customer's trust is built and nurtured afterwards.
The plan is divided into ad hoc campaigns based on strategic keywords, illustrated ads that invite you to purchase with completely revamped graphics every 2-3 weeks, and shopping campaigns aimed at increasing items added to the shopping cart and giving visibility to the aesthetics of the product.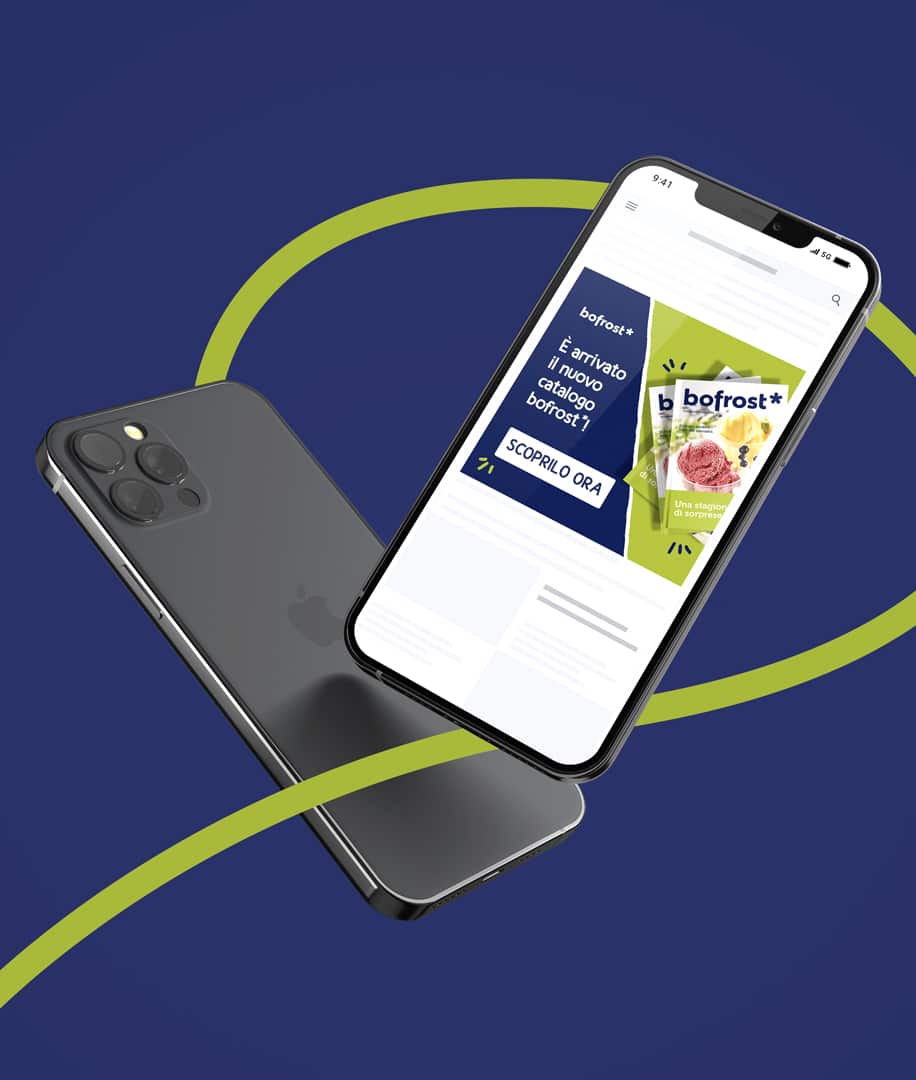 RESULTS
Google ADS
Results of the first half of 2022 for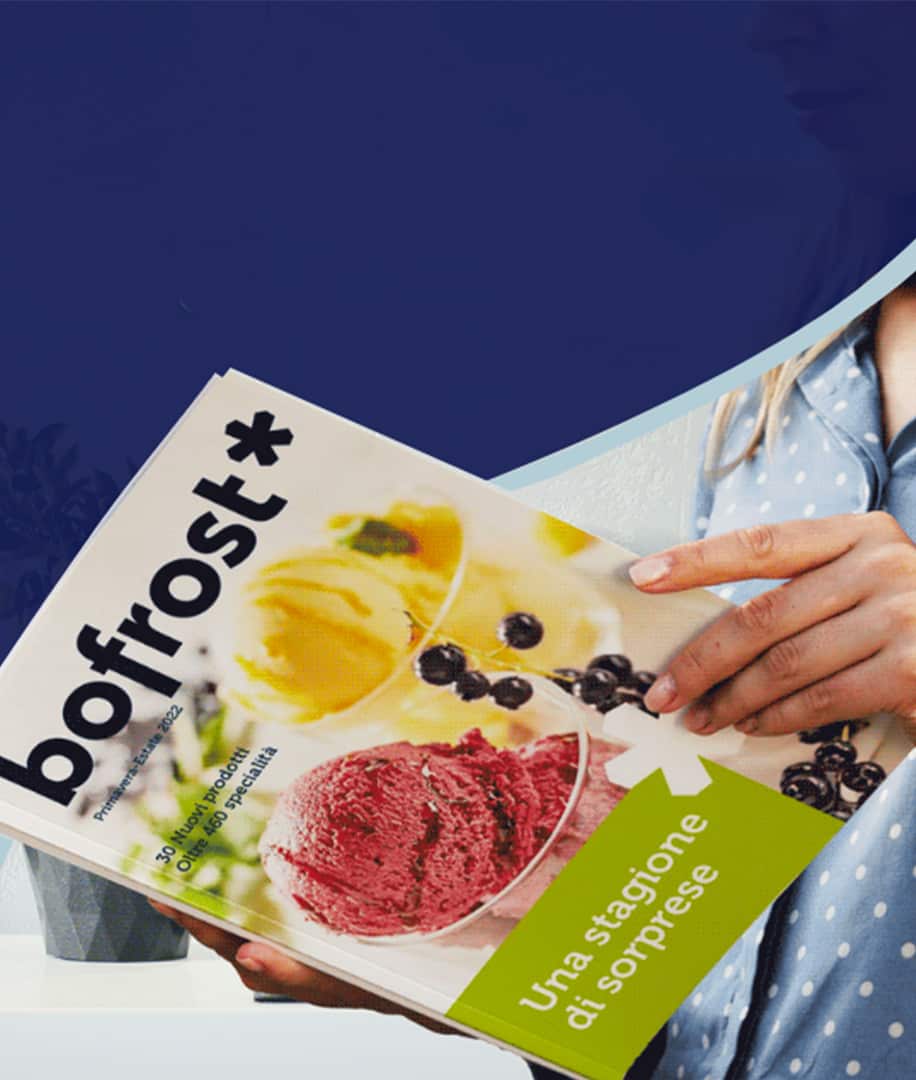 RESULTS
Google ADS
Results of the first half of 2022 for