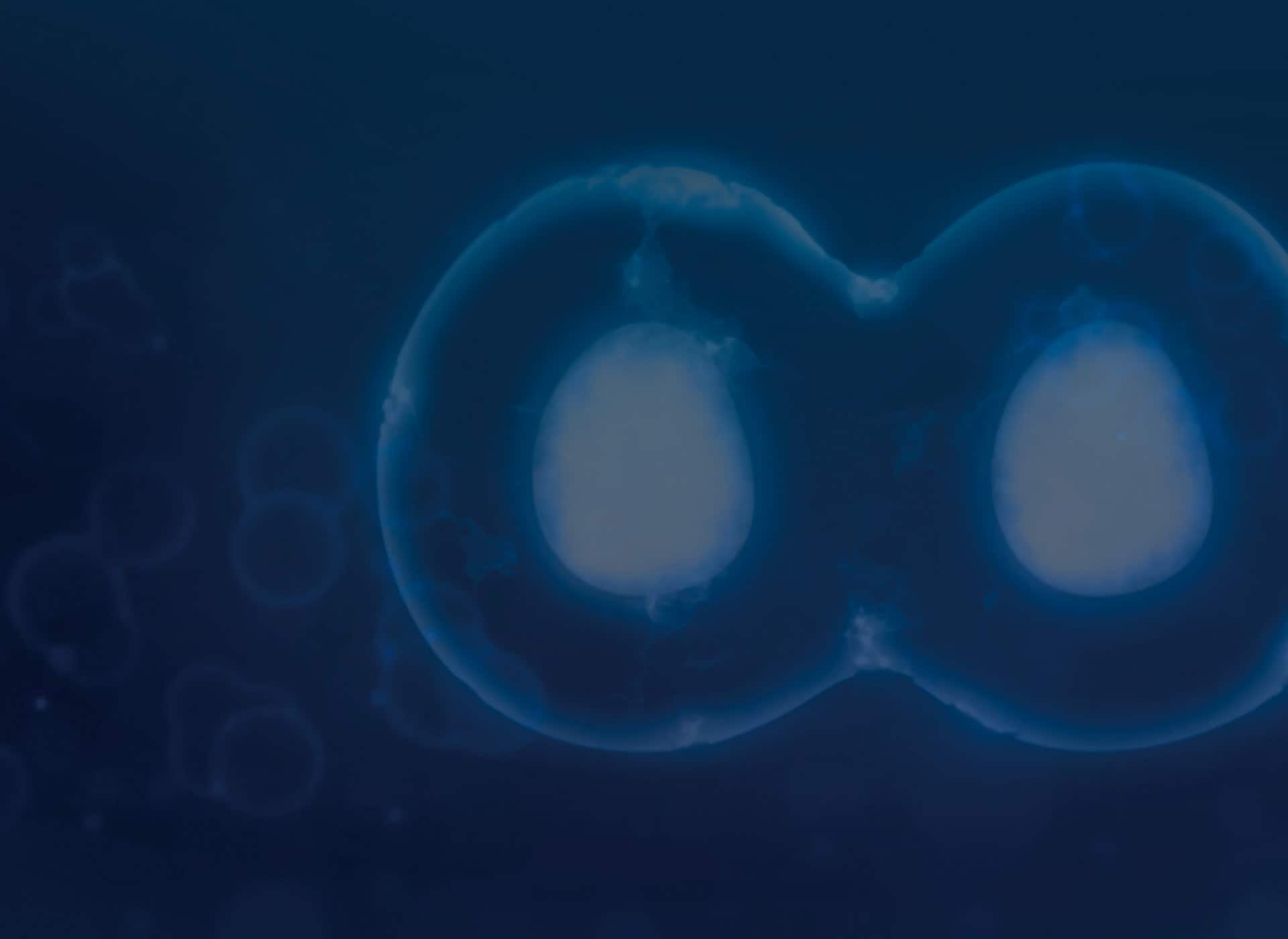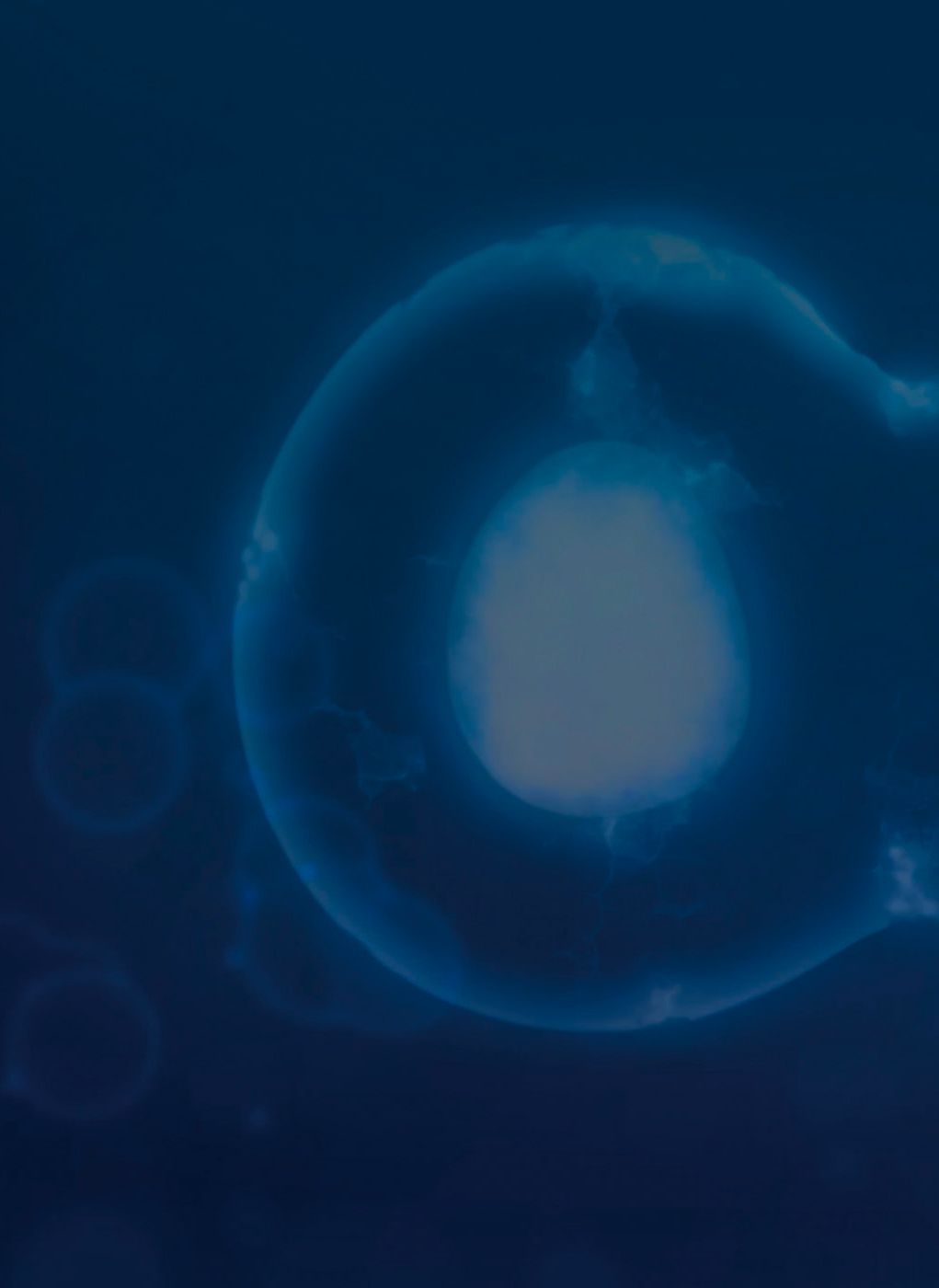 Customer
Fidia Farmaceutici S.p.A.
Fidia Farmaceutici is a giant in the sector: founded in 1946, today it has more than 1200 employees and is present all over the world. The heart of the brand is the development research department which, together with the rest of the company, aims to improve people's lives starting from life itself.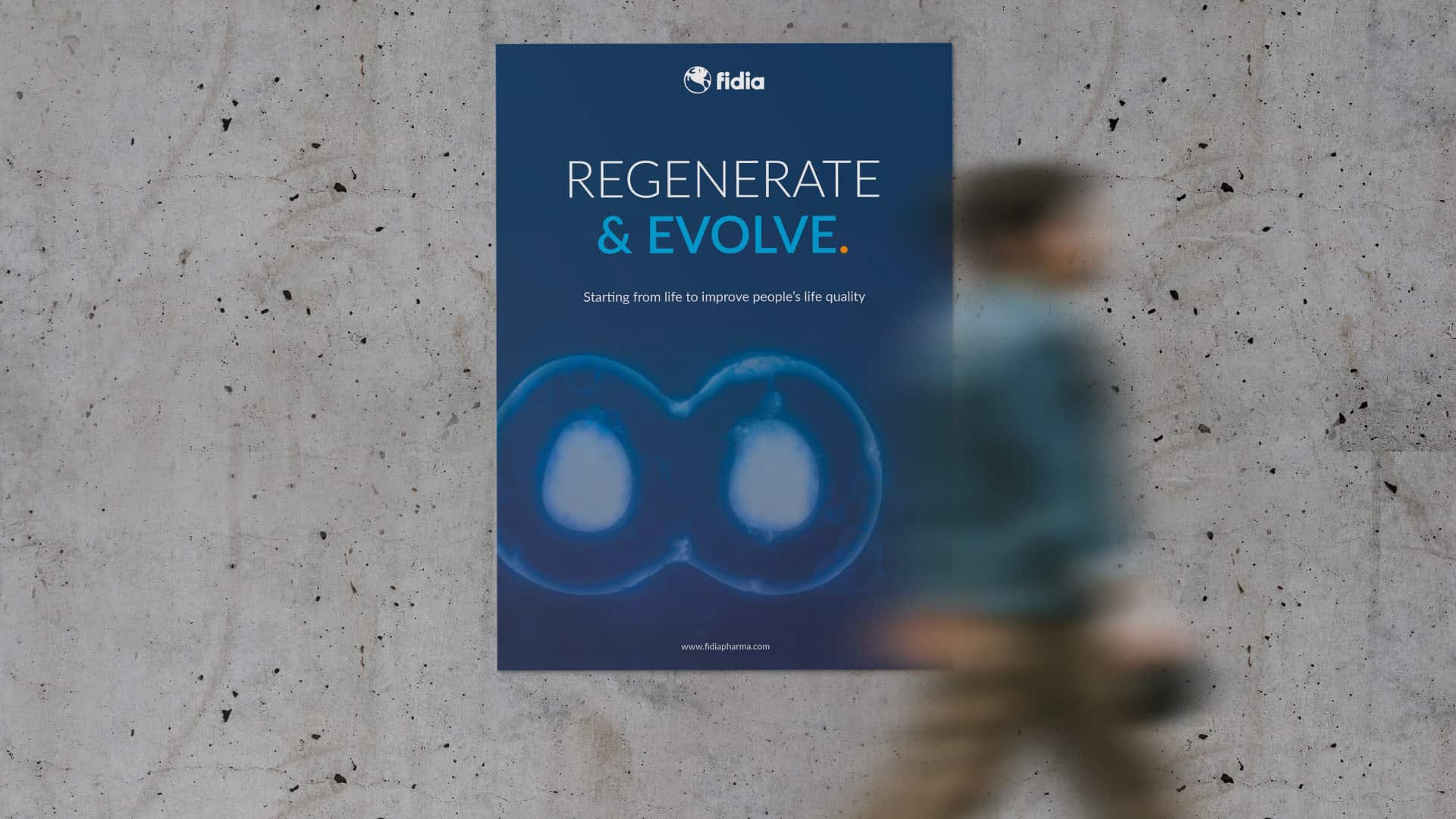 A new corporate image for the brand.
GOAL
Technology and a focus on people come together in the new corporate image of Fidia, a creative work of content and video production that aims to bring consistency to the corporate image, standardizing the business units.
ART DIRECTION & COMMUNICATION
A complete brand book resulting from the new concept forms the basis for using the different elements of corporate communication at all levels. The new style, fresh and digital, thanks to a palette of essential colours and the use of shapes reminiscent of the molecule, maintains the recognizability of the brand and strengthens it from a long-term perspective.
The five strategic therapeutic areas for the company are each designed to meet the specific needs of their identity and in coordination with the corporate brand. For each one, the study of images, colours and shapes completes the reorganization of the communication and becomes an operational reference tool for the in-house team.