TELWIN is a leading company in the production of professional welding machines, cutting systems, battery chargers and starters for the automotive world, with distribution in 120 countries and a business mainly aimed at BtoB customers.
GOAL
A number of international campaigns were developed to support the product lines. The advanced study of buyer personas allowed us to produce highly targeted messages in a sector where targets are fluid and more difficult to reach.
ART DIRECTION & COMMUNICATION
Campaign videos associate stories and characters to specific products, connecting interests and features. The visuals were designed for digital platforms and translated for retail, to produce a more complete and coordinated message experience.
The company communication concepts formed the basis for the development of a digital activation campaign with a specific focus on each product line and aimed at the international market.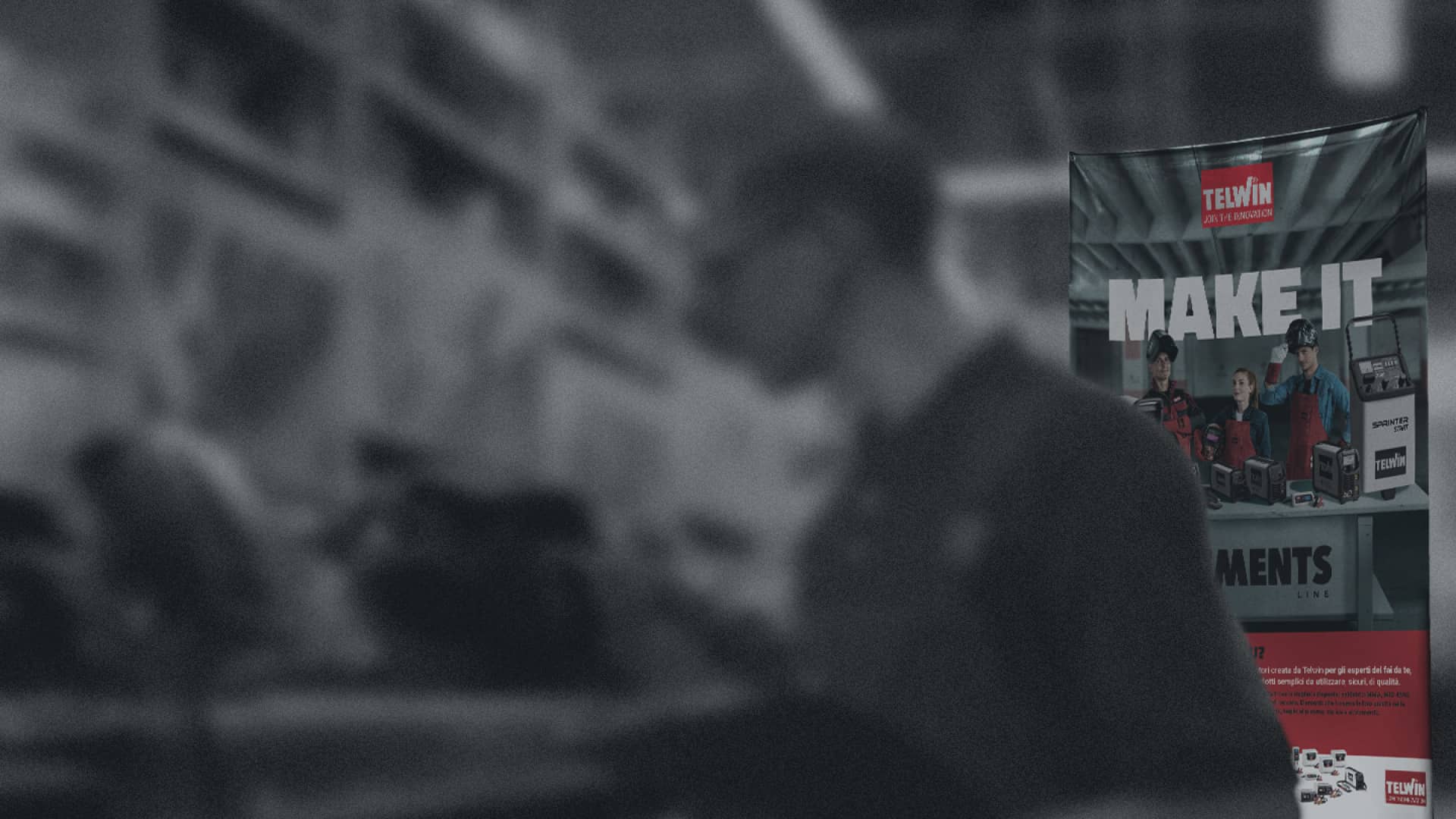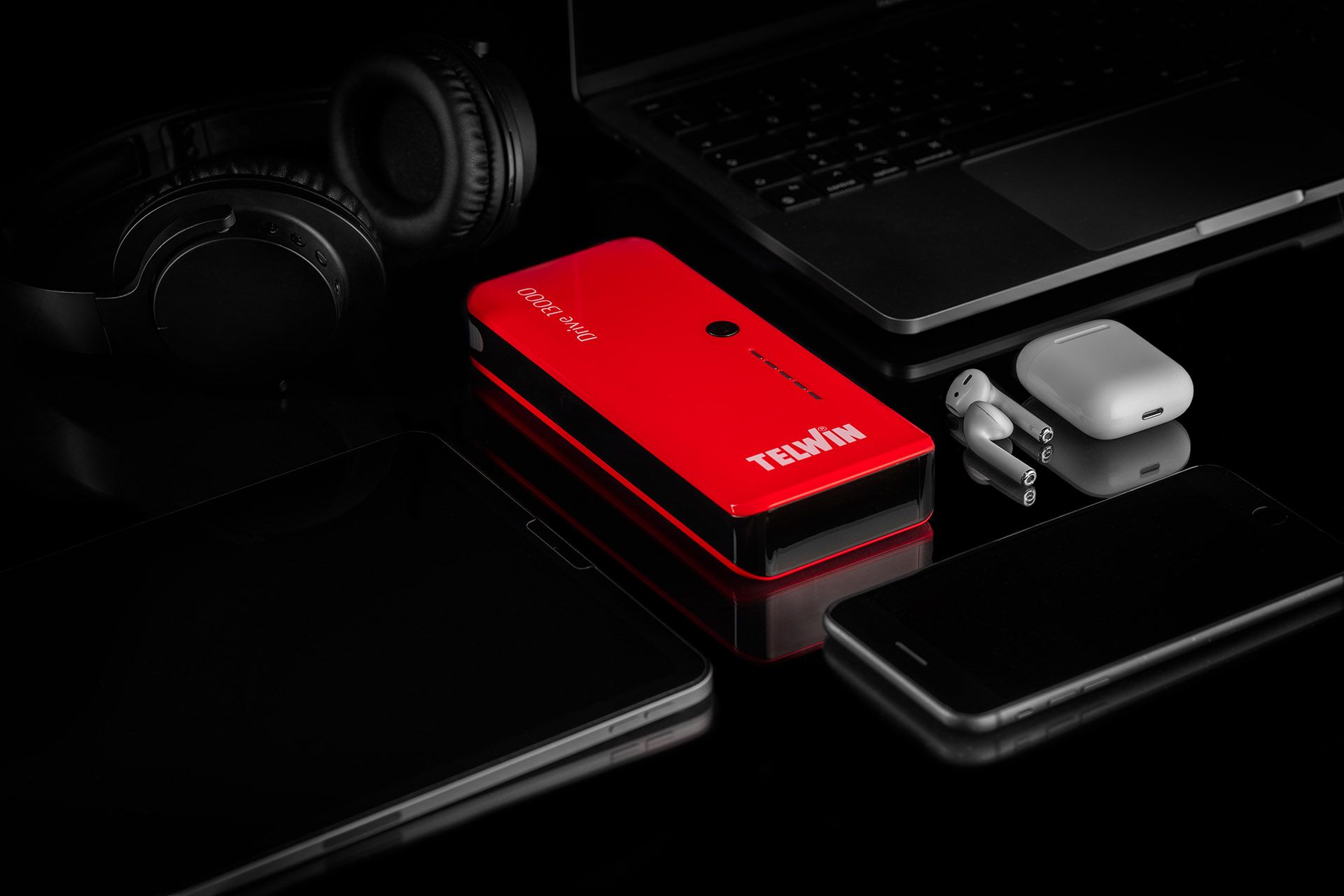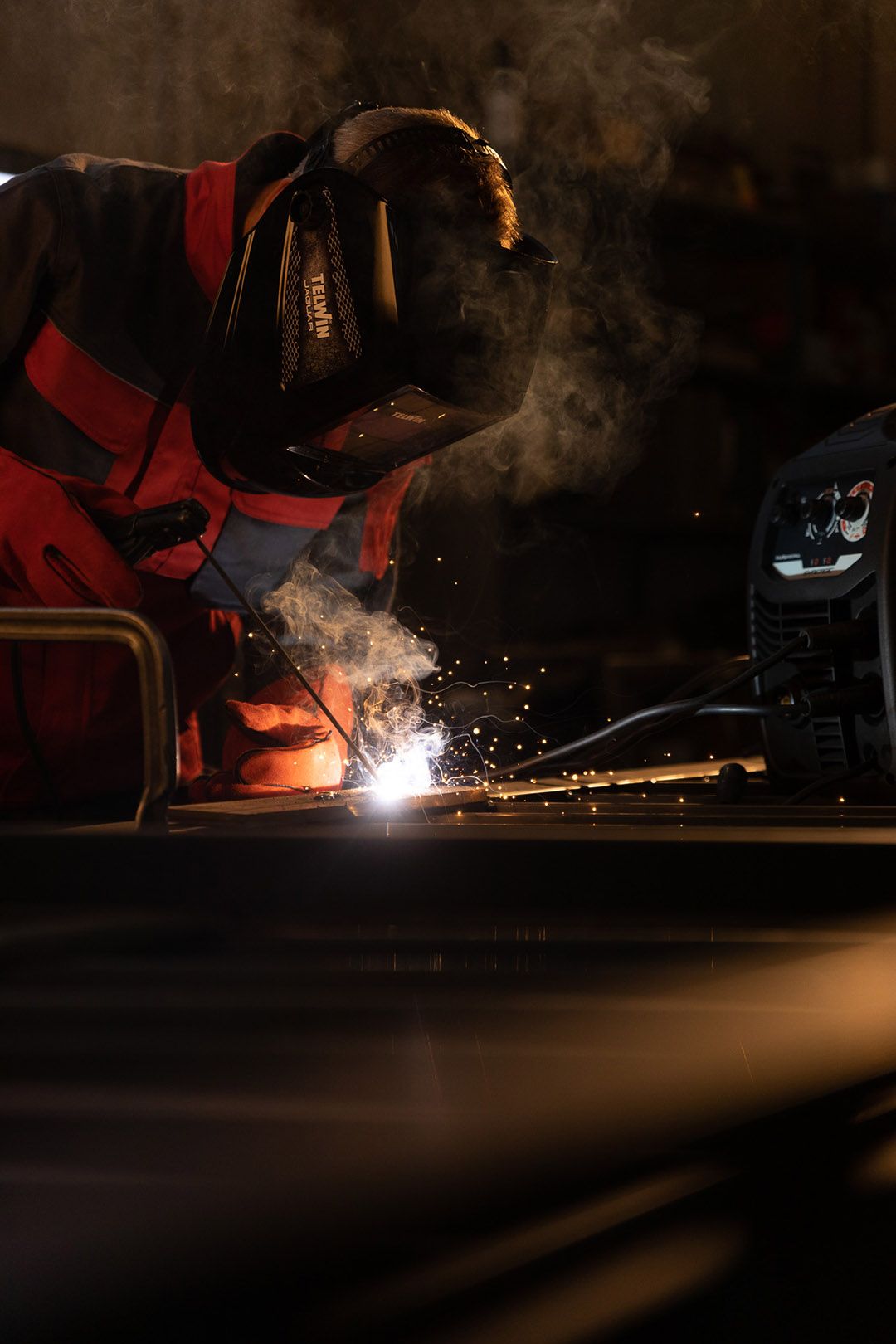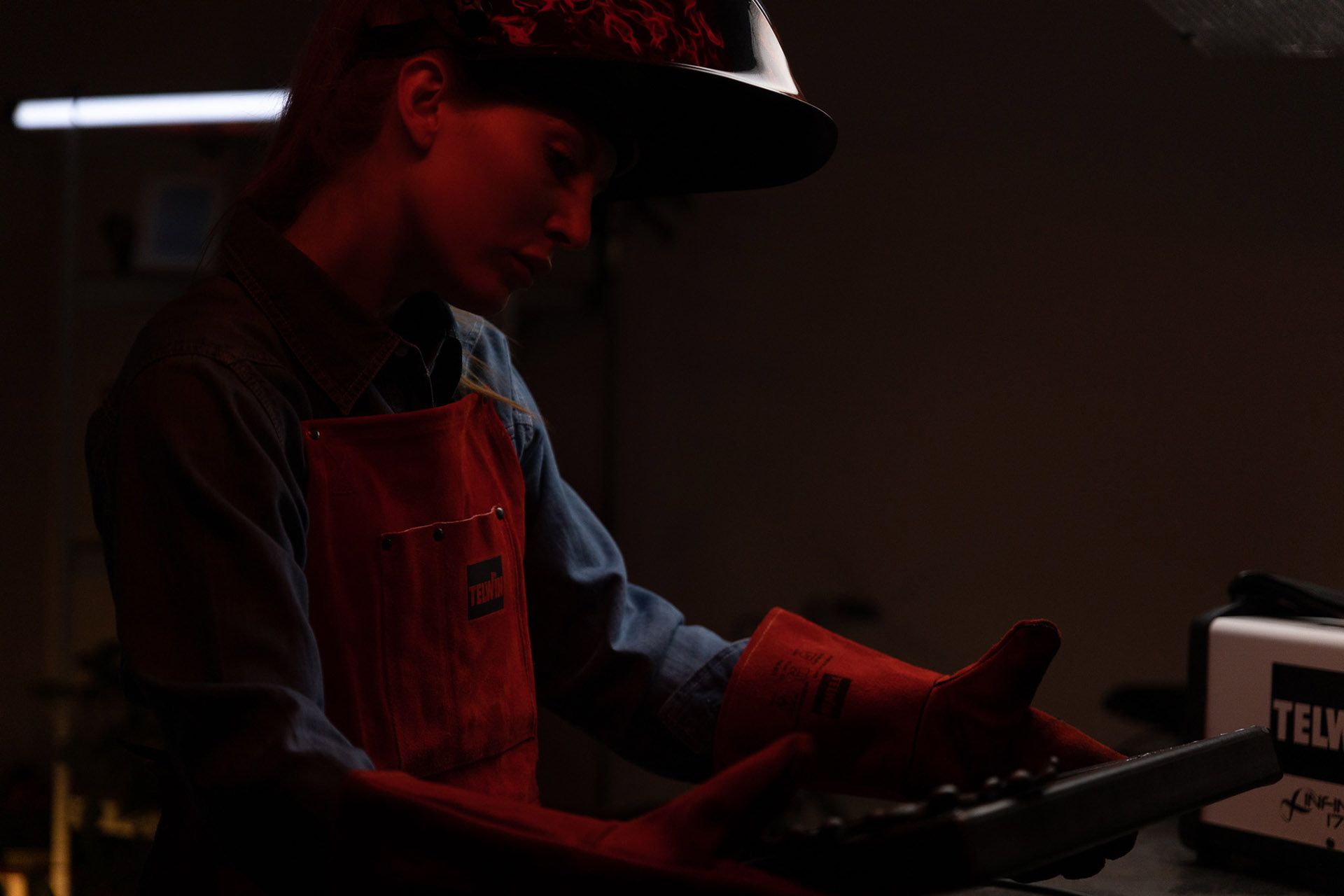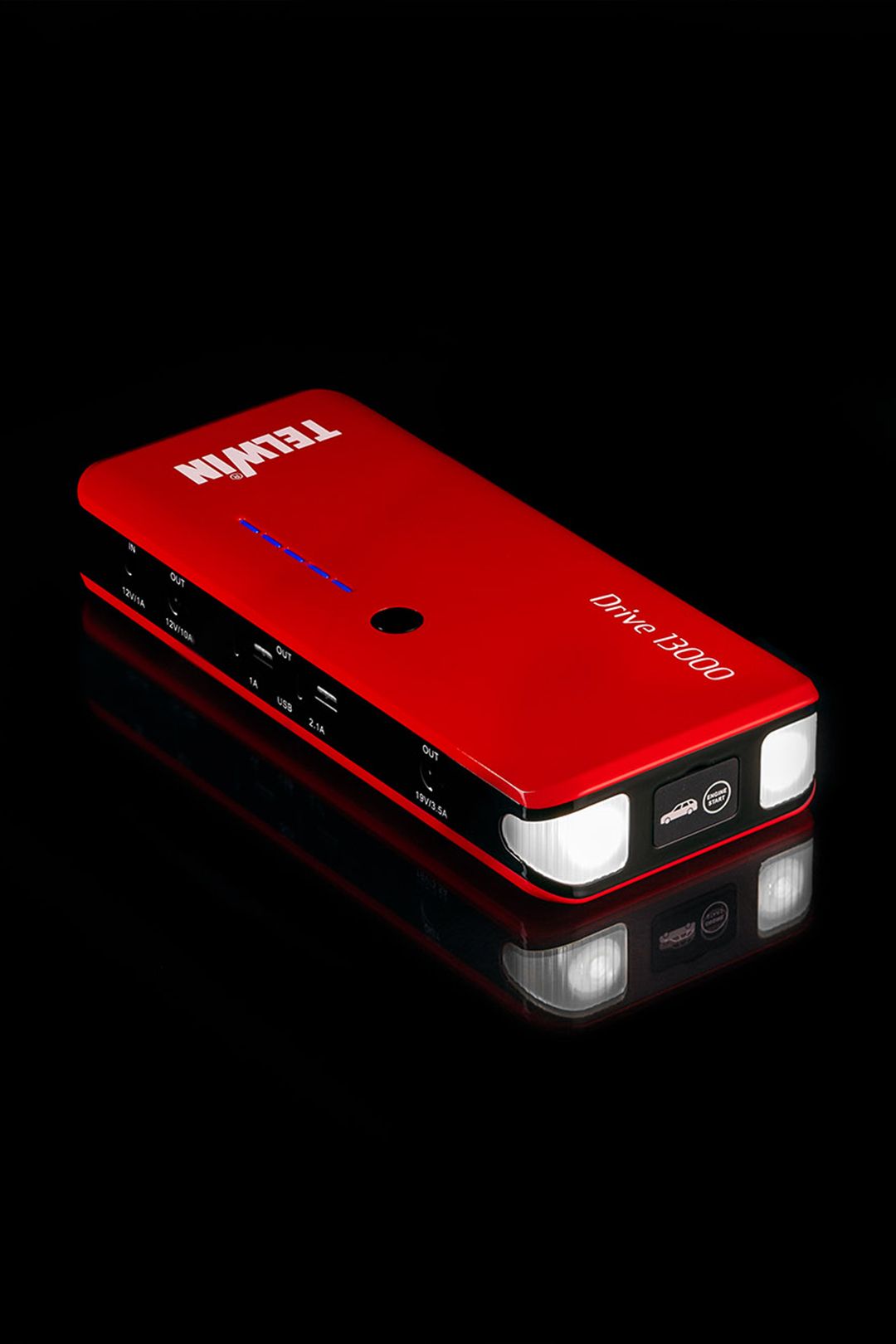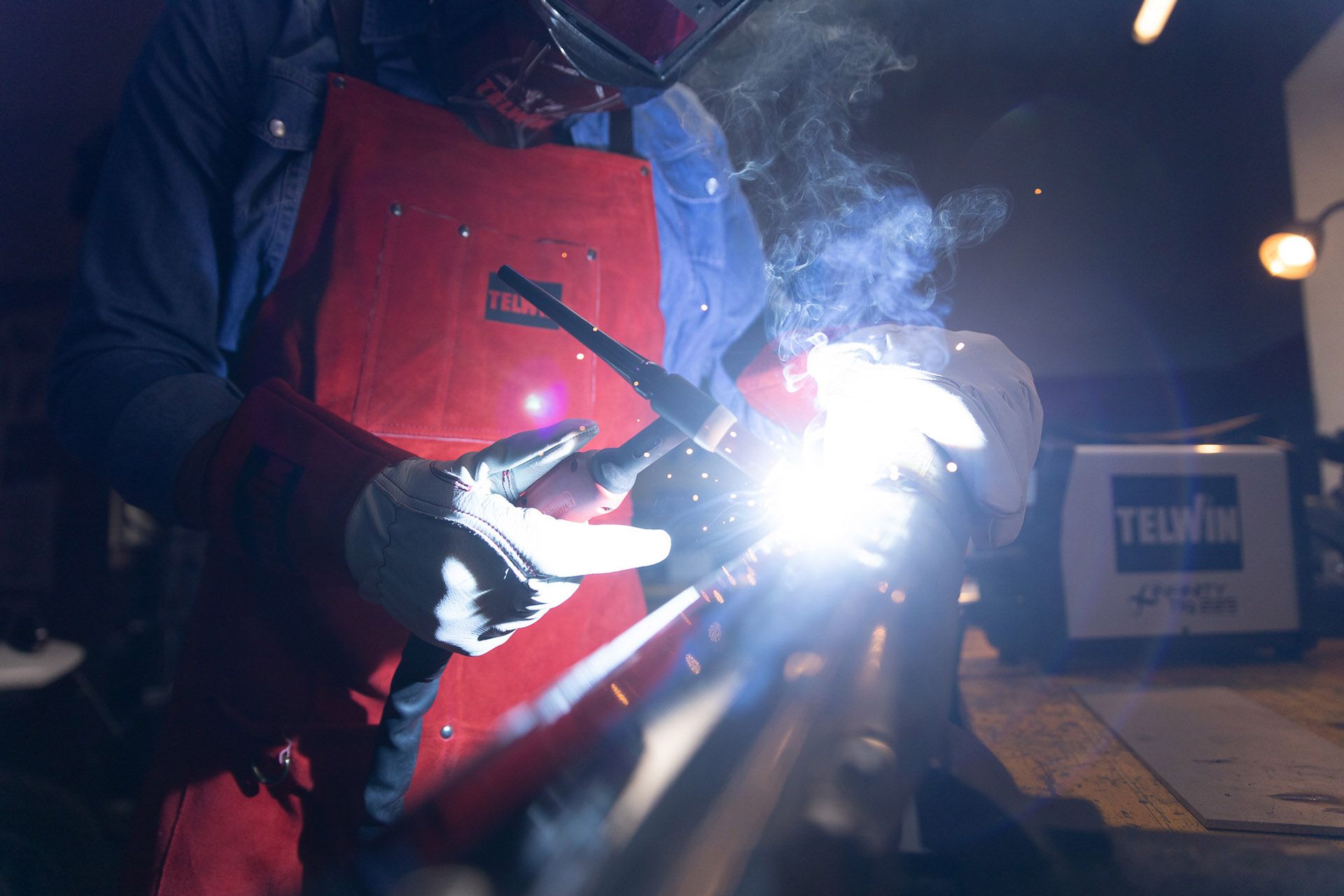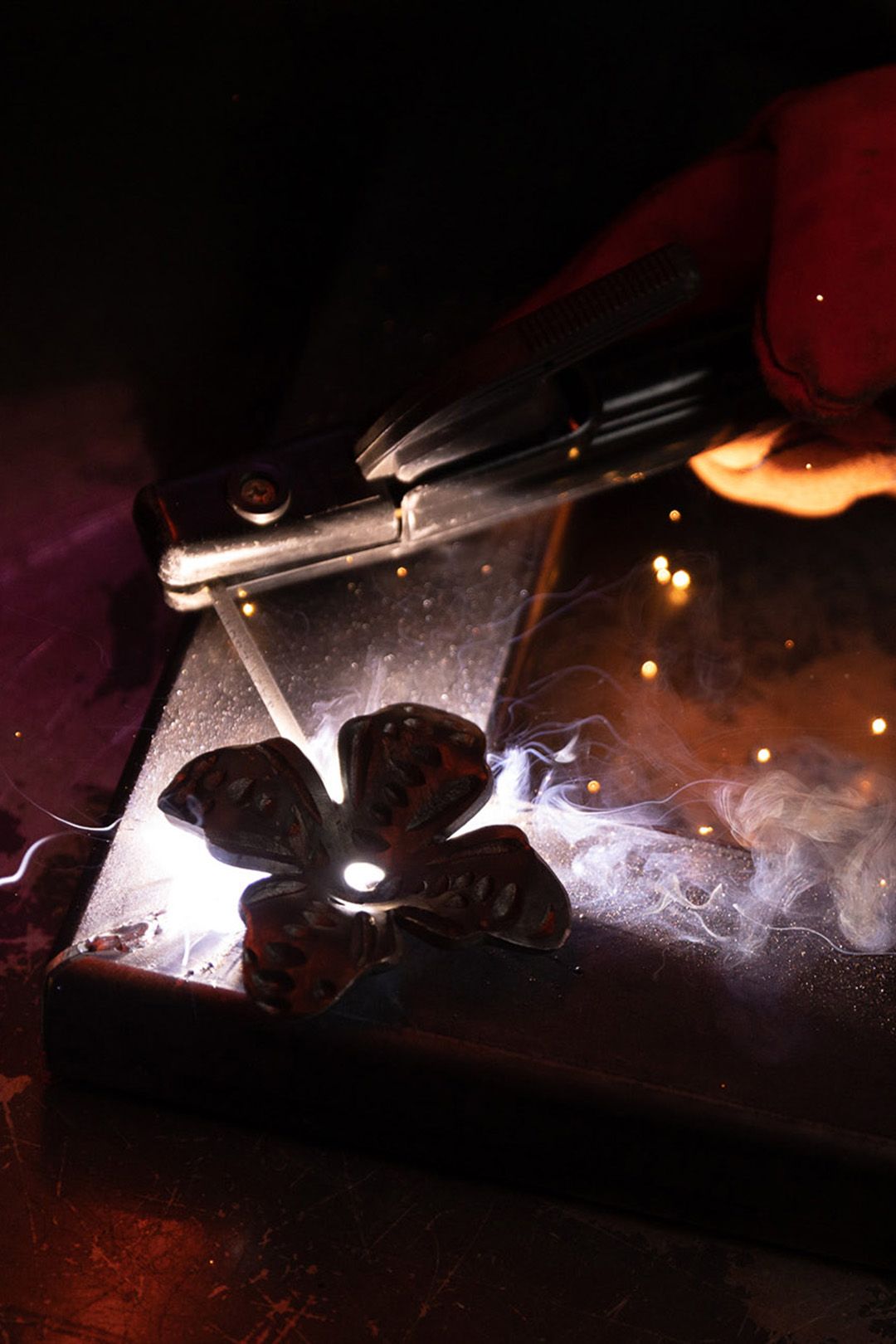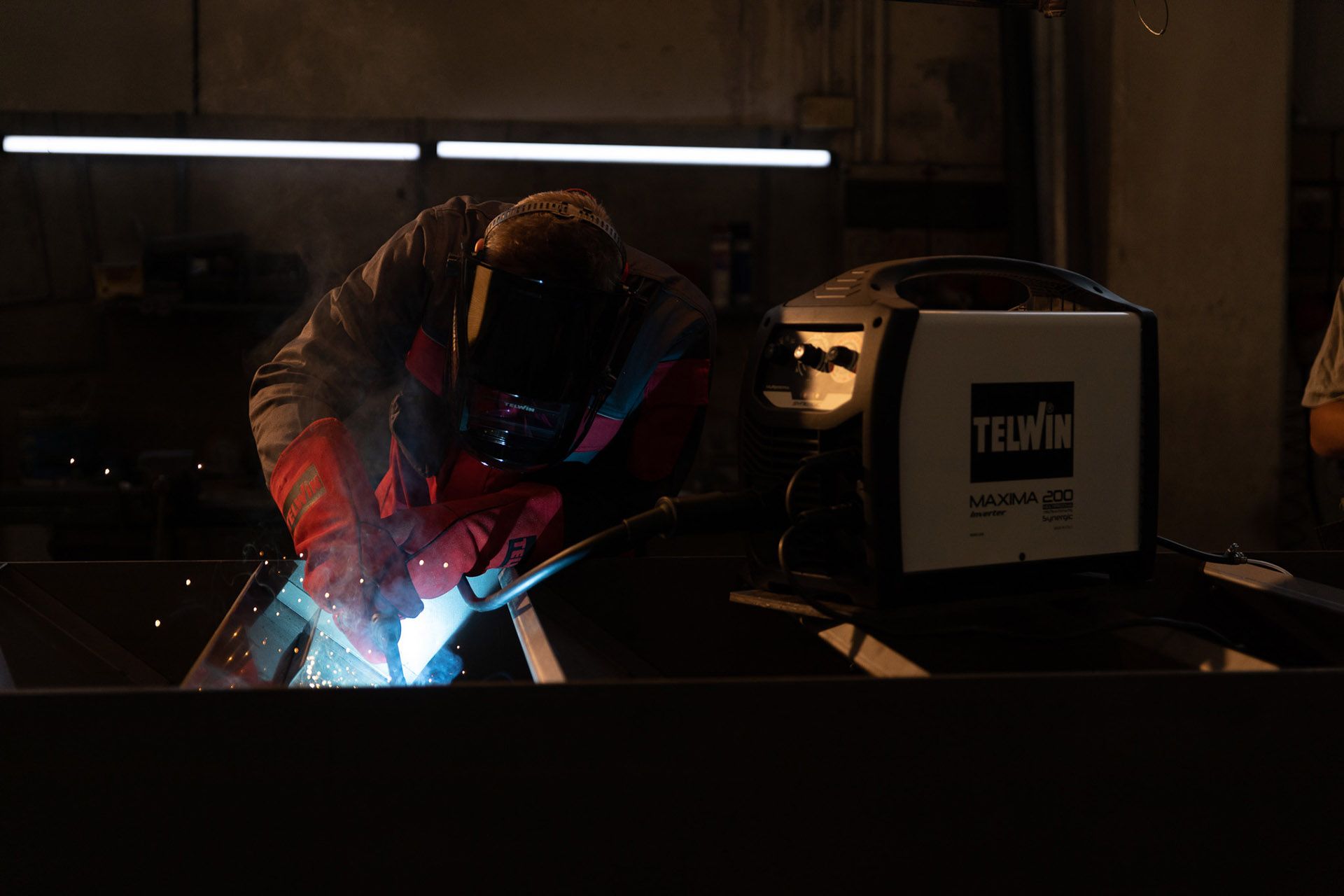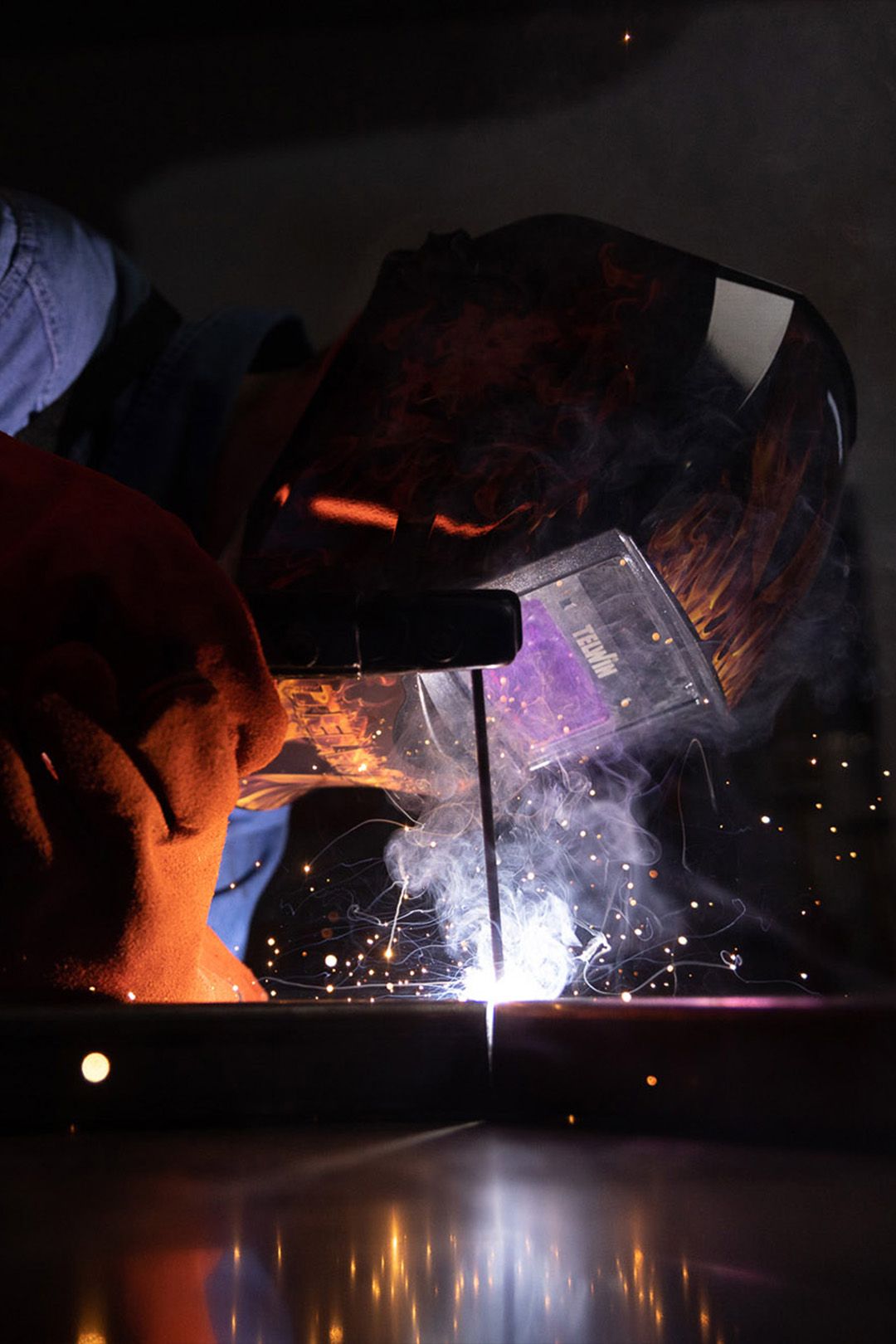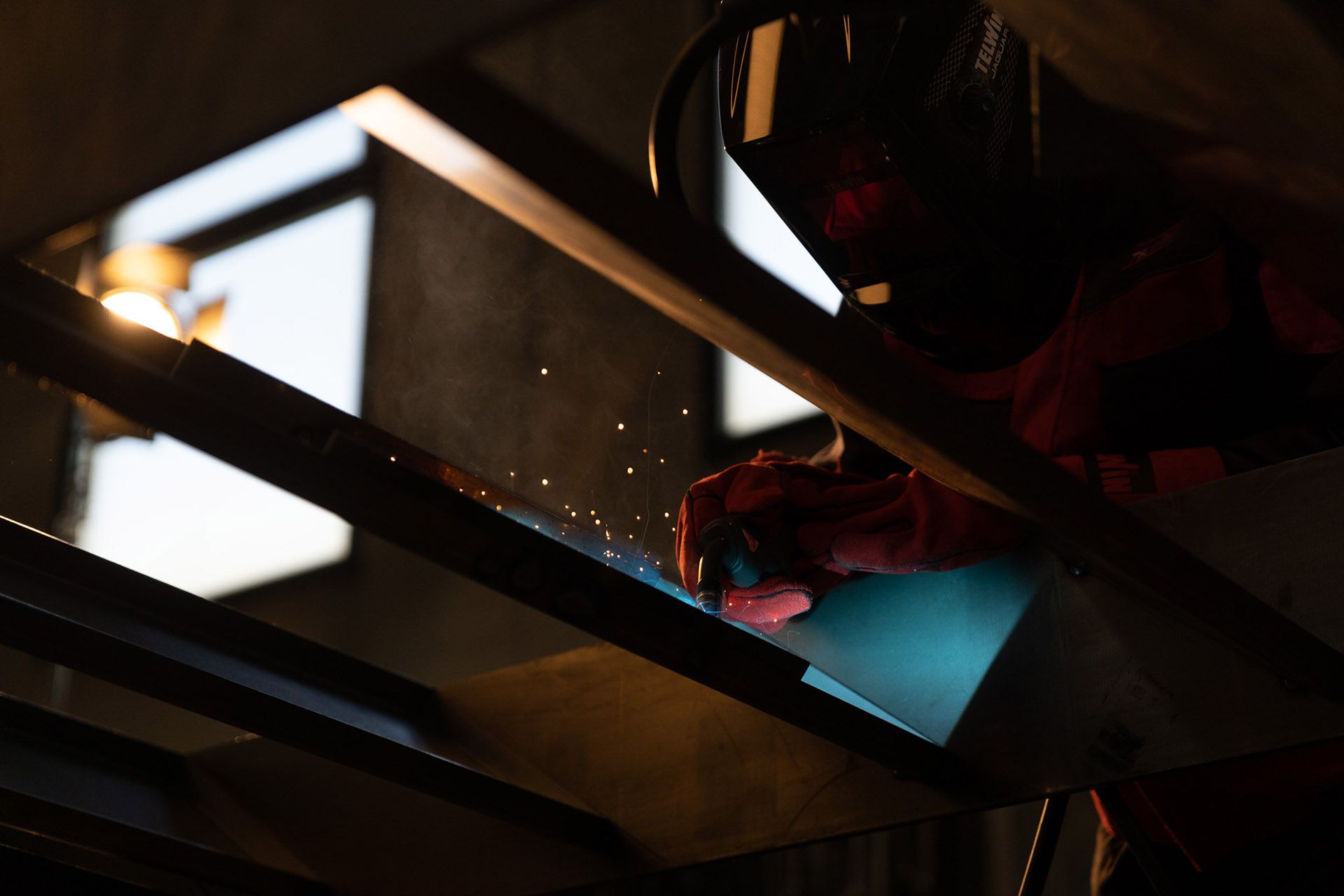 Shooting