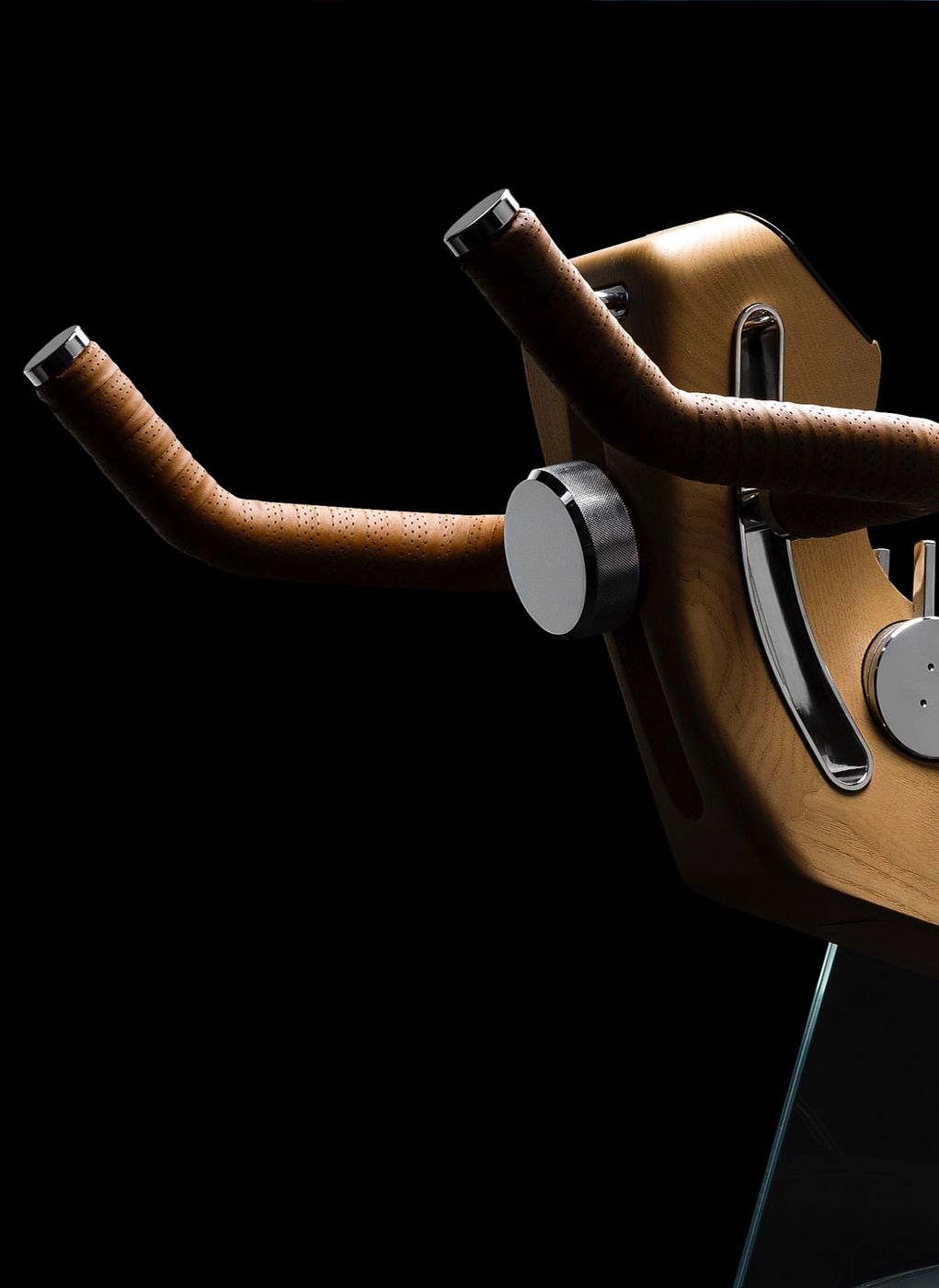 Blending sport, design and luxury together can only lead to one result : a winning web project awarded for its unique and extraordinary product. Welcome to fuoripista.it
GOAL
The union of Elite, a historic cycling accessories company, and Adriano Design, a multidisciplinary award-winning design studio, has lead to the Fuoripista's project that talks about a stationery bike with an extraordinary design and the latest generation technical characteristics: a symposium of complexity and beauty. Just like the web project developed to communicate its essence and the result of hyper-personalized analysis and storytelling.
DIGITAL EXPERIENCE
An headless paradigm and a completely custom-made unconventional layout. The scroll changes vertically and horizontally, according to the content, surrounding the user within a story between technology and aesthetics, sport and design.
The attention to details and the interaction design is obsessive, while the black and white colors underline the double identity of the product and blend with the golden details that elevate the whole thing.
This project needed a voice, so we gave it one, literally. We have integrated short podcasts in the "Project" page, where the people who have thought, created and experienced Fuoripista express their vision of the project.