Ideal Lux is a furniture design company with a wide range of products in the lighting industry operating worldwide.
GOAL
In repositioning the brand, we have redefined the graphic and photographic style by remodelling the colour concept. The graphic processing has made the product easy to read, resulting in an elegant yet accessible image.
Through shoots and ADV campaigns, we have narrated the power of light to create a cozy ambient at home, making everyday dreams special and 'bright'.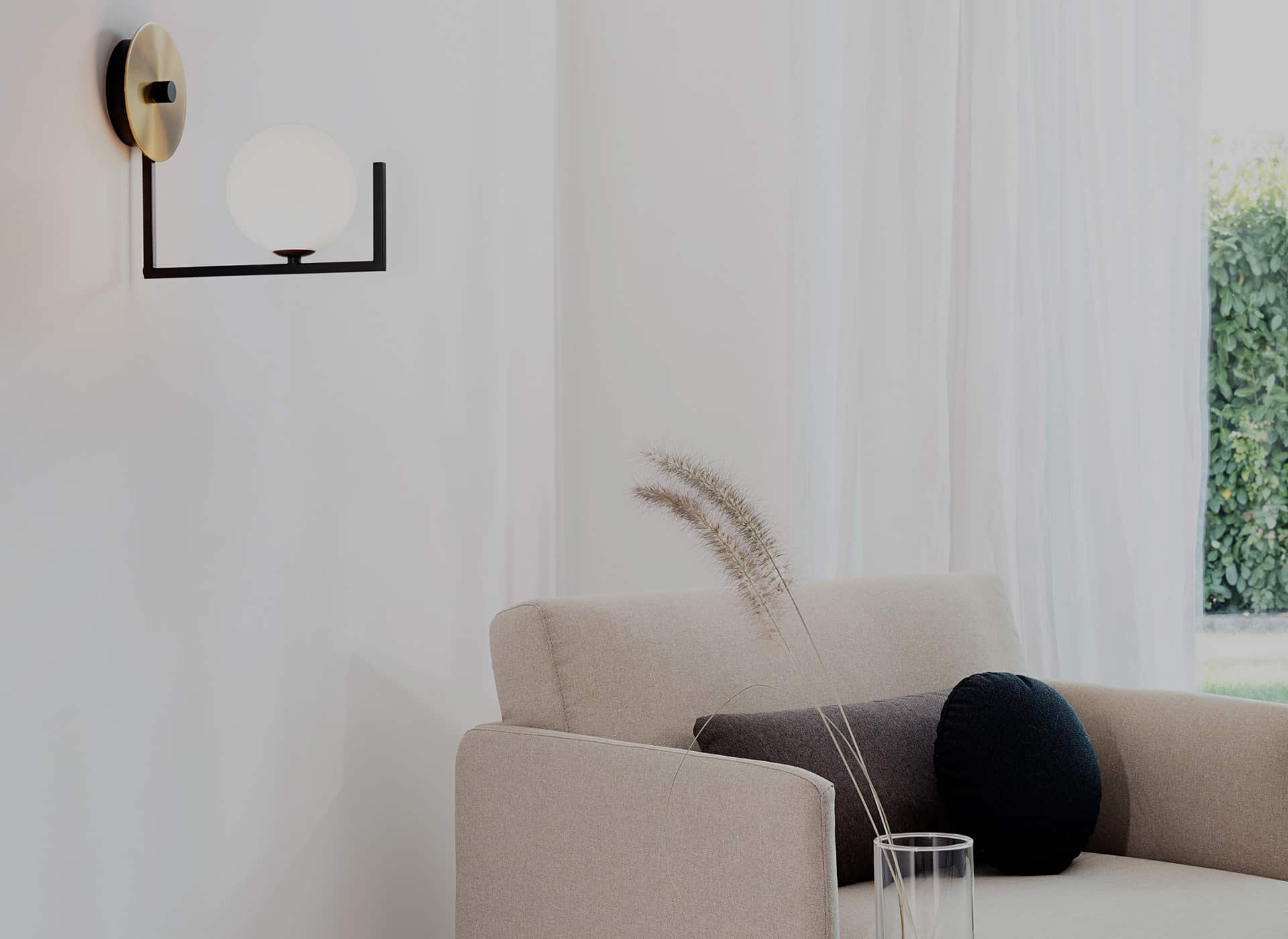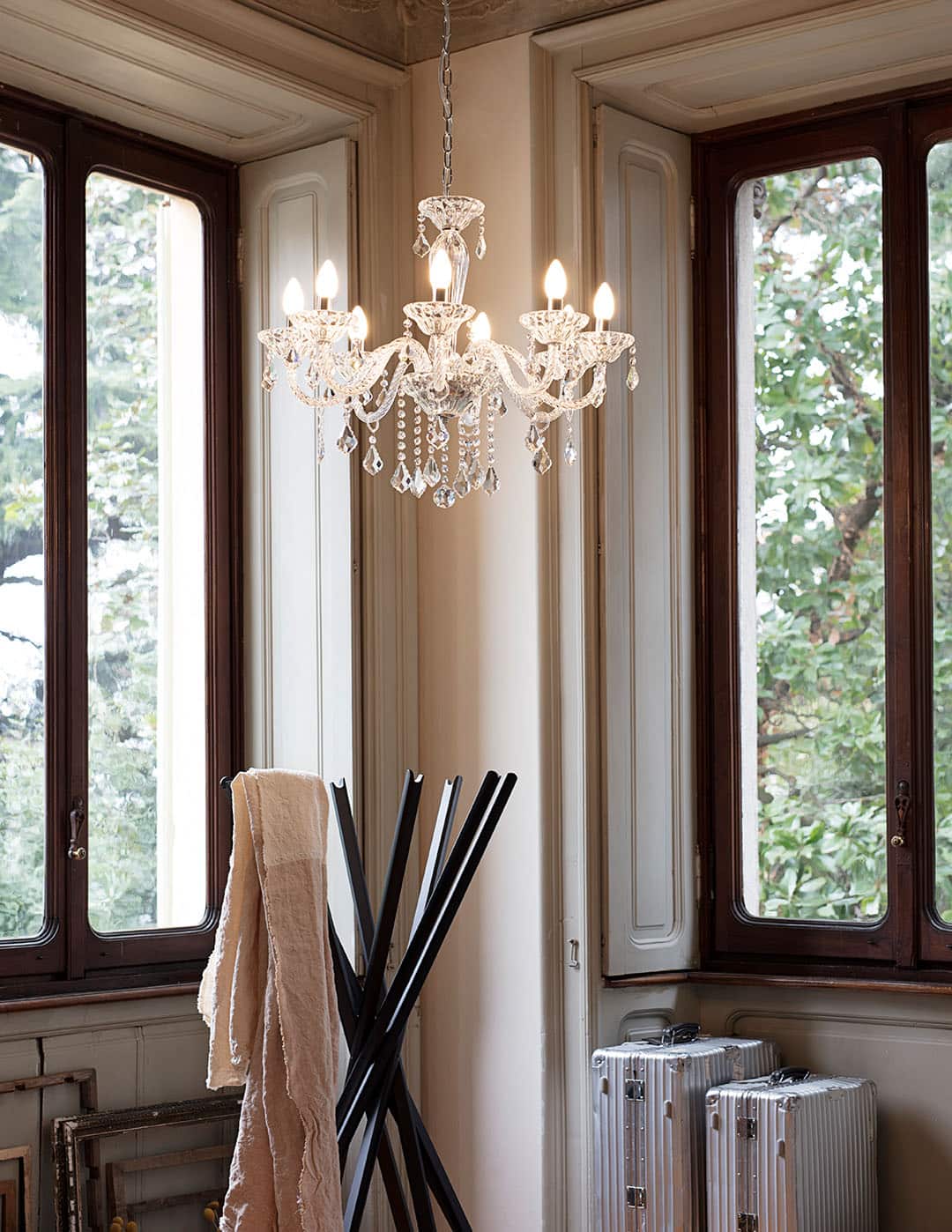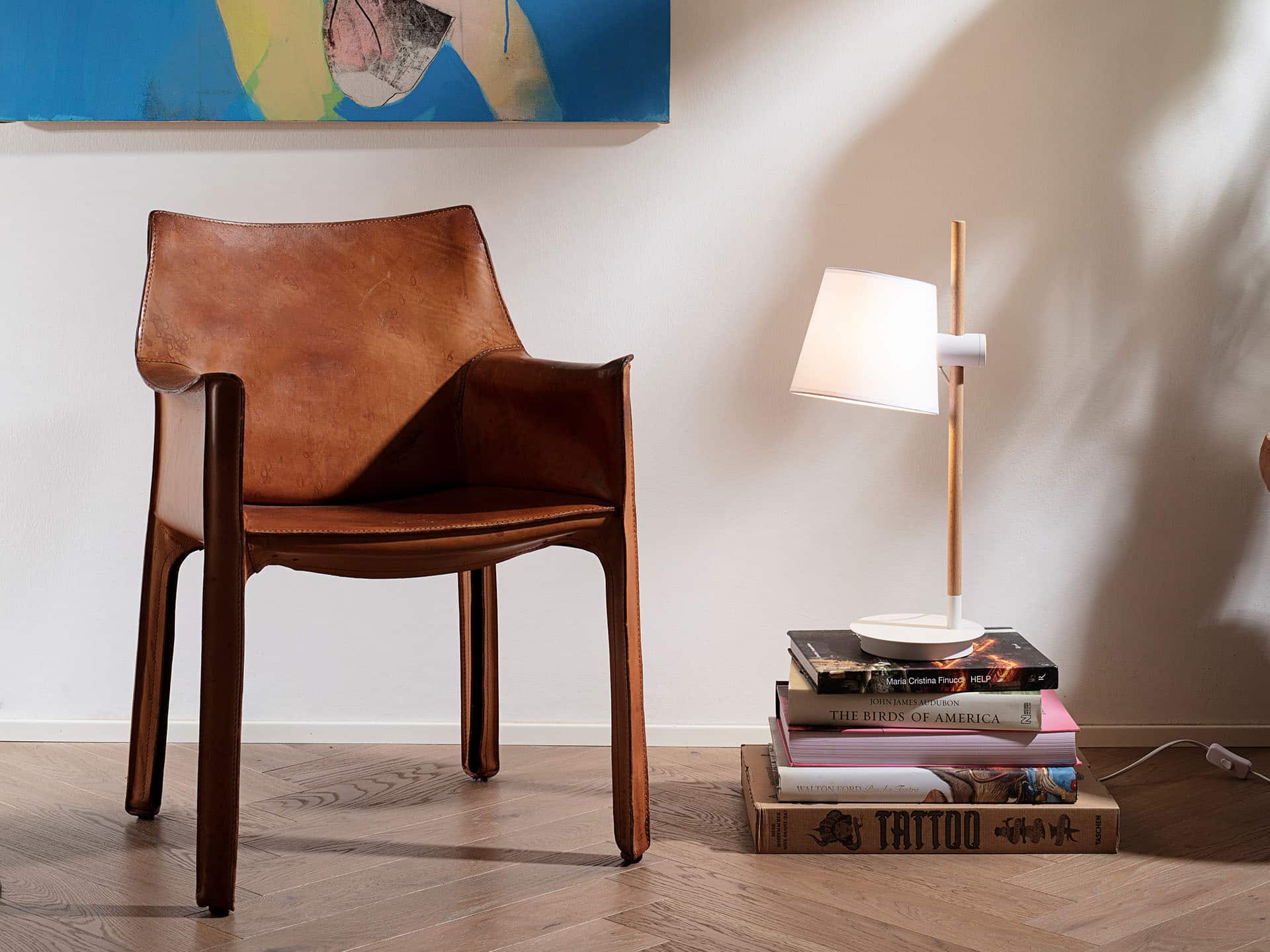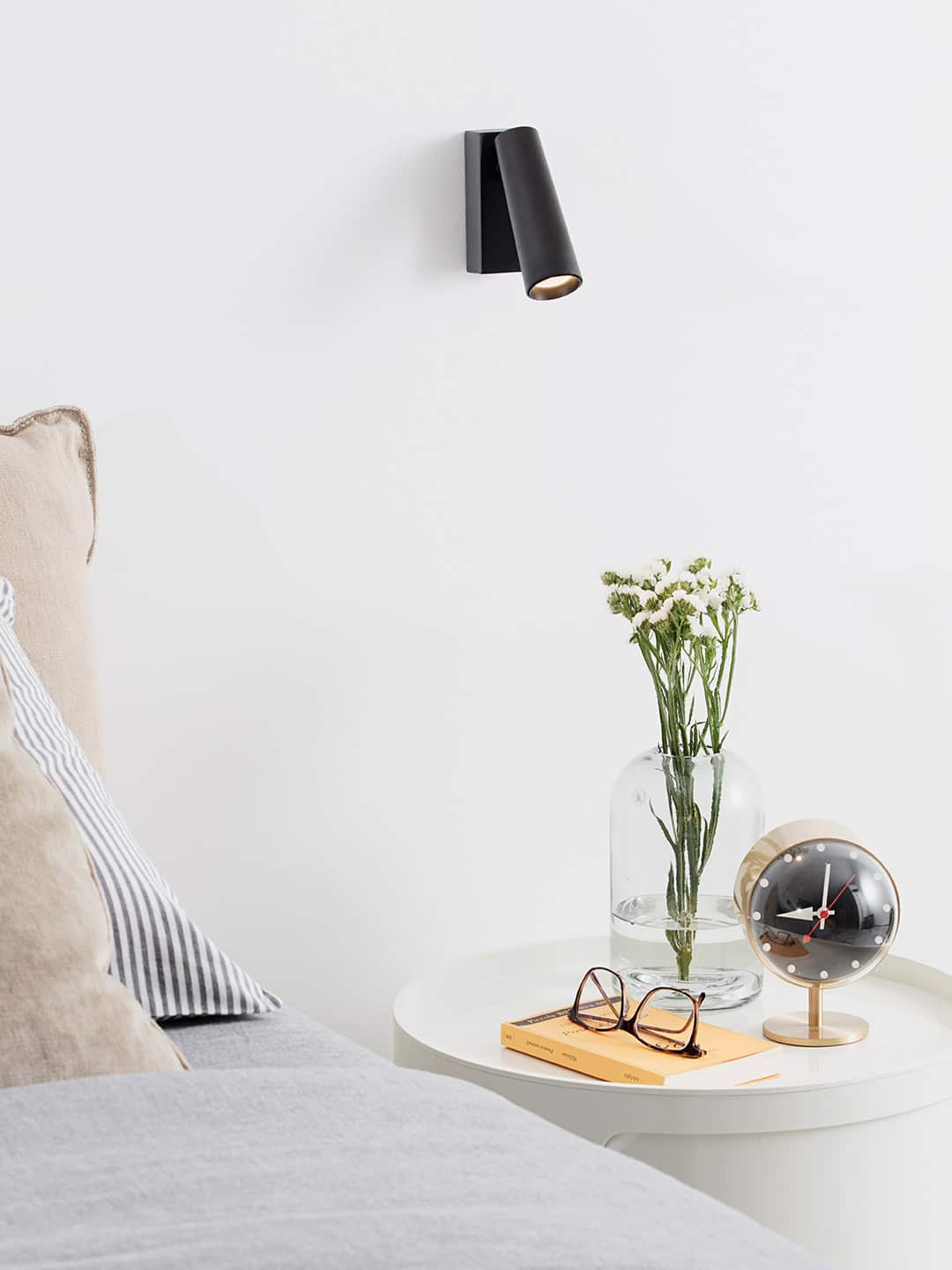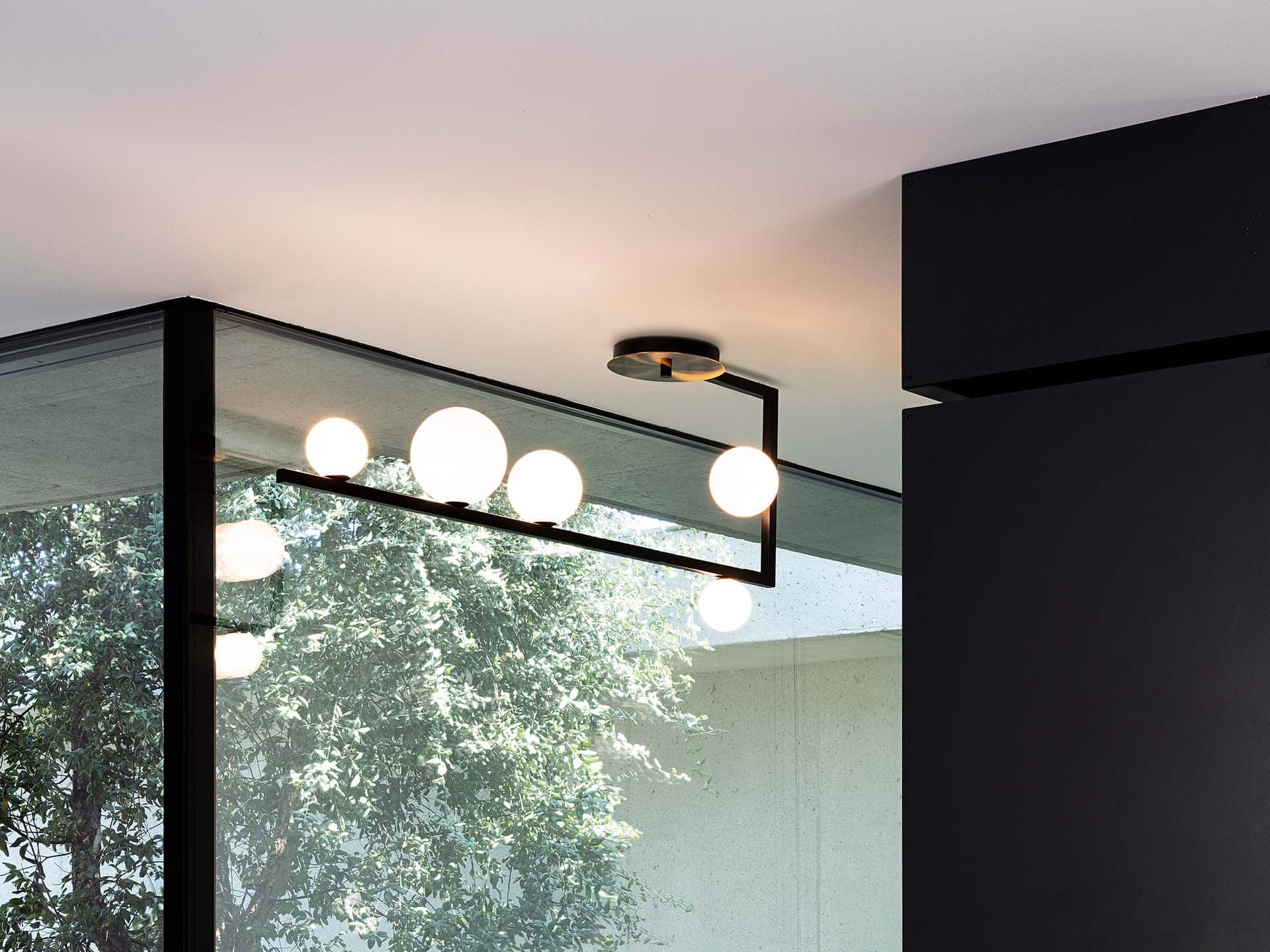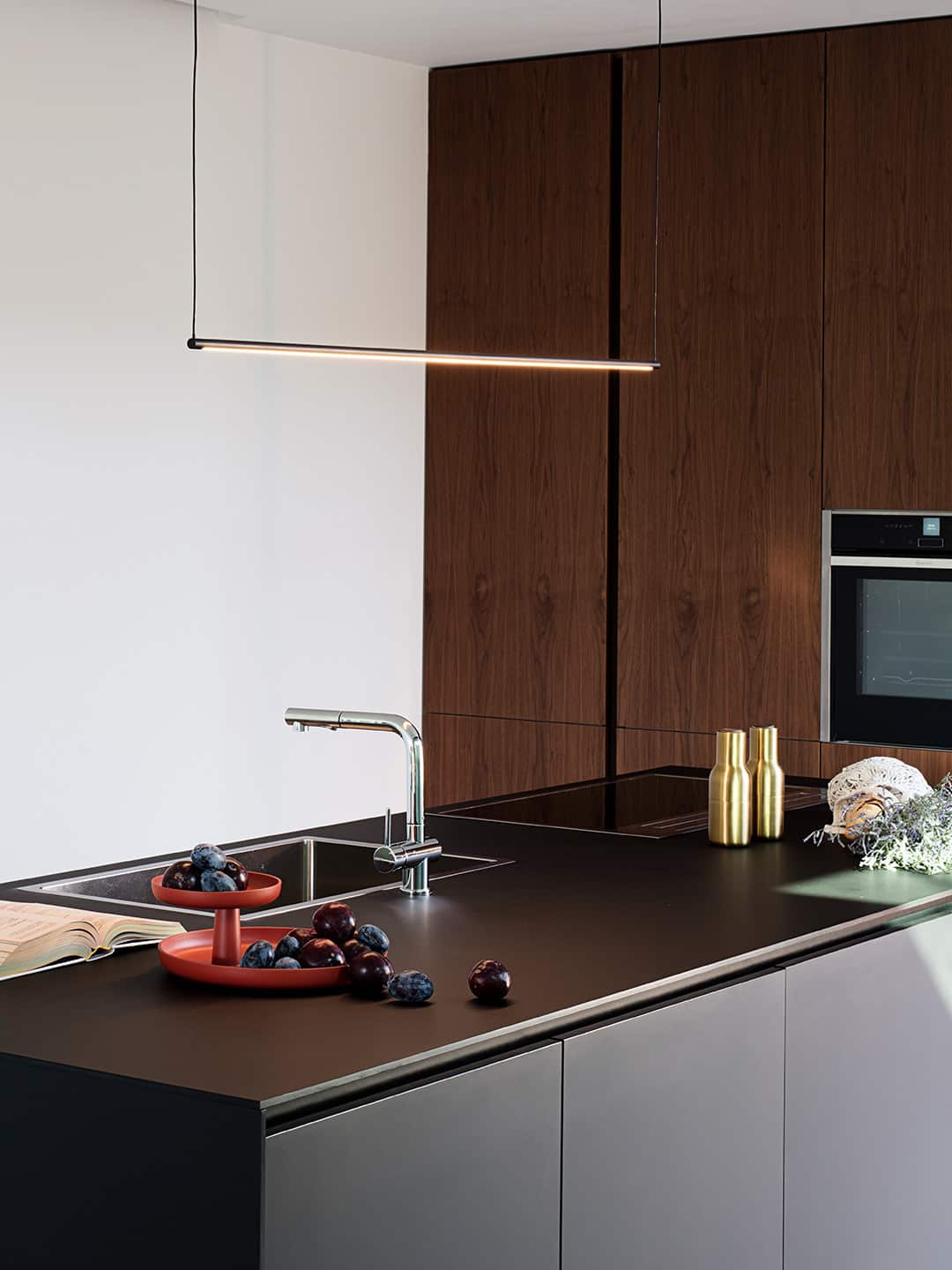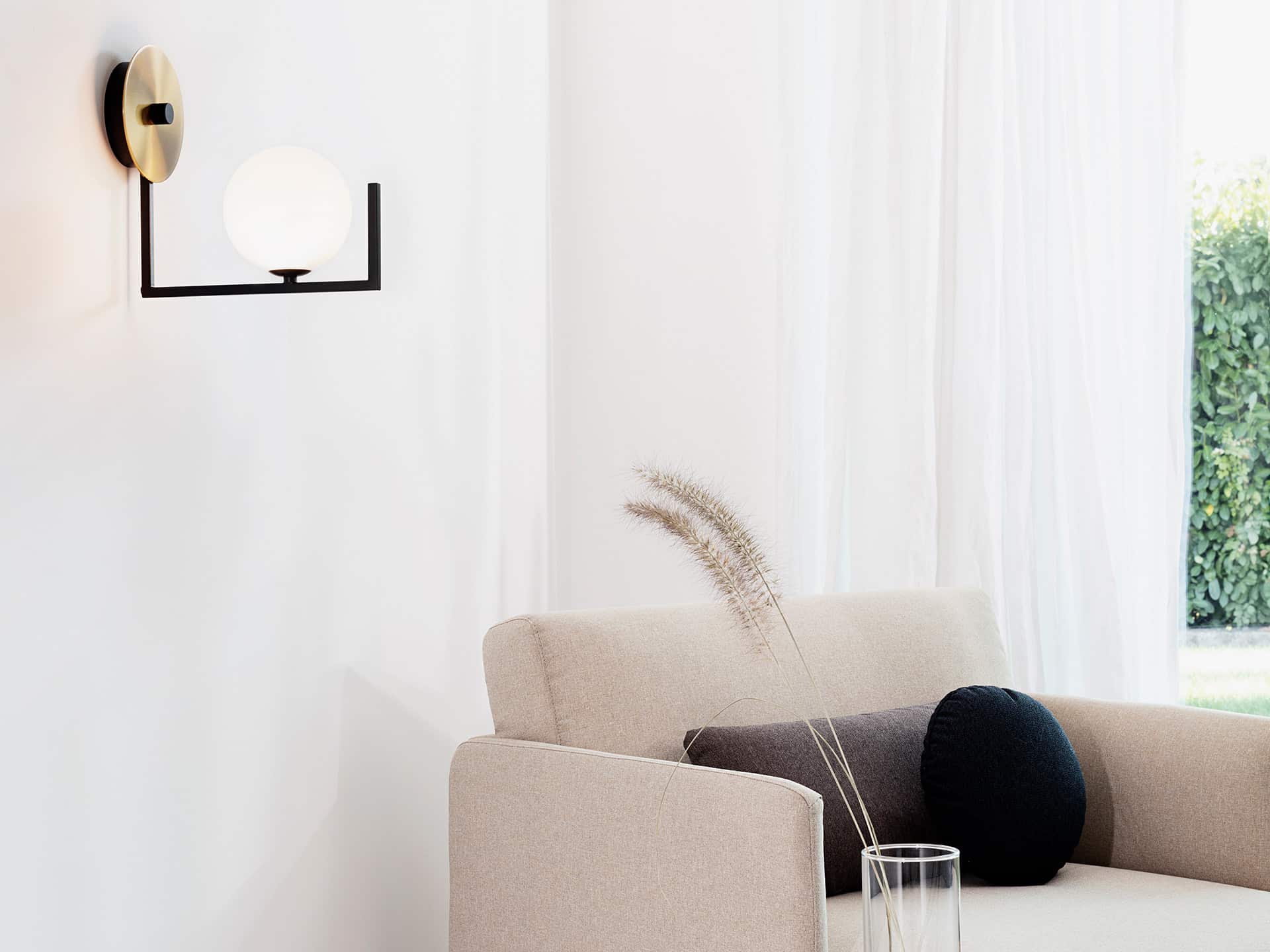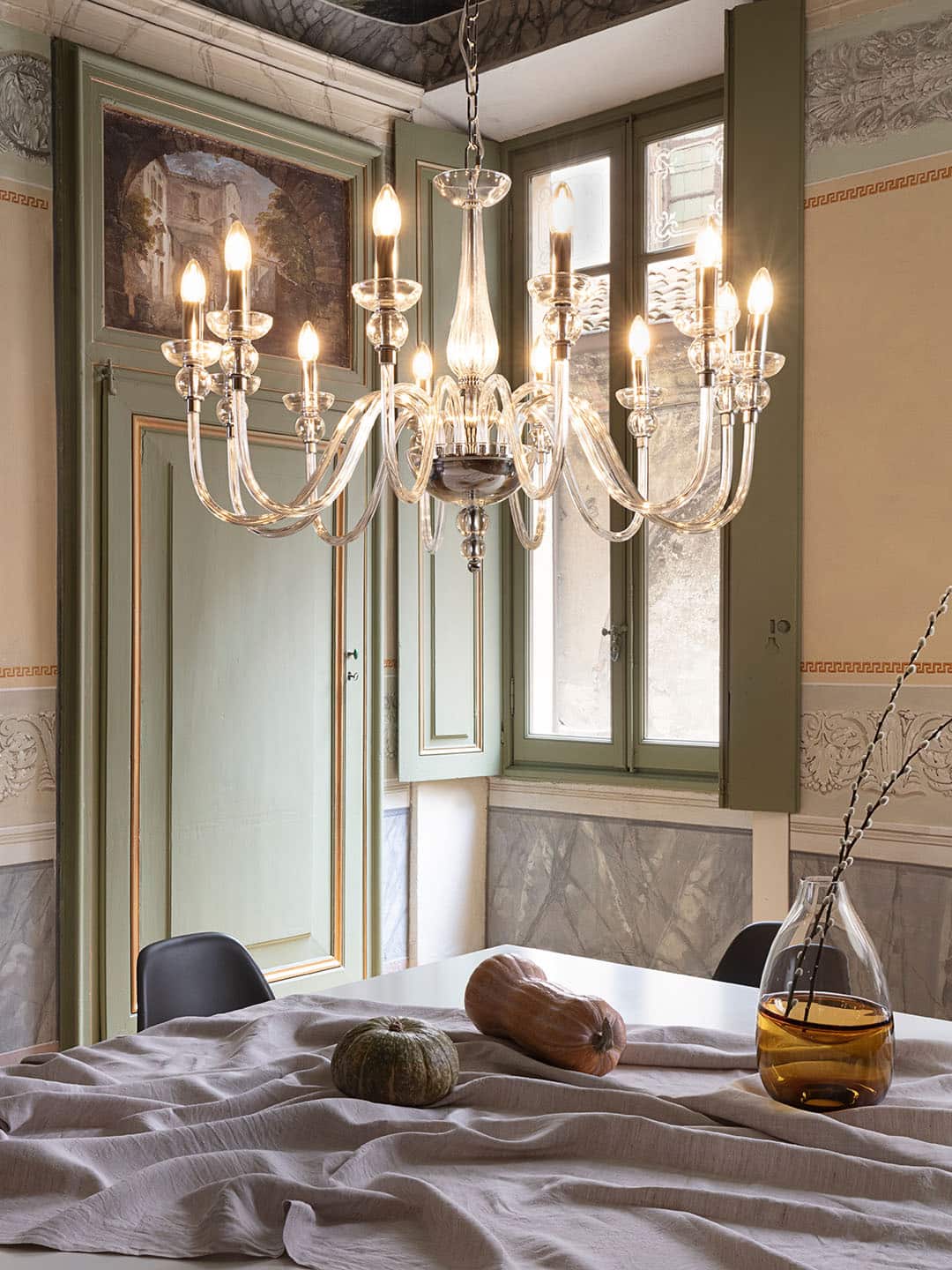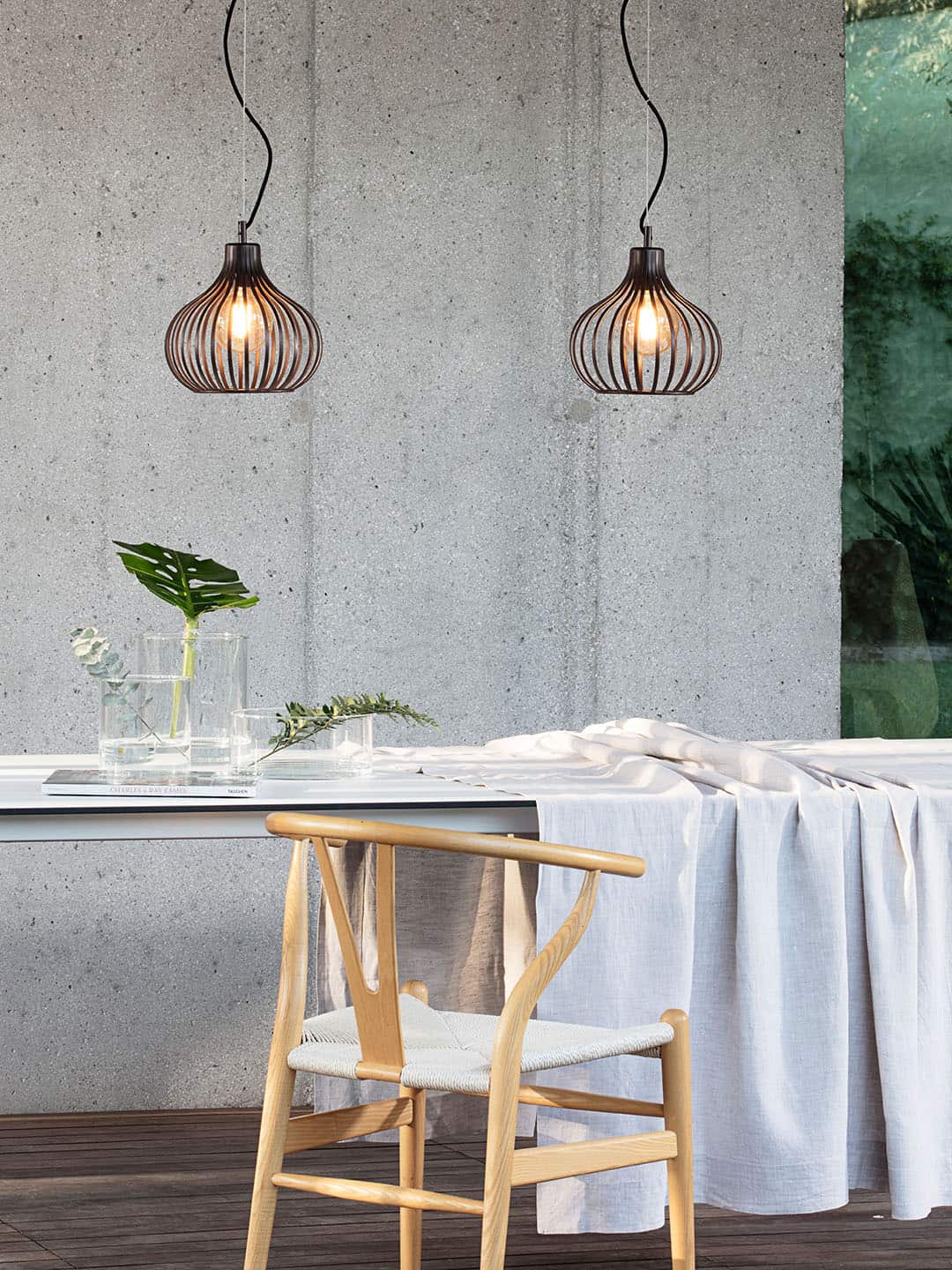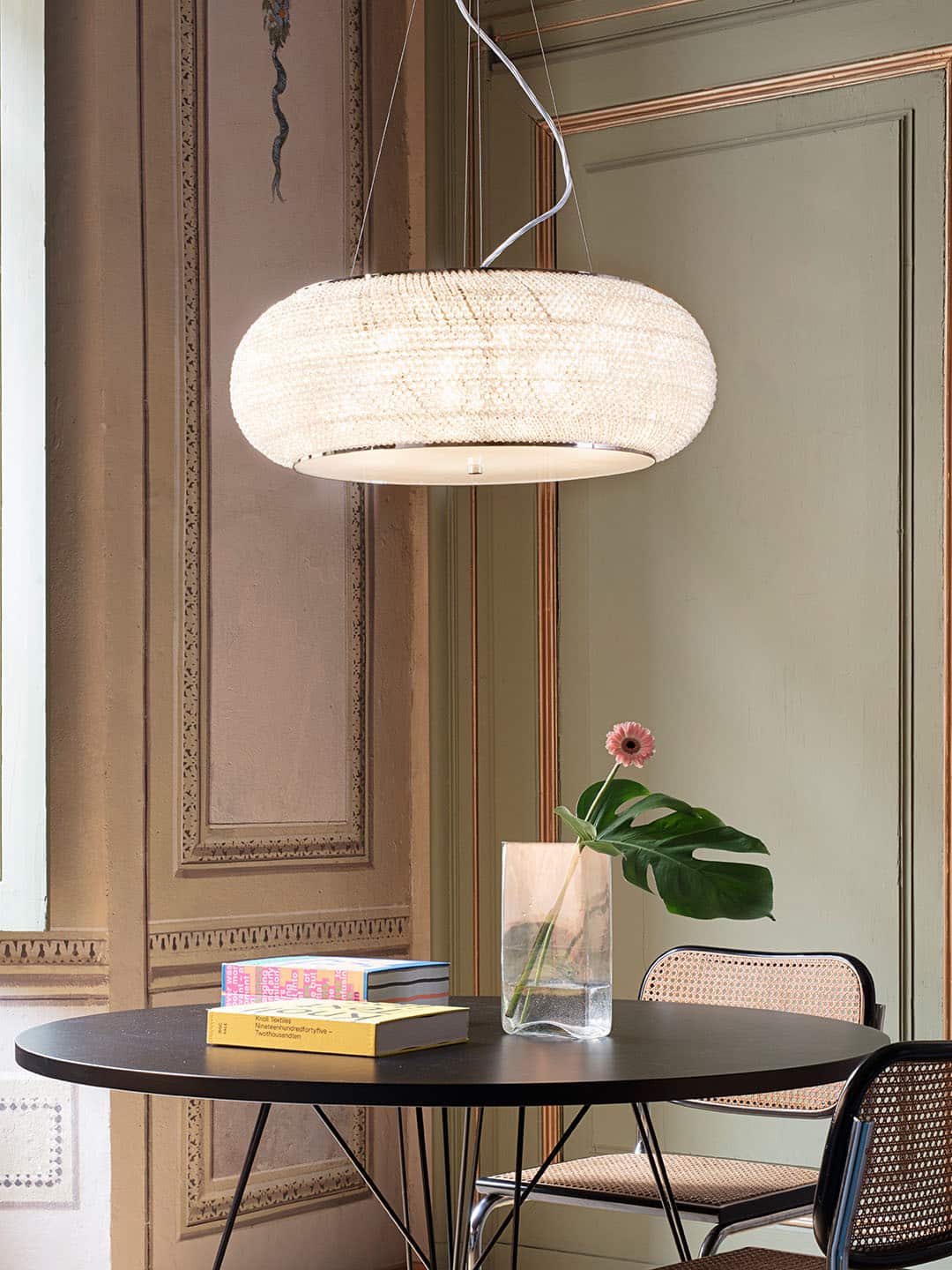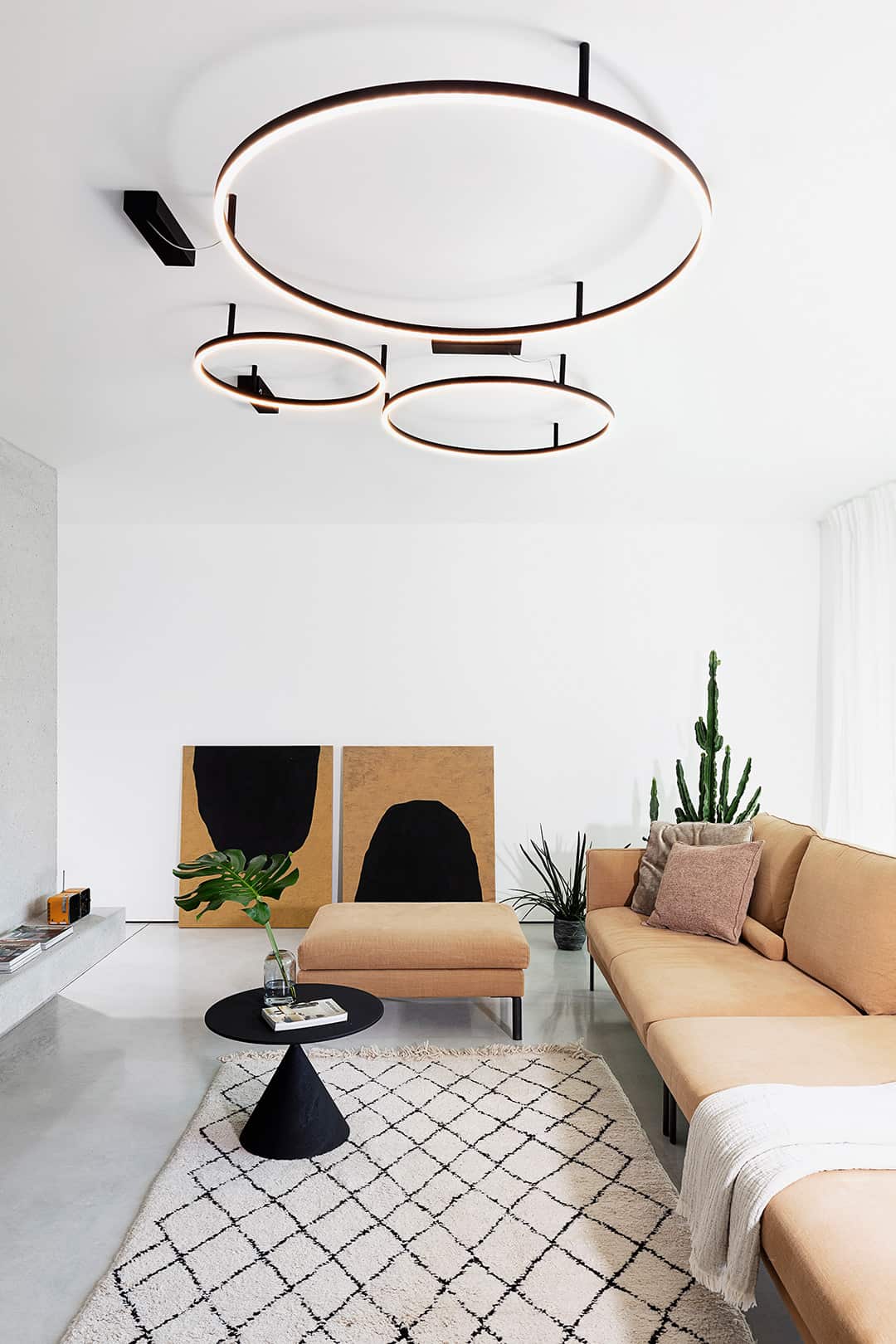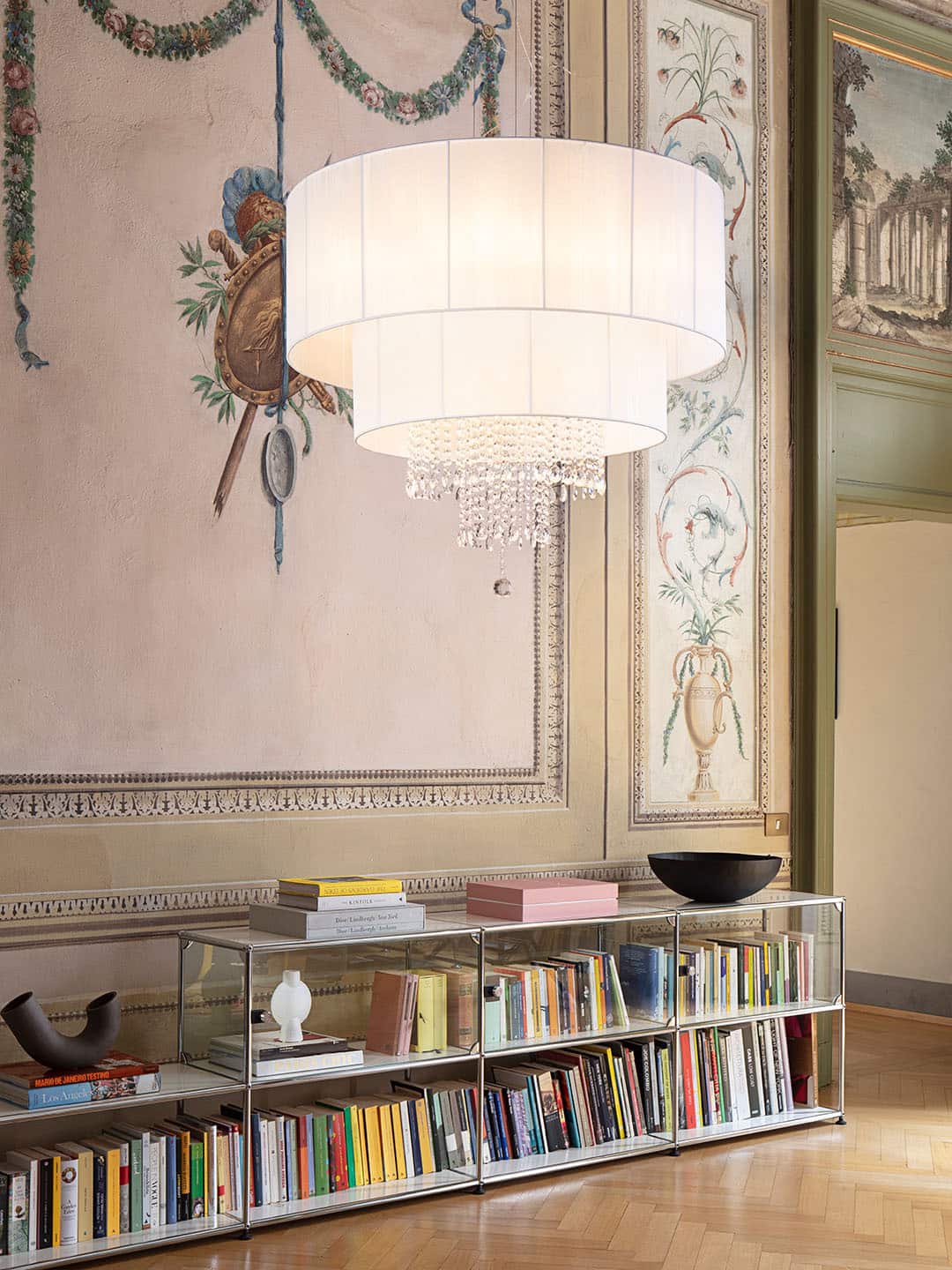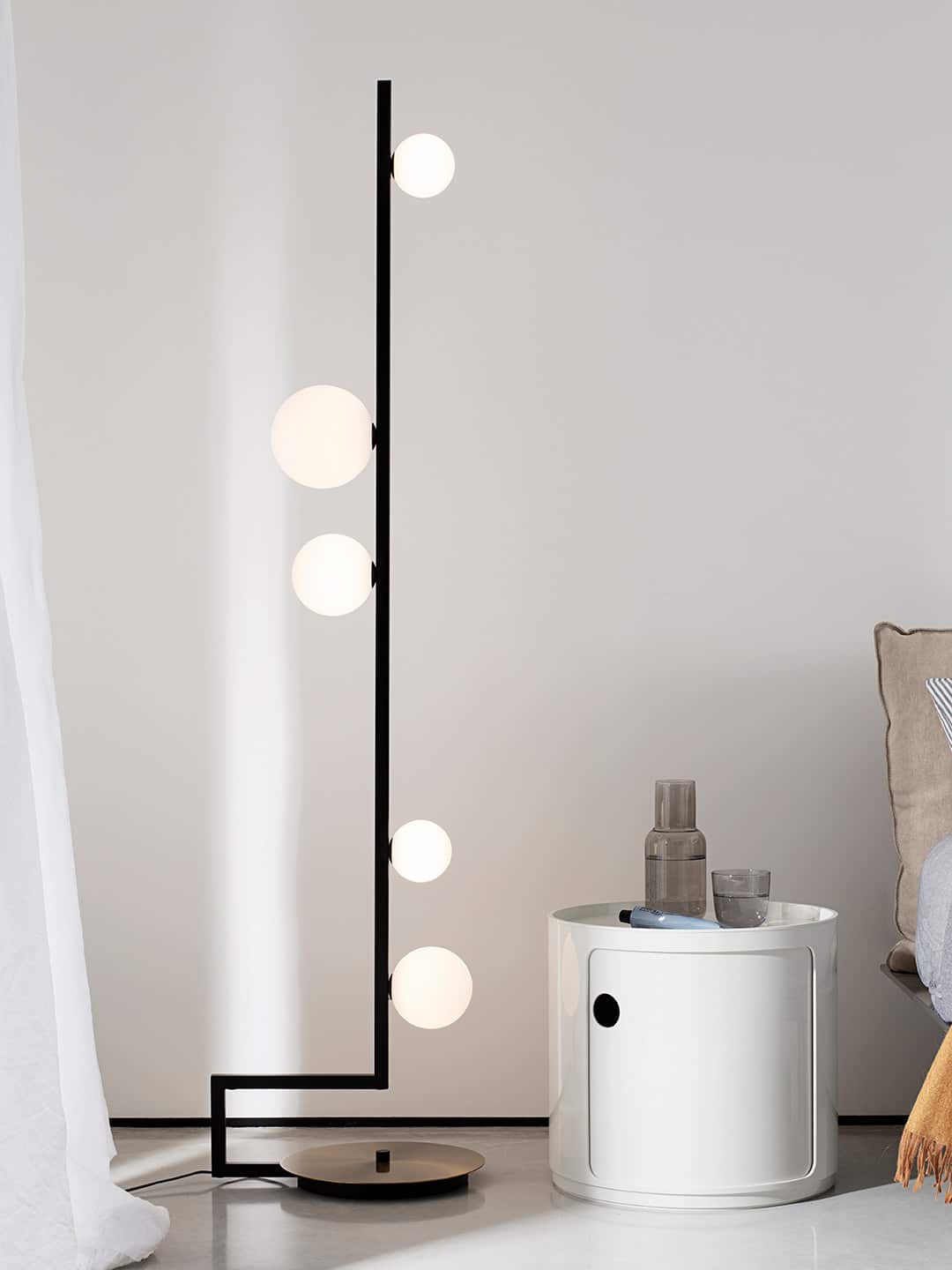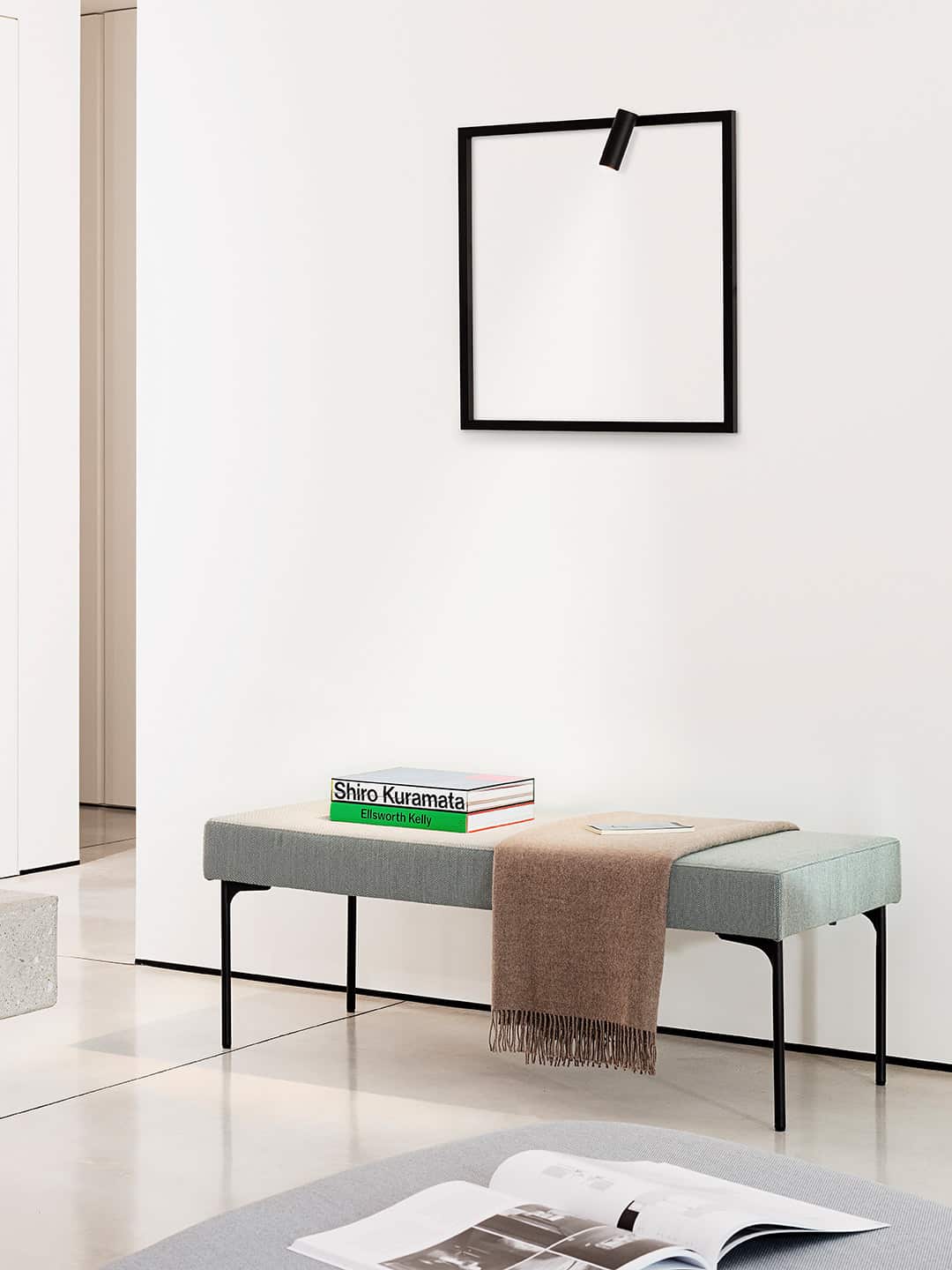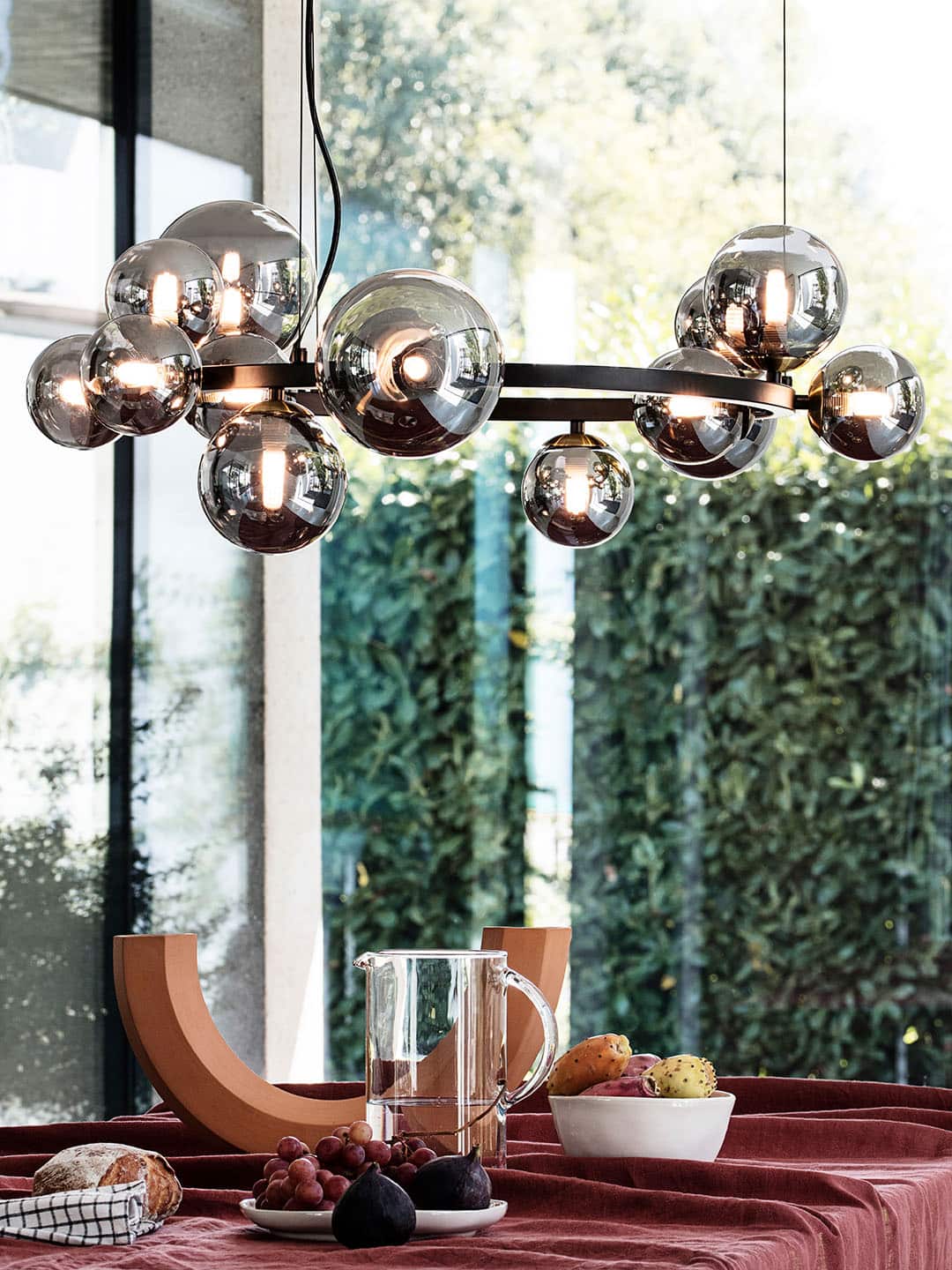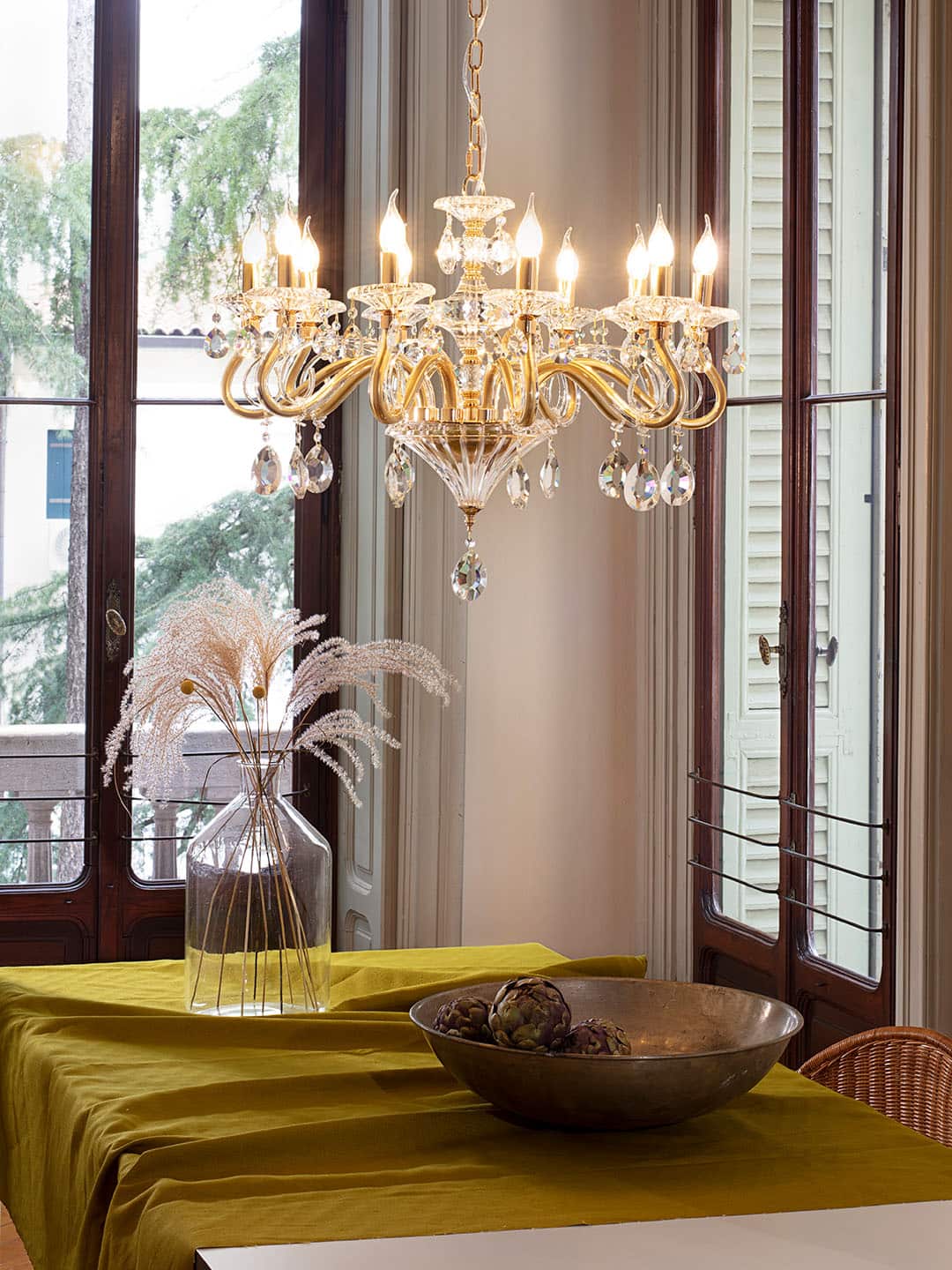 Shooting
MARKETING & STRATEGY
The new brand identity is also reflected in the social strategy that engages users with trend-setting and inspirational content.
ART DIRECTION AND COMMUNICATION
We have re-engineered the printed catalogue by applying a new content design concept and designing a fresh content structure with the aim of facilitating consultation.