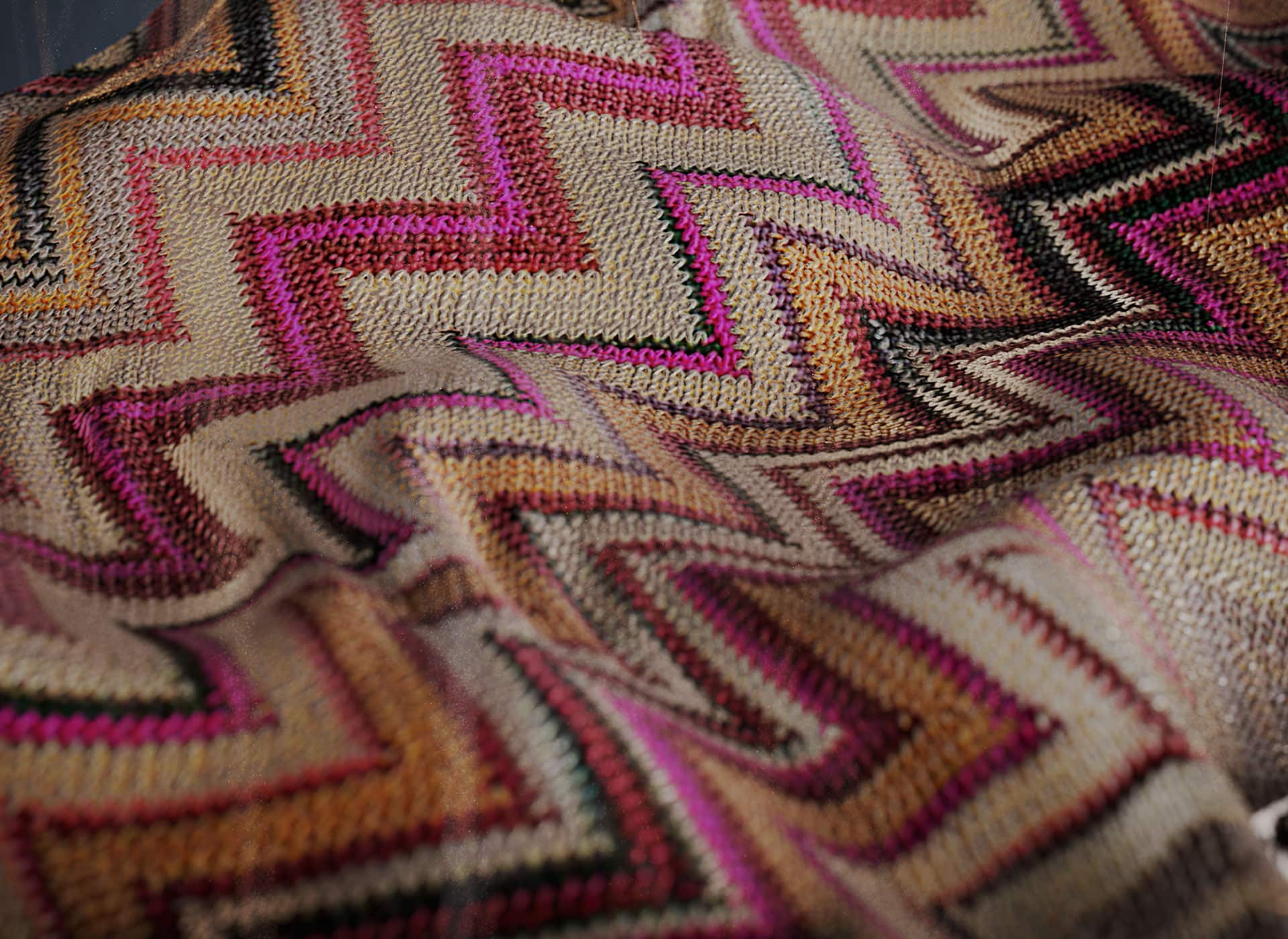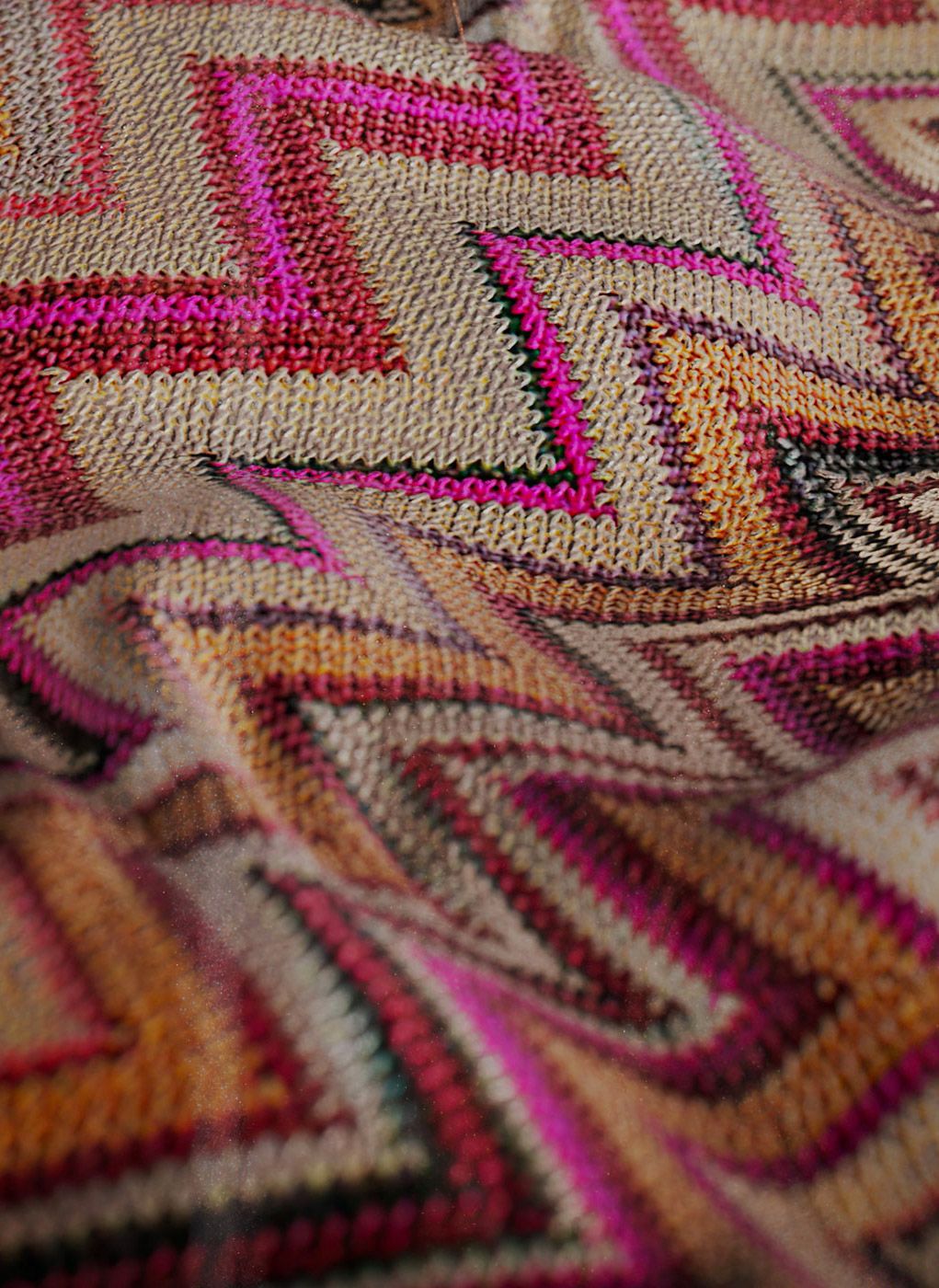 Heritage such as this could only be the strong point of the Safilo x Missoni project. Aesthetics, technique and an unmistakable multicolour vision guided the creative process of a video in which the "plot" is everything.
GOAL
Weave the glasses? Missoni has succeeded and for the launch of the new model has chosen to rely on a video made completely in 3D so as not to lose even an inch of the precious and iconic fabric. The threads dance and wrap the glasses, transported by a musical rhythm that beats time to weaving. The details of the glasses pierce the screen, while the texture of the fabric invades them with a fluid movement.
ART DIRECTION AND COMMUNICATION
The study of light and the highly technical realization of all the scenes have unleashed a theatrical and soft aesthetic at the same time, enhancing a brand that is unique in the world.
The final output includes a 60-second video in 3 versions designed for social media, all in a digital pack ready to communicate the finesse of tailoring in a hyper-virtual world.