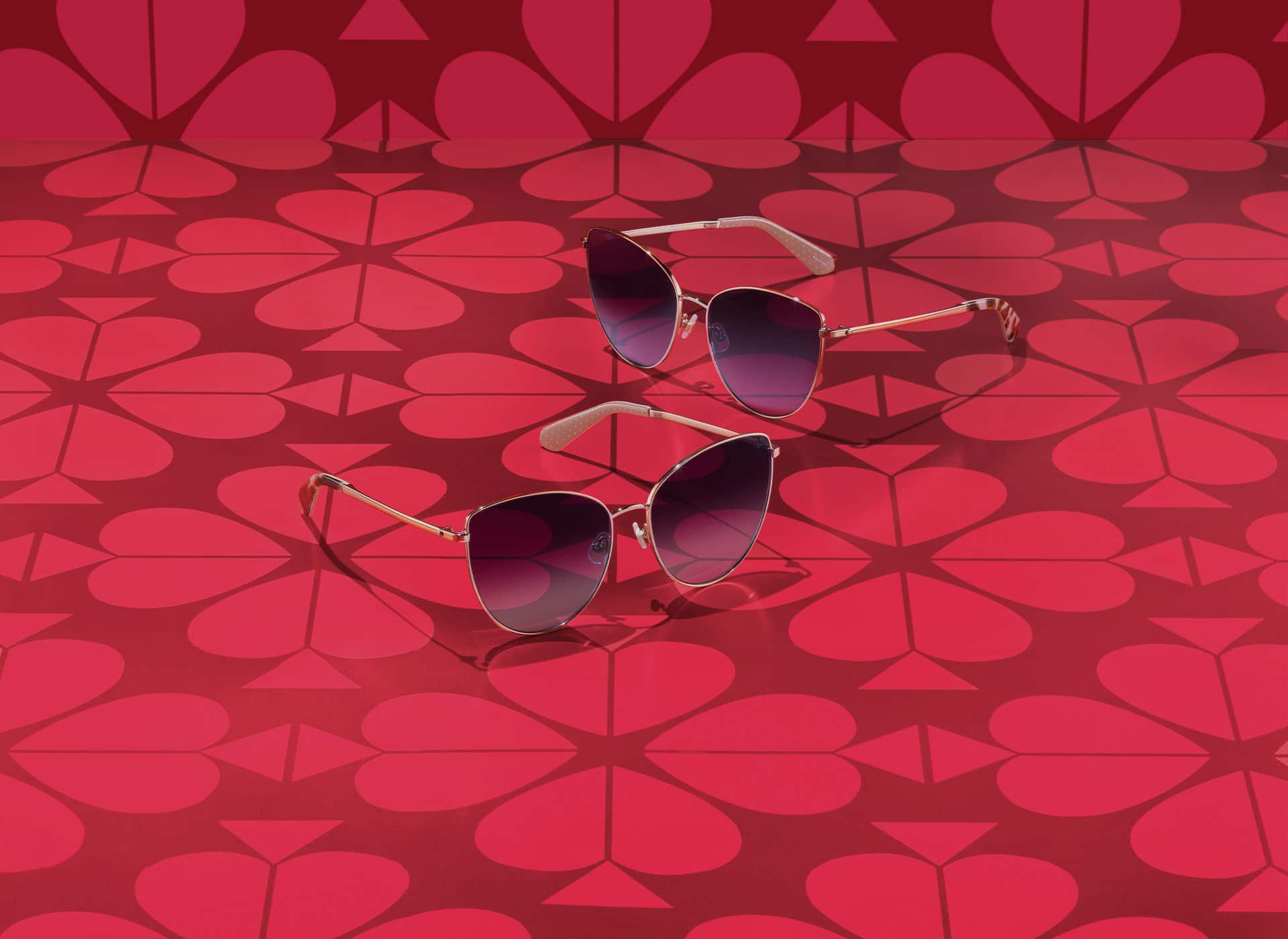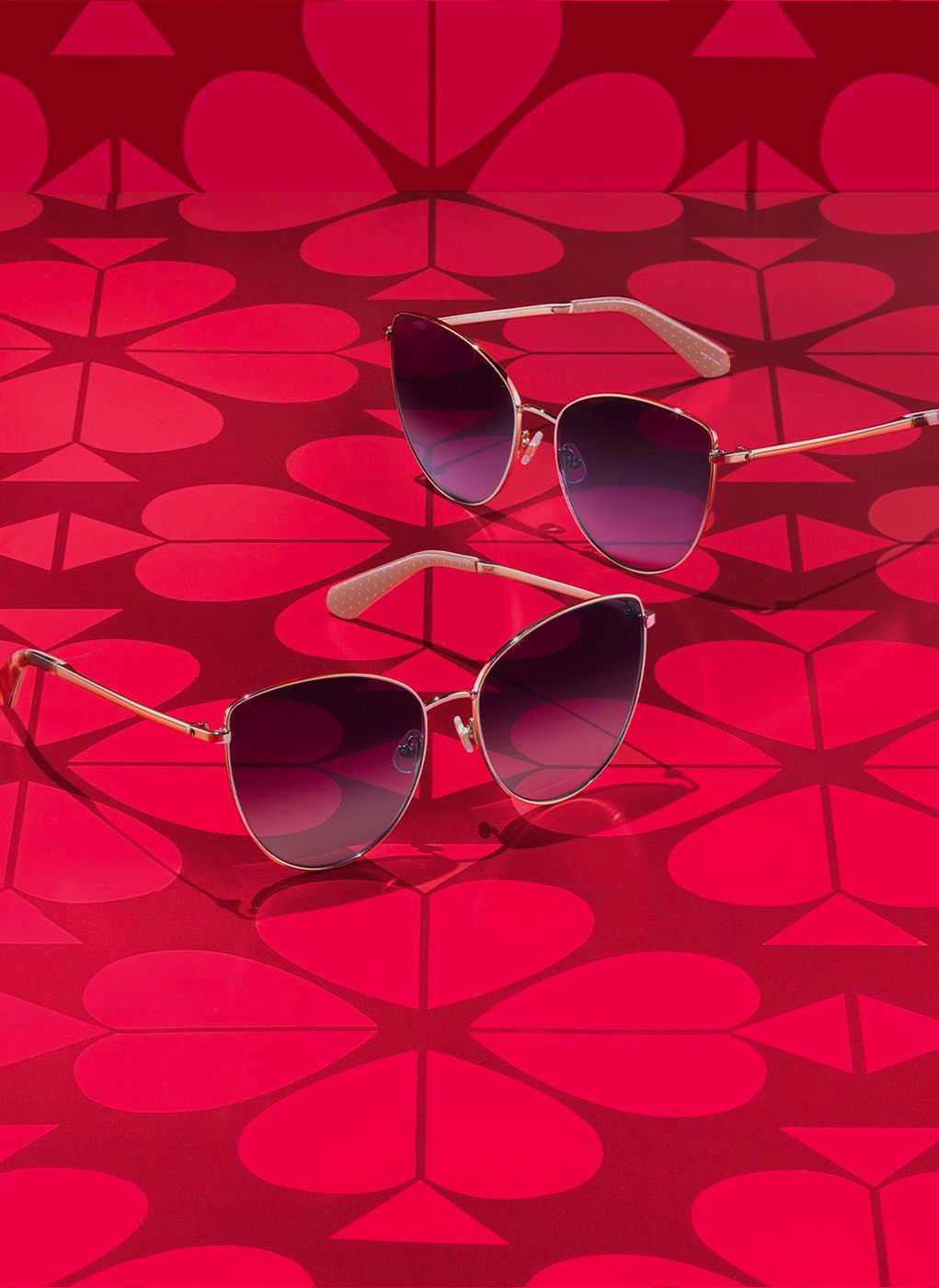 Customer
Safilo Group S.p.A.
Each brand has its own language. Each language has its own eyewear. With 40 direct branches on all continents, Safilo Group S.p.a. asked us for a communication aimed at b2b that is different each time, through DEM we created ad-hoc for the brands.
GOAL
With manufacturing expertise dating back to 1878, Safilo Group S.p.a. translates design projects into high quality products, made according to the Italian tradition. Sunglasses, optical frames, products and sports eyewear: the Safilo Group S.p.a. portfolio has allowed us to work with high fashion brands and see the world literally from different points of view every time.
ART DIRECTION & COMMUNICATION
The videos developed in Motion Graphics translate in a distinctive and appealing way the entire essence of all the brands and the unique and typical tone of voice of each new collection, through a graphic output that plays with the institutional and the more commercial part of each fashion brand.
More than 60 DEM per season, translated into 13 languages and created exclusively for each single fashion house. Each characterized by ad-hoc graphics and textual content to unequivocally communicate the unique personality of each brand. A constant and impressive production.