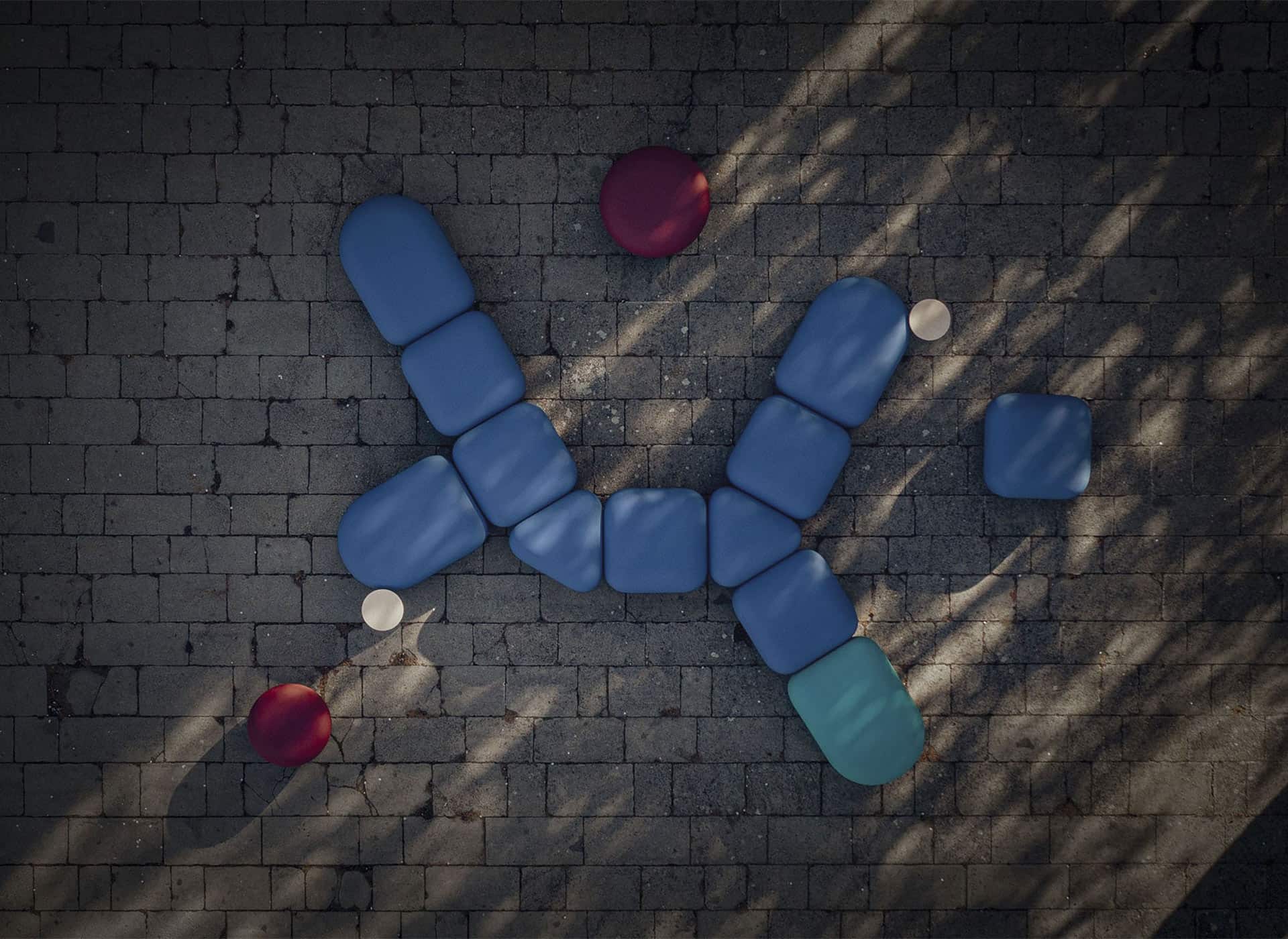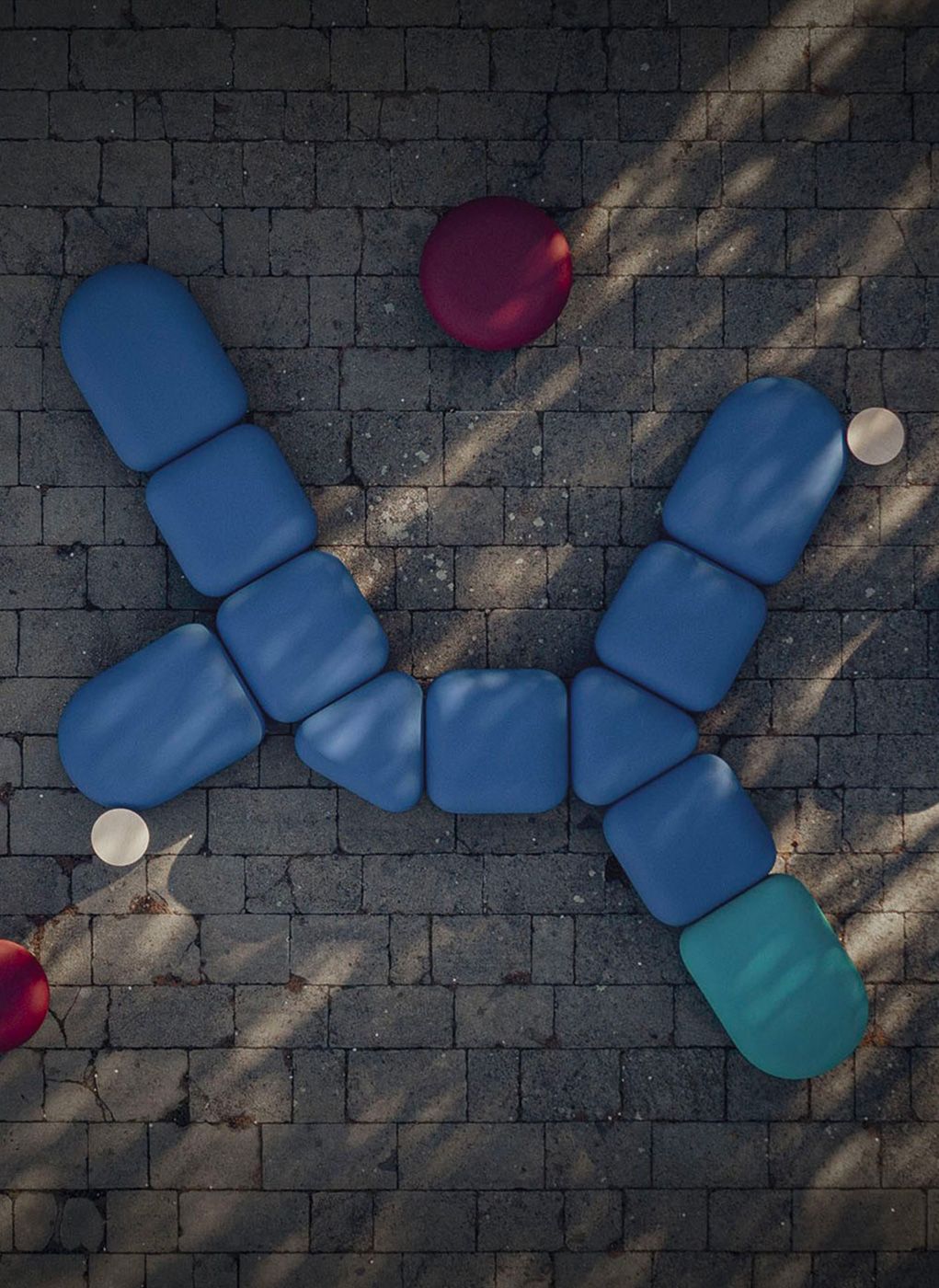 TRUE, a manufacturing company of Made in Italy furniture, makes time extraordinary, every day.
GOAL
A web project that meets the practical needs for an easy-to-use, modern and stimulating platform.
DIGITAL EXPERIENCE
Design is thought and vision.
We have meticulously designed the ambitious information architecture process to communicate in the best possible way the large quantity of material and content produced by the company. Innovative and functional User Experience and User Interface: unnecessary elements disappear and leave room to minimalism. Typography and blank space are used with the utmost care.
The Life Spaces section is the site flagship, thanks to a sophisticated technical solution that allows the user to explore and interact with a special space created to present True Design products in their ideal setting in the best way possible.
The numerous website images that compose the different settings are optimized for progressive viewing without decreasing site performance.
We deem this project has fully achieved the goal as this user-friendly website featuring a great design is easy-to-navigate.
Lorenzo Maniero - CEO