What are the main social media communication trends of 2023? Here are the rules to follow for effective communication.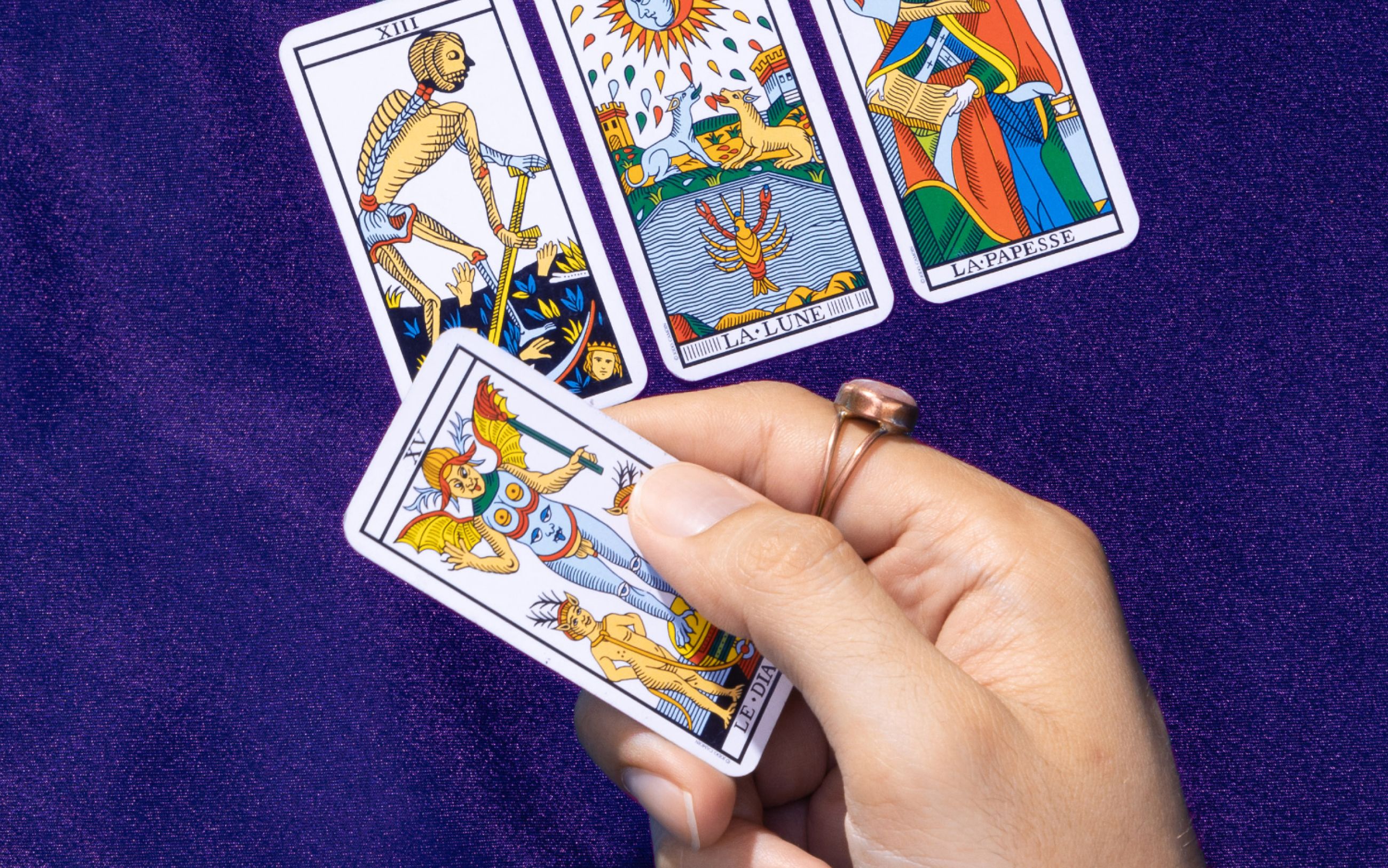 When it comes to social communication, keeping up is not easy: it is not only a matter of studying new trends and platform features, but also of considering an ever-changing social context.
This is not easy, but it is important. Why? 
One only has to take a look at the data: social numbers continue to grow, the number of unique active users has never been higher and the average time spent on platforms has exceeded 2.30 hours.
5 Social Media Trends 2023 you should know about
While I won't list all the 2023 social media trends, as one could write a book about them, I will rather focus on some of the most relevant ones, with some tips on how to get the most out of them.
Cross-platform conversations
Users move seamlessly between different social channels, bouncing between content and interests. They scroll through TikTok, fall in love with a song from the latest trend, end up listening to it on Spotify, where among other things, the updated playlist with the channel's trends is already present. 
This bounce is common: almost 99% of users are active on more than one social channel and switch from one platform to another super quickly.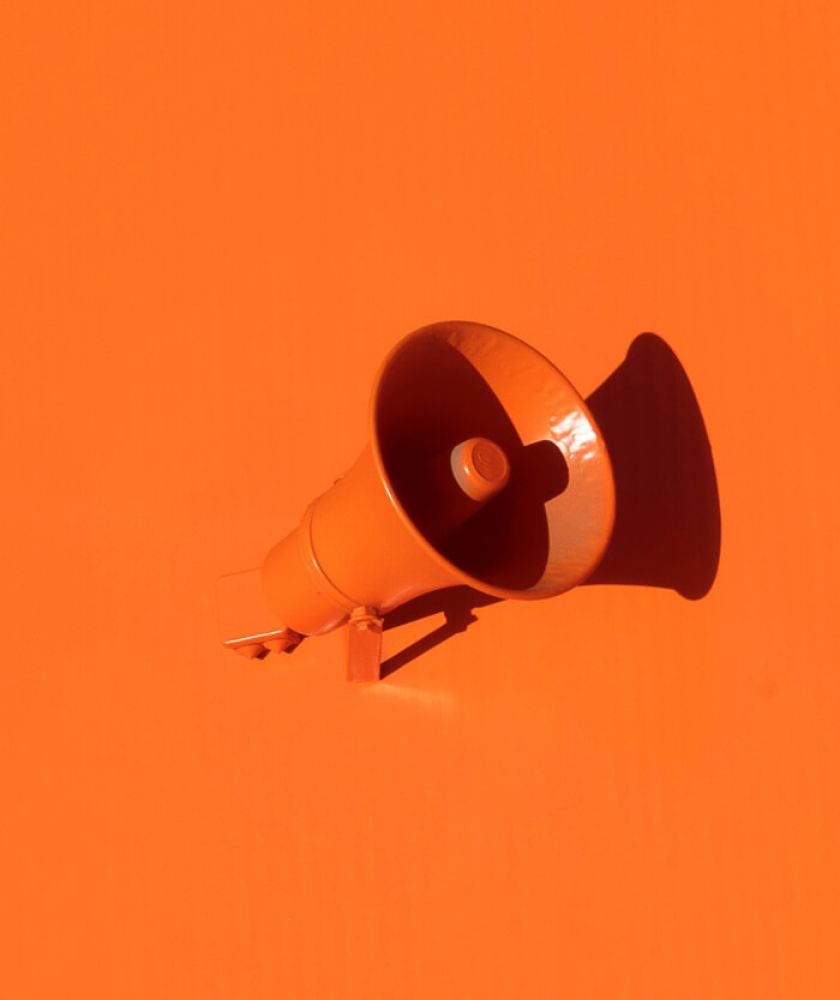 How do we change the social strategy? We change perspective by creating cross-channel experiences.
Content then becomes a way to guide users in their social experience from one channel to another: they change platforms, we make sure they don't change brands. 
We develop cross-channel posts, we create a brand story that inhabits multiple platforms, we avoid content mirroring.
Social research and researches on TikTok
Quoting the New York Times, 'For Gen Z, TikTok is the new search engine'.
The Social Search phenomenon is definitely one of the 2023 social media trends. 40% of users under 24 years of age use social media as their main search engine. Younger generations turn to platforms like TikTok and Instagram to figure out where to go for dinner, choose where to go on holiday and search for that hat they saw in a shop.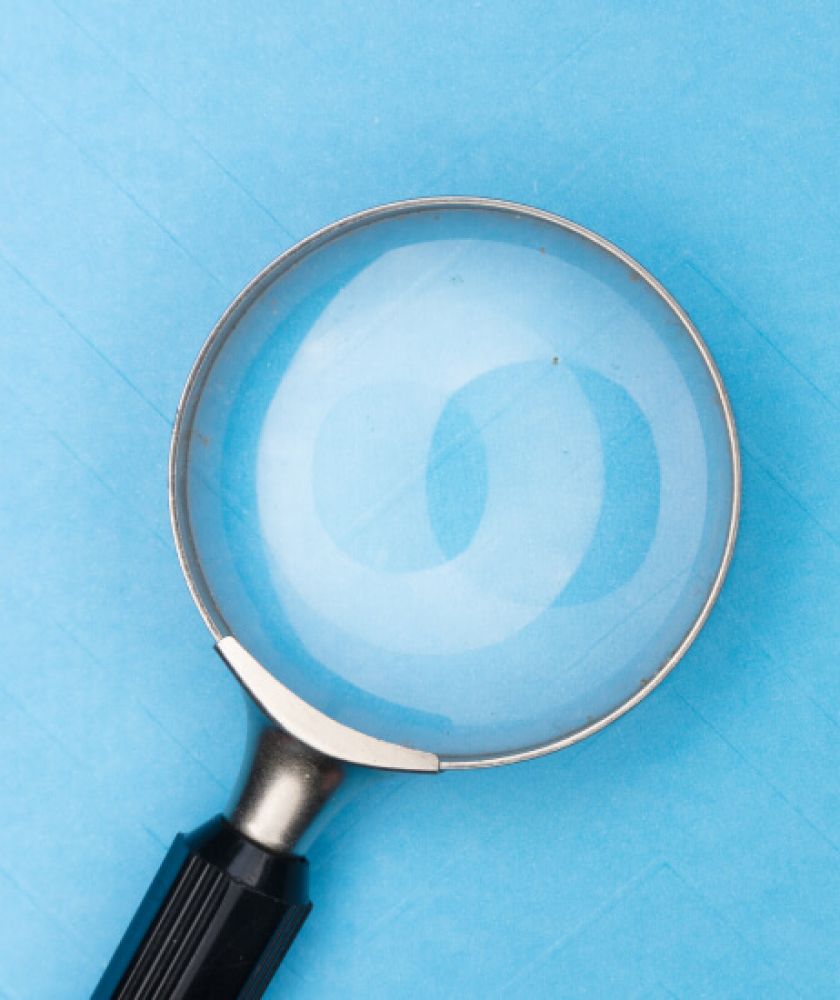 How do we change the social strategy? We give new value to keywords by enhancing copy.
We don't limit keywords to hashtags. Hootsuite reports that using optimised captions helps the post reach genuinely interested users and, in some cases, doubles the engagement.
Multi-channel storytelling
Social storytelling is changing; it is no longer linear or limited to one channel. Stories no longer proceed through a complete narrative arc, nor do they take place from beginning to end in one place. New stories begin mid-narrative, expand then disperse across platforms. Trending topics evolve into memes, spread through the various channels and sometimes it is even difficult to understand their origins. Many types of content branch off from a single news item: just think of the Shakira episode and the different ways in which brands reacted.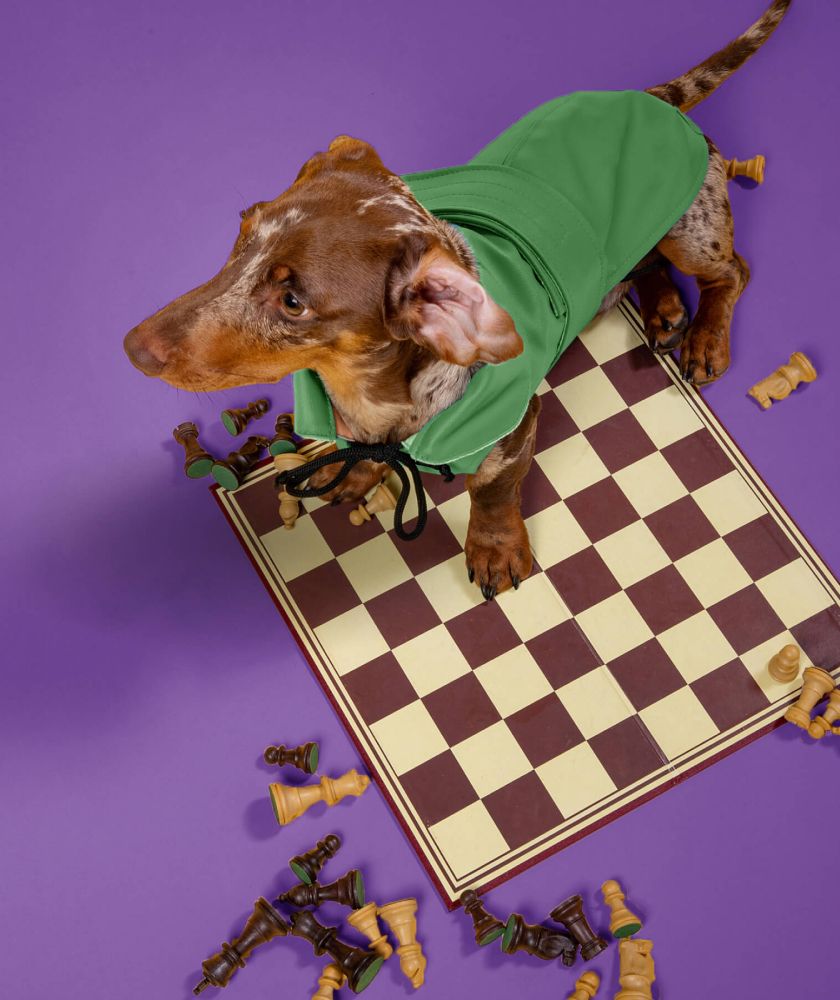 How do we change the social strategy? We adapt to the new narratives.
Real time marketing activities acquire a different complexity. The efforts to design relevant content therefore require even deeper analysis.
Pay attention to digital niches
If you search for #buttertok on TikTok, you end up in a black hole of butter lovers, eating butter and spreading it wherever they can. When you look at the engagement rates, you think maybe it makes sense to jump into selling butter at home.
Micro-digital communities continue to gain in relevance, why is that? Because they are synonymous with authenticity. The more you speak to a niche, the more authentic you appear in the eyes of users, who continue to look for content that meets increasingly specific needs and tastes.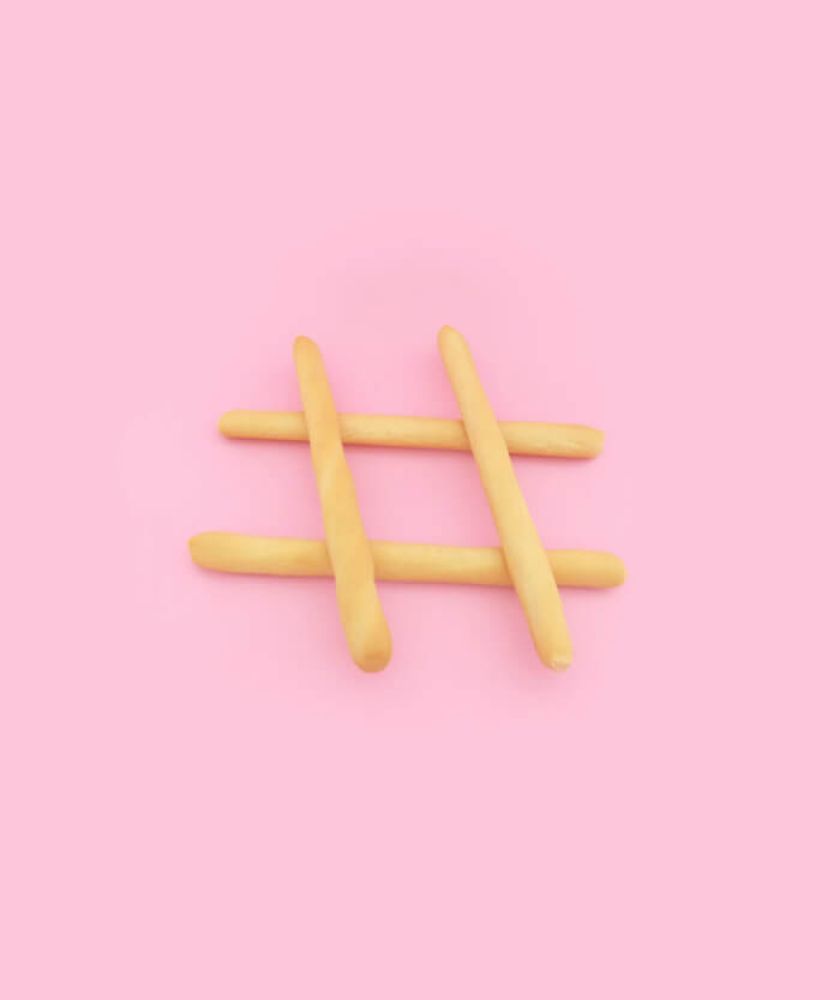 How do we change the social strategy? We create content that speaks to niches.
We study how the product or service is relevant to possible niches. We differentiate communication to focus on increasingly specific targets. We identify micro-communities that follow our brand and develop dedicated posts.
Focus on quality
Let us close with a platitude: when designing content, for any platform, it is crucial to understand how it can bring value to the brand.
While social amount of data is growing as usual, the average time spent on the internet has decreased by 5% compared to last year.
What can we tell from this? Users want more from their time spent online, they access the internet for a very specific reason: to search for product information, to learn about new brands, to find work, to connect with a community of people who share the same passions.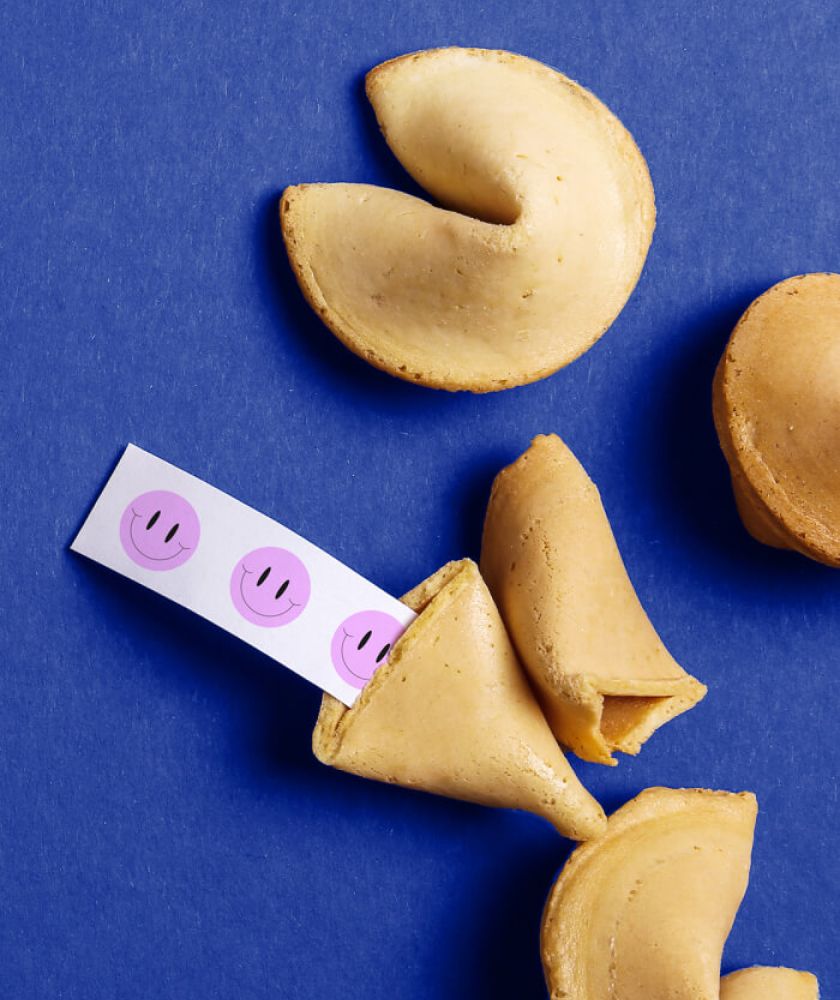 How do we modify the social strategy? We don't change it: we keep asking ourselves how our content adds value to the brand and how it can be useful to our target audience.