Find out what brand truth is and how it helps make your brand special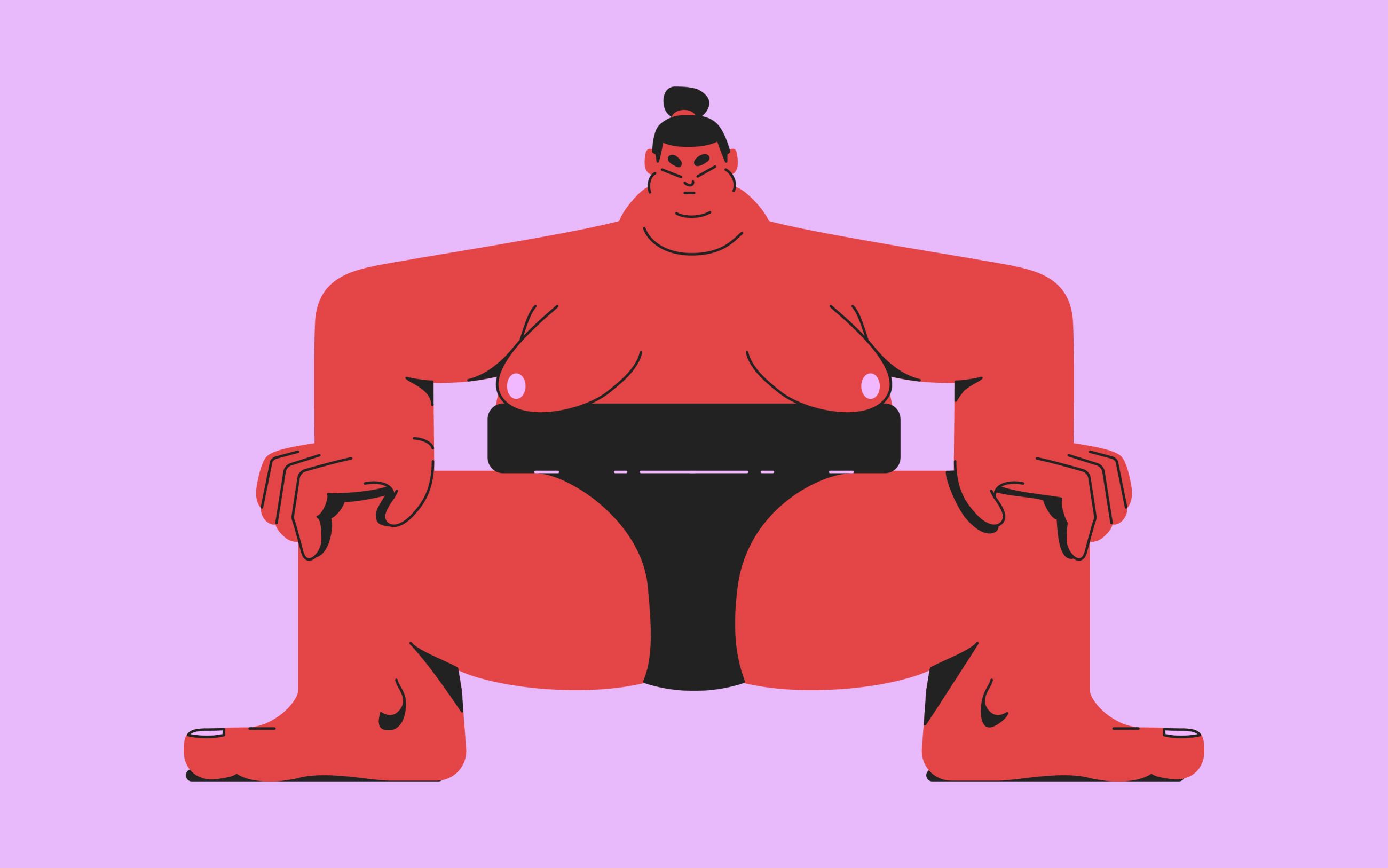 The success of a company depends not only on sales, but also on its ability to build an emotional connection with its customers. The brand is a collection of values and experiences that the company shares with its target audience; it embodies the deeper motivation that makes people choose it over its competitors. 
In order to sustain and develop sales, we need understand the values and needs of the people we address, their lifestyle and the problems they face on a daily basis, asking "what do we represent to them?", "what benefit do we bring to their lives?", "how do we solve their problems?".
Brands that manage to embrace this vision are more likely to connect with their audience and create a community that will naturally be motivated to interact and create content. When members of a group feel listened to, they are encouraged to contribute their own experiences and needs to make it all work. 
This is the brand's story entering the lives of each of its users.
What is brand truth and what is it for?
Brand truth is the understanding of brand's value as a conveyor of truth.This includes defining the brand's true essence  from the perspective of the deep motivations to connect with the audience on a human and emotional level. As a matter of fact, according to psychology, individuals make choices based on their  inner feelings first and then consider rational information. Therefore, brands that connect with their audience not through 'facts' but at an emotional level are much more likely to be trusted, to sell their product and to maintain a consistent relationship with their customers in the long term.
Therefore, while there are brands that have understood their 'brand truth' very well and manage to work on an intimate relationship with their users by supporting their truest meaning, there are brands that miss this opportunity for engagement, supporting a communication that is based exclusively on a technical and rational level.
There is a big difference between generating sales in customers who buy once and building a connection that brings in loyal customers in the long run. This is why we sometimes see brands with thousands of followers but little engagement. Working on the emotional strings of the brand, starting with the genuine value it expresses to the audience, is a certainly effective way to increase interactions and conversions.
Which aspects should be considered to define brand truth?
Brand truth is built through various elements, first and foremost identifying the brand promise, tone of voice and 'purpose'. 
The promise is the benefit offered to the public, for example a product developed in a particular way, a certain design choice or a particular feature that makes it special. Tone of voice is the way we tell the benefit, i.e. the style of communication which can have a wide range of tones and features. The 'purpose' is the reason why that product exists, the motivation we give the audience to believe our story.
Credibility is the basis of this work because the brand is born from what it is and not from what it is not. This is why we often find ourselves working with entrepreneurs and managers who in fact already have within them the value they want to express to the market and only need to be accompanied on a path of discovery. This is what we regularly do with our co-design process. At this point, identifying the communication strategy is just the medium by which the brand, armed with its own truth, guides users towards a solution to their need. The strategy, therefore, is all the more effective when it validates the brand truth.
Identifying the brand truth: the OZ Racing case
Working on brand truth is the first marketing step to take in order to create value that helps sales. Being authentic is the prerequisite for giving credibility to the growth path in the market.  Our agency has experience in building brands that connect with their audience.
For our client OZ Racing, which starts with the promise of making rims with superior design and performance, we outlined the brand purpose, identifying OZ as the element that transforms the car and is able to give extra power to those who drive it. We designed a passionate tone of voice for this purpose. As a result, the communication strategy generated is designed to involve the community in feeling part of the brand world through the expression of a powerful and visceral love for their own car.