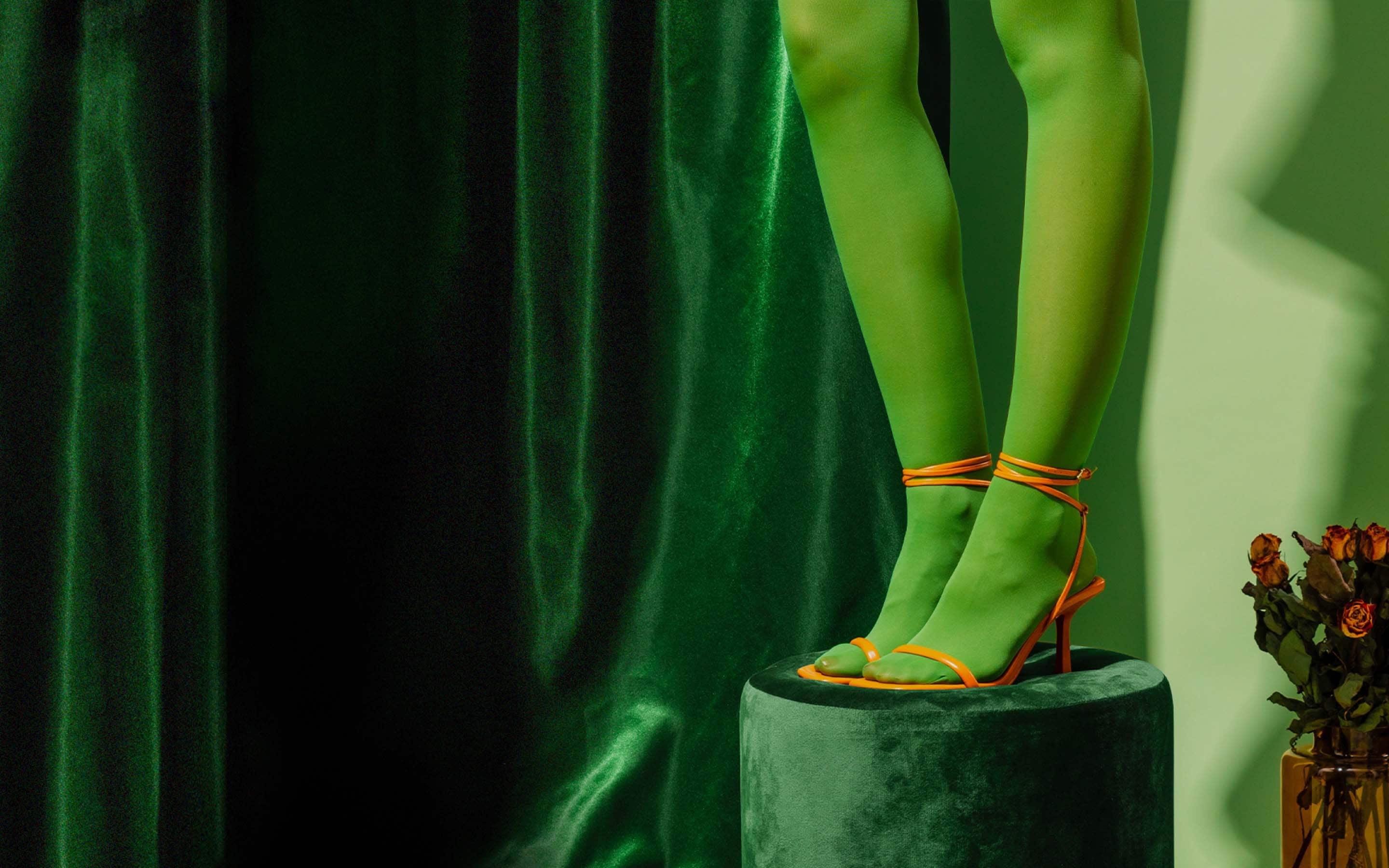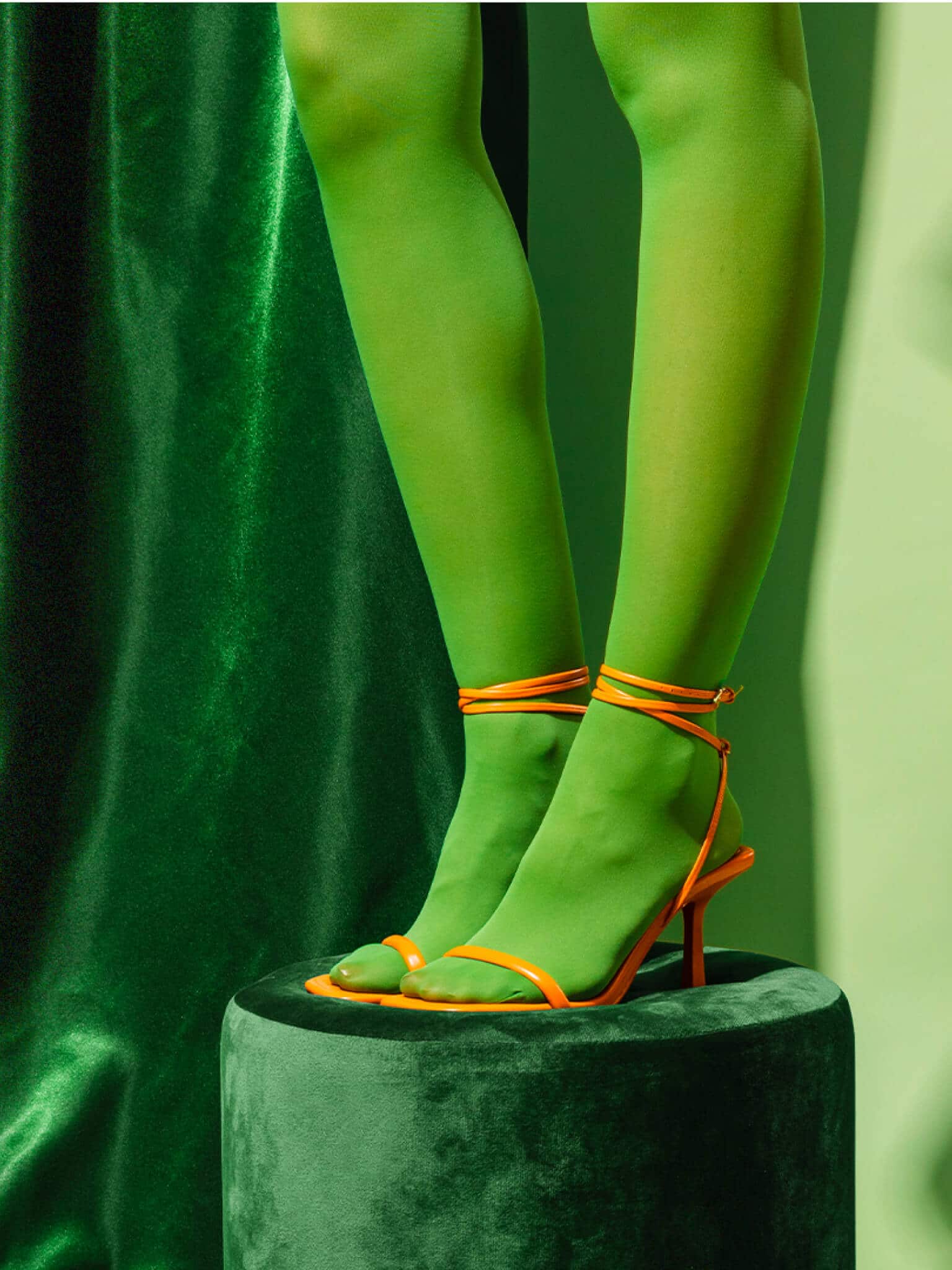 STRATEGIC MARKETING
To develop business potential
We accompany brands in the creation of development strategies, in order to reach potential customers and retain existing ones
We build brand paths through online and offline strategies, linked to marketing metrics, to stimulate valuable conversions.
Marketing & Strategy
Brand analysis
Market scenario
Brand strategy
Web analytics
Influencer marketing
E-mail marketing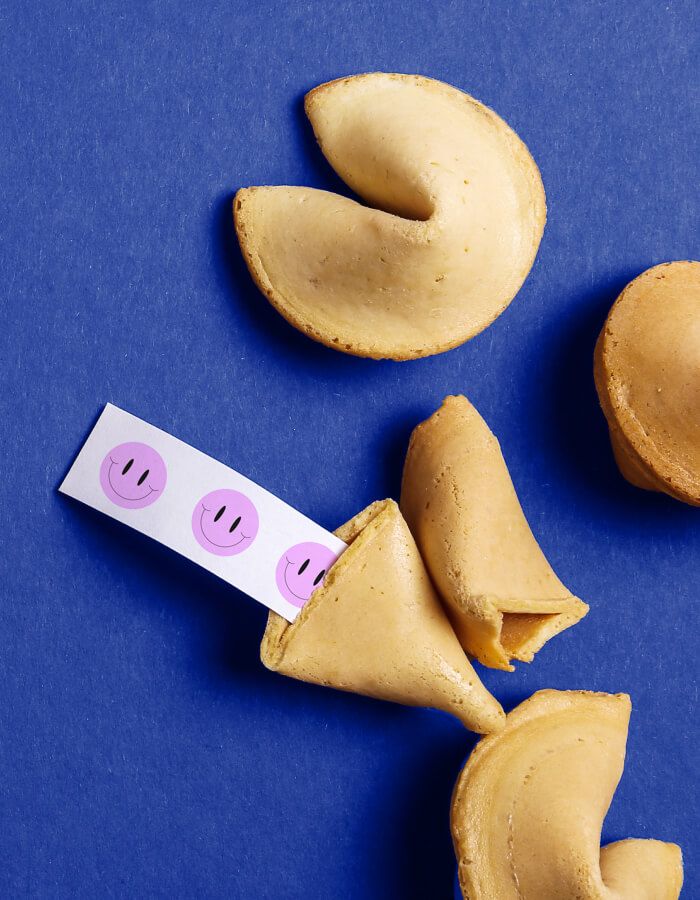 Digital advertising
Advertising management
E-commerce performance strategy
Marketing automation
Conversion rate optimization
SEO
Keyword trend analysis
Copywriting and strategy
Big Dataand cluster analysis
Search engine positioning and KPI definition
Local SEO and Digital PR
Link building and link earning
Monitoring and interactive performance reporting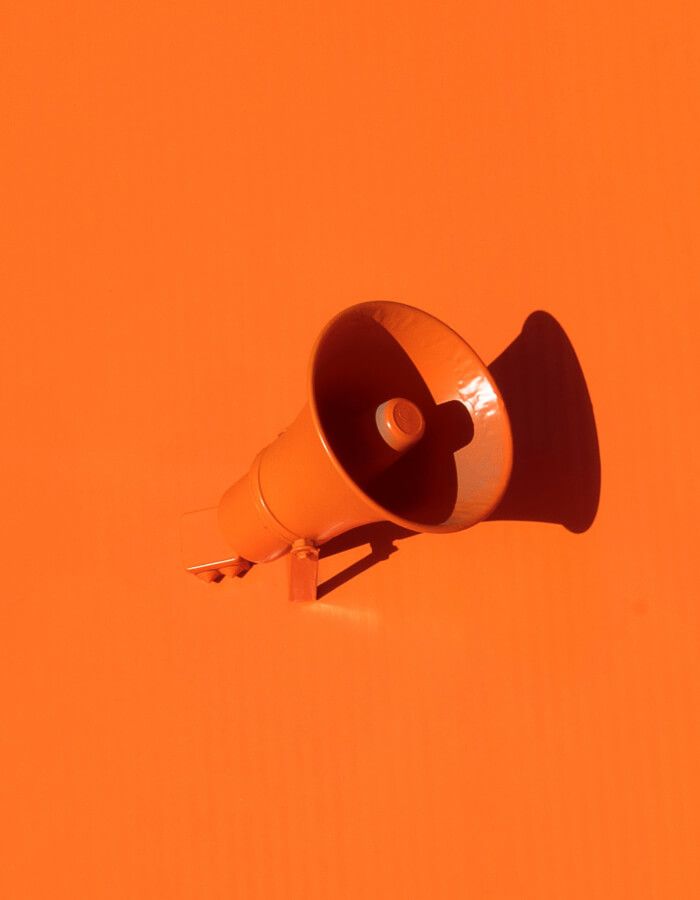 To pay attention to your decisions, build a strategic path that improves ROI and conversions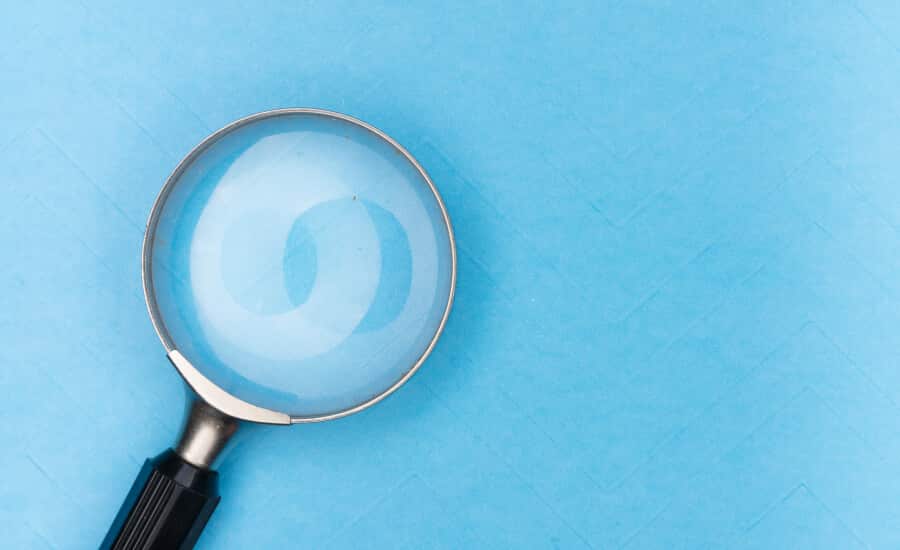 Through research tools and web analytics, we define the path to build brand value. We establish goals and strategy KPIs and make them actionable using advertising, e-mail, SEO, marketing automation, while constantly aligning them to the results achieved.
Our next service
WEB EXPERIENCE