Find out the benefits a measurement plan brings to your business and why you should create one.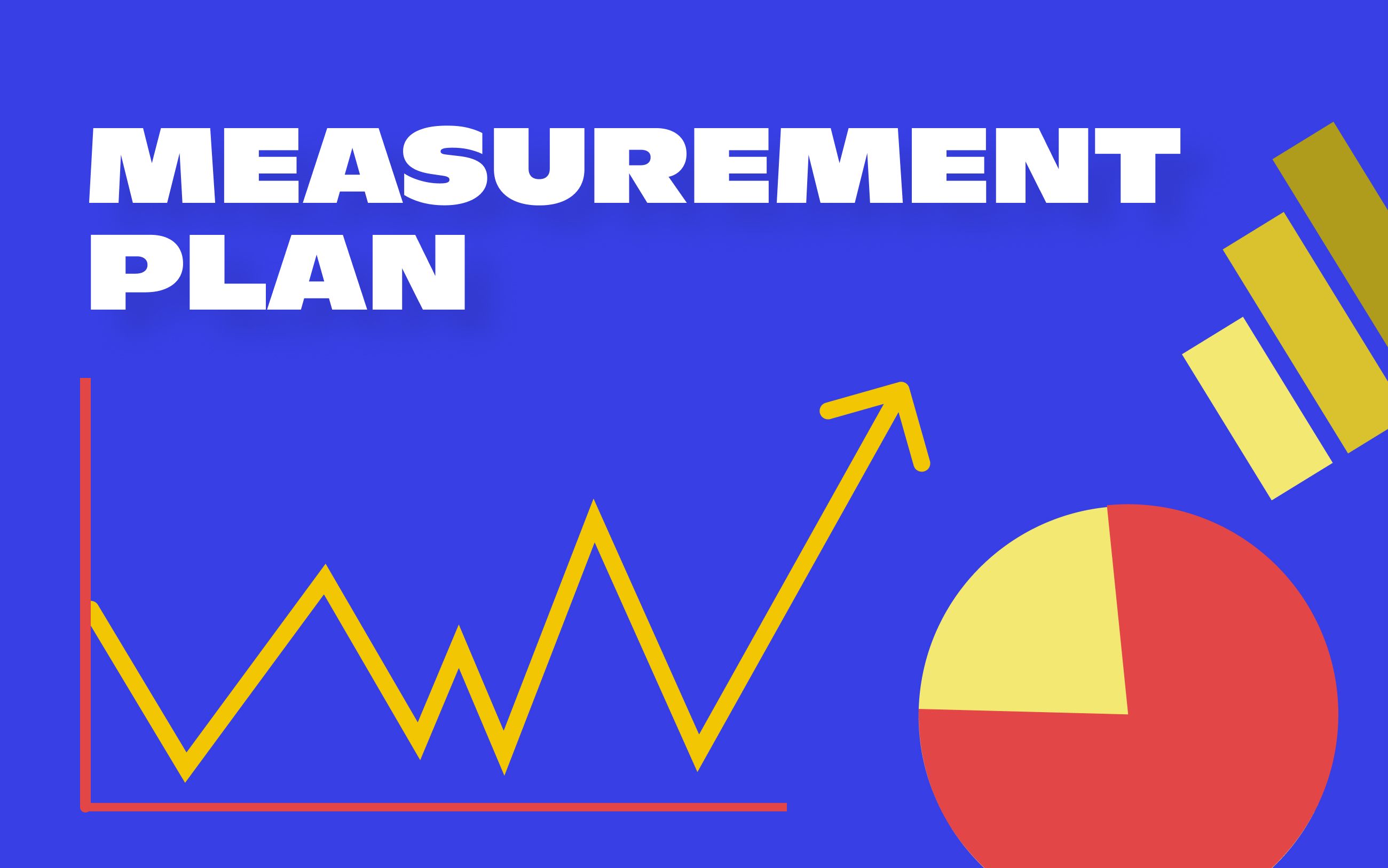 With the introduction of Google Analytics 4 (GA4), the way of collecting data has been changed and with it the need to plan website tracking activities, through the construction of a measurement plan for digital marketing activities.
Other events are shaking up the digital analytics world: the blocking of tracking active since iOS 14, the progressive disappearance of third-party cookies, and the decision of the The Italian Data Protection Authority that Universal Analytics is not GDPR-compliant. As a result, server-side tracking has definitely become one of the best solutions to curb data loss and improve the performance of marketing campaigns.  In this article, we will explore the concept of a Measurement Plan and how to create an effective one by following 4 simple steps.
What is a measurement plan
A measurement plan is a document that identifies the main goals of your digital business and turns them into clear metrics that allow you to measure your website's performance (KPIs). This is a useful tool for planning goals, strategies and monitoring the results of your digital marketing activities.
So why did it become essential to create one for GA4? GA4 is the latest version of Google Analytics and, compared to Universal Analytics, which will run out of date from July 2023, it has a different way of collecting and managing data, and this means a completely different way of working.
Data collection in Universal Analytics is based on navigation sessions, which means that all interactions that a user makes on the site (transactions, page views, etc.) are analyzed over a period of time (session). In contrast, in GA4, data collection is event-based, which allows for a more user-focused data monitoring and decision-making approach.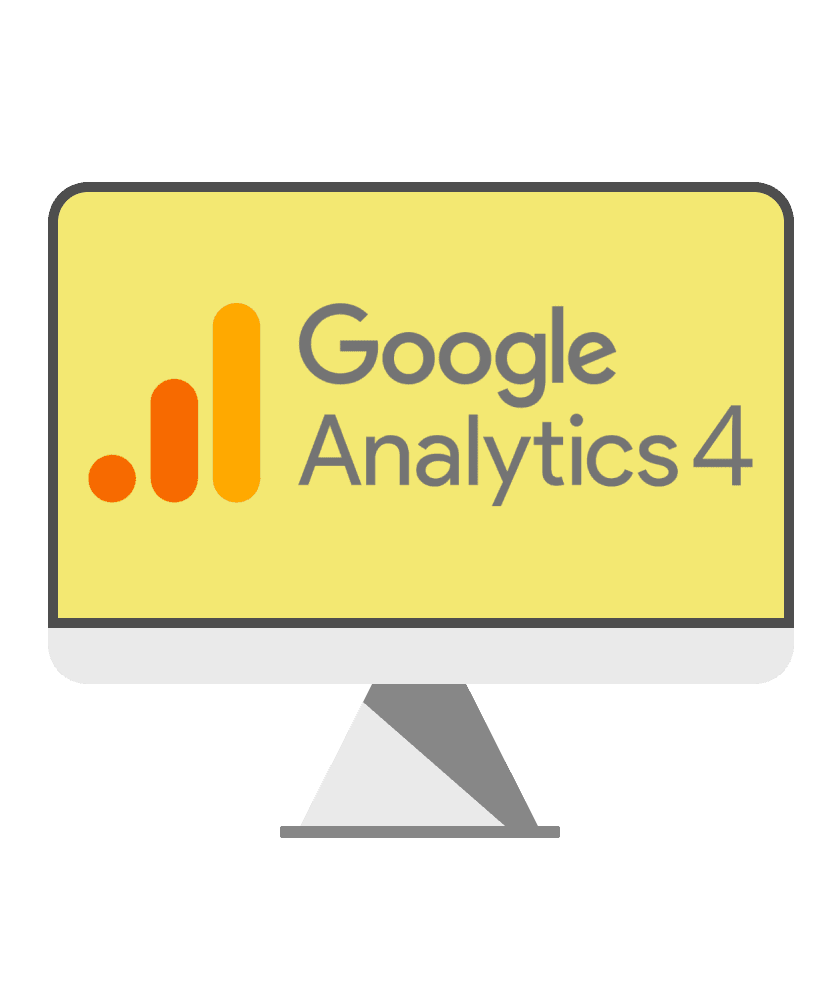 The main difference is that while with Universal Analytics it is only possible to set four predefined parameters, i.e. Category, Action, Label and Value, for tracking user behavior on the website, with GA4, you can set for each event all the parameters you want, thus collecting more detailed information on the user's navigation behavior.  
This gives you the greatest flexibility to decide what to track on the website.
And here the measurement plan comes into play! By drawing up this plan, you have the opportunity to tailor your tracking strategy based on your business goals.
How to design a digital measurement plan
To sum up: a measurement plan, on the one hand, allows you to set your goals and, on the other hand, allows you to identify metrics by which you can assess the performance of your digital marketing activities, with the opportunity to improve them, as it provides a clear overview of what is working and what is not. 
But, in practical terms, how does a digital measurement plan get structured? Let us take a look at it in the following paragraphs.
Step 1: Define your business goals from the beginning
The first step is to set your business goals. We are only at the first paragraph and the word 'goals' is already the most frequently used term so far. There will be a reason for that, right?
You can't think about building a digital marketing strategy without first having your business goals clear. Whether your site is an e-commerce or a blog, it was created for a specific purpose and therefore it is important to be clear about what you want to achieve.
Let's take a practical example: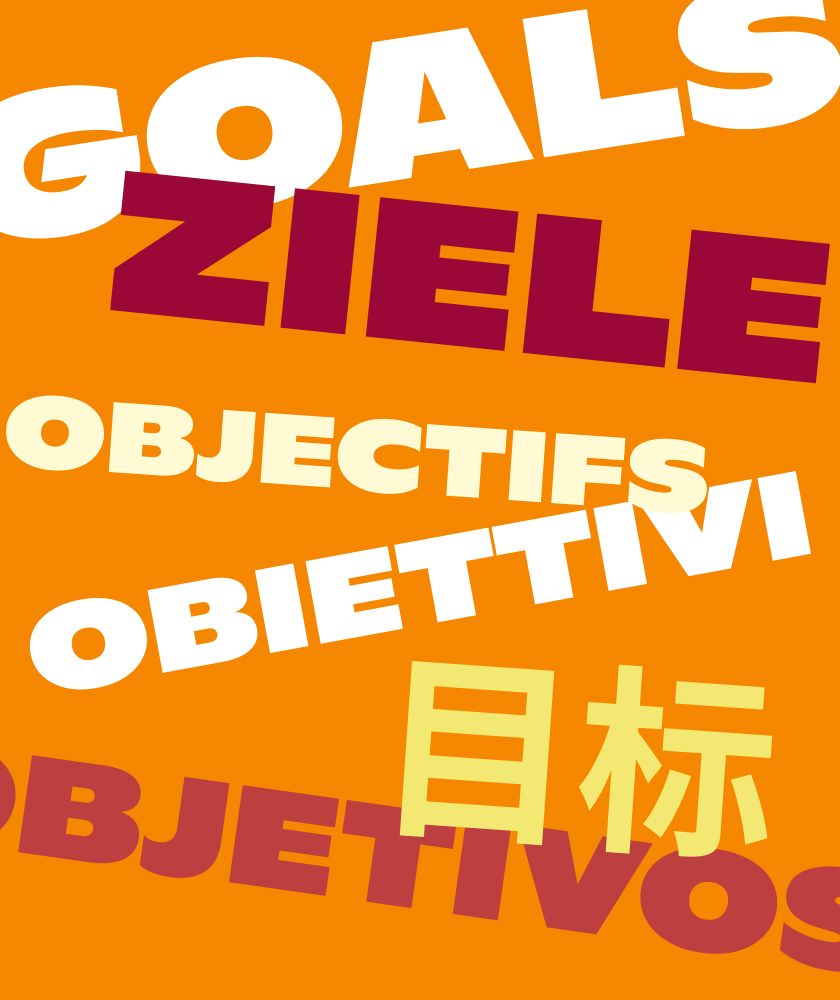 Jacopo has an e-commerce website that sells children's clothing, but on the search engines the site is ranked for keywords that are not business-related,his paid ad campaigns do not generate conversions, and the only marketing channel that generates sales is email marketing. 
What are your goals?
increasing sales from organic traffic;
increasing newsletter subscriptions;
reducing the cost of acquiring new customers from adv campaigns;
raising brand awareness;
These goals are still too generic. The next step is to try to break these macro-objectives down further into more specific goals. For example, the goal "increasing sales" can be achieved by more specific goals:
increasing the average bill per purchase;
reducing shopping cart abandonment;
improving search engine rankings.
Pay attention! Don't underestimate this process. Naturally, a more diversified and challenging business, the longer time and resources will be required to draw up an accurate plan.  Remember also that planning these goals may involve several people in the company.
Step 2: Identifying your KPIs related to your goals 
KPI is another word that rings out in every meeting! Key Performance Indicators (KPIs) are the quantifiable metrics that help you understand the trend of your goals set out in the previous step. They have two main characteristics:
they must be measurable
they can't be manipulated
For example, choosing the number of users as the KPI of an SEO activity is incorrect because it is a manipulatable metric (some people still buy them).
Going back to the previous example, we associate KPIs to each goal. 
We will use these metrics (and of course many others) to understand if our strategies are successful or not.
Step 3: Segment your users
After defining the KPIs to be monitored, it is important to decide which segments of the audience to analyze. Segmentation consists of identifying groups of people with characteristics in common, so-called cohorts or clusters. We can segment users, for example, according to their origin geographic area (Italy, abroad), device used (mobile, desktop, tablet), traffic source (organic users, Paid users), etc. 
Segmenting your users has several purposes: it is useful for understanding how a specific activity performs (SEO or social for example), it is useful for targeting campaigns on Google Ads or for understanding how to allocate your marketing budget. 
Taking the example of e-commerce for children's clothing, we define the segments to be measured.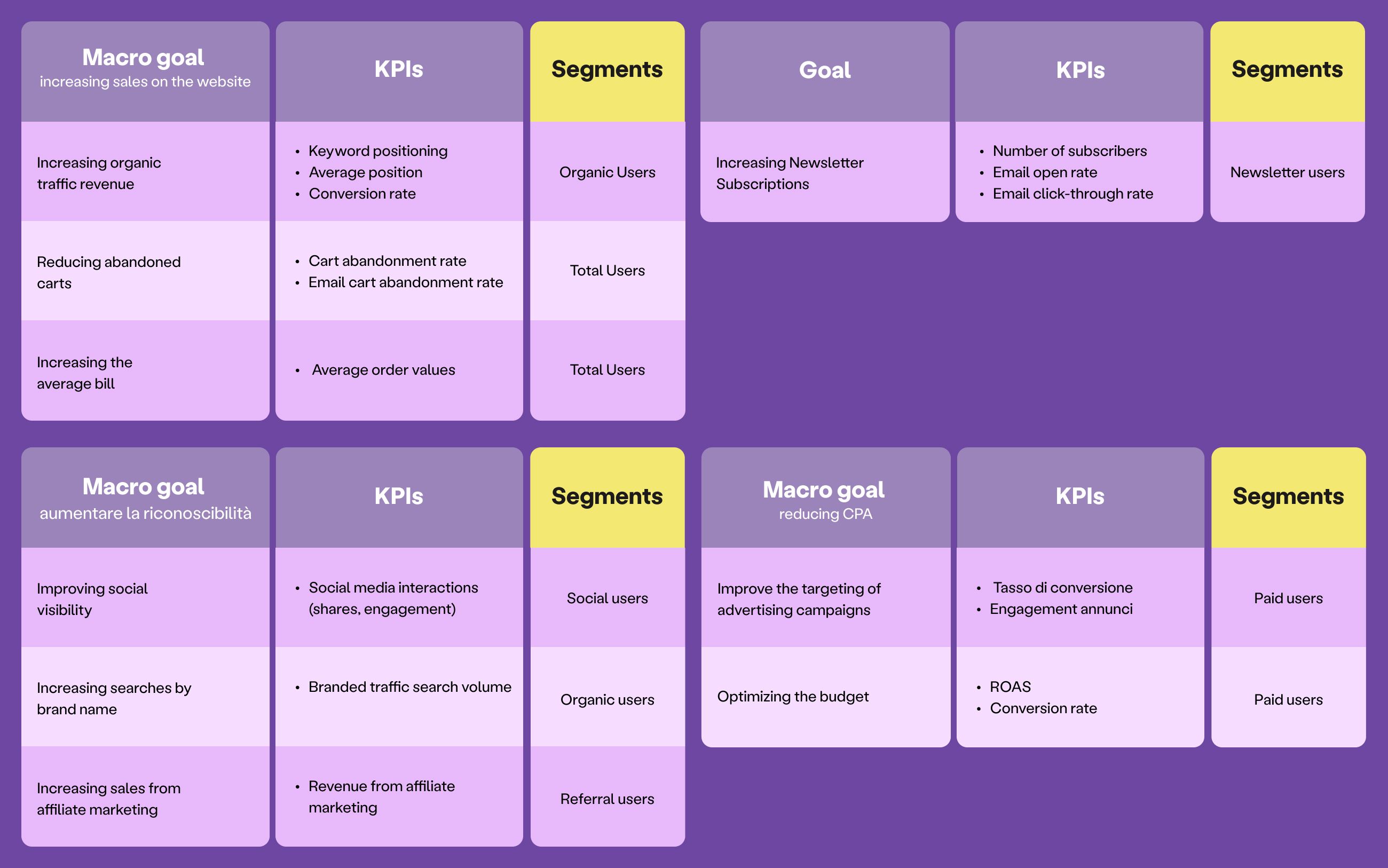 Step 4: Identifying numerical targets for your KPIs
Having defined the KPIs, the next step is to identify the numerical targets related to each selected KPI. This process is useful to understand whether a specific activity has been successful or not. Naturally, there are no precise rules for defining your targets: they can be created from scratch, or derived from the results of previous months/years and defined on a monthly, quarterly, annual basis. 
Going back to the previous example, we define numerical targets for each KPI.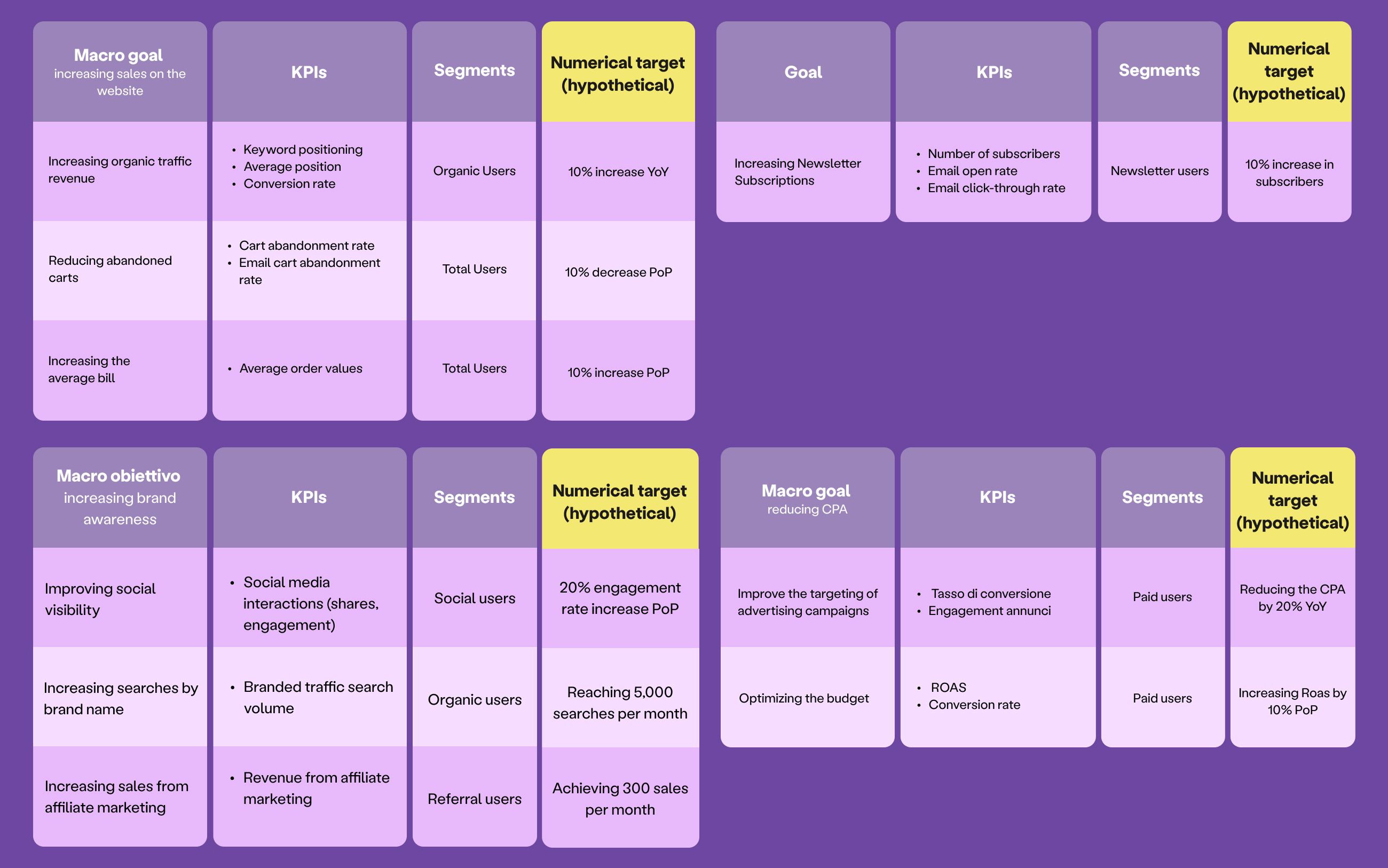 What to do after setting up the measurement plan?
Once you have defined the business goals and how to measure them, you need to implement the tracking of all the metrics established in step 2. At this point, we will create another plan, called the 'implementation plan' or 'event tracking plan'. 
The implementation plan is another, much more technical document, which is used to map all the events to be tracked on the website during the GA4 setup. 
After both documents have been drafted, we move on to the practical implementation of the tracking strategy, which is usually carried out by a data analyst in tight collaboration with the development department. 
And at this point? The measurement plan doesn't end there: it is a good idea to revise it periodically and adapt it to the new releases of Google Analytics. 
Business strategies may also evolve over time. This means having to set new targets, new KPIs and new tracking configurations, which will change both the measurement plan and the implementation plan.
As you may have guessed, having a measurement plan is essential to track the progress of your digital strategy and improve it based on data-driven decisions. 
Once you have built the basis for effective data analysis at this point, using a business intelligence dashboard is essential as it allows you to monitor the performance of your activities for each marketing channel in real time.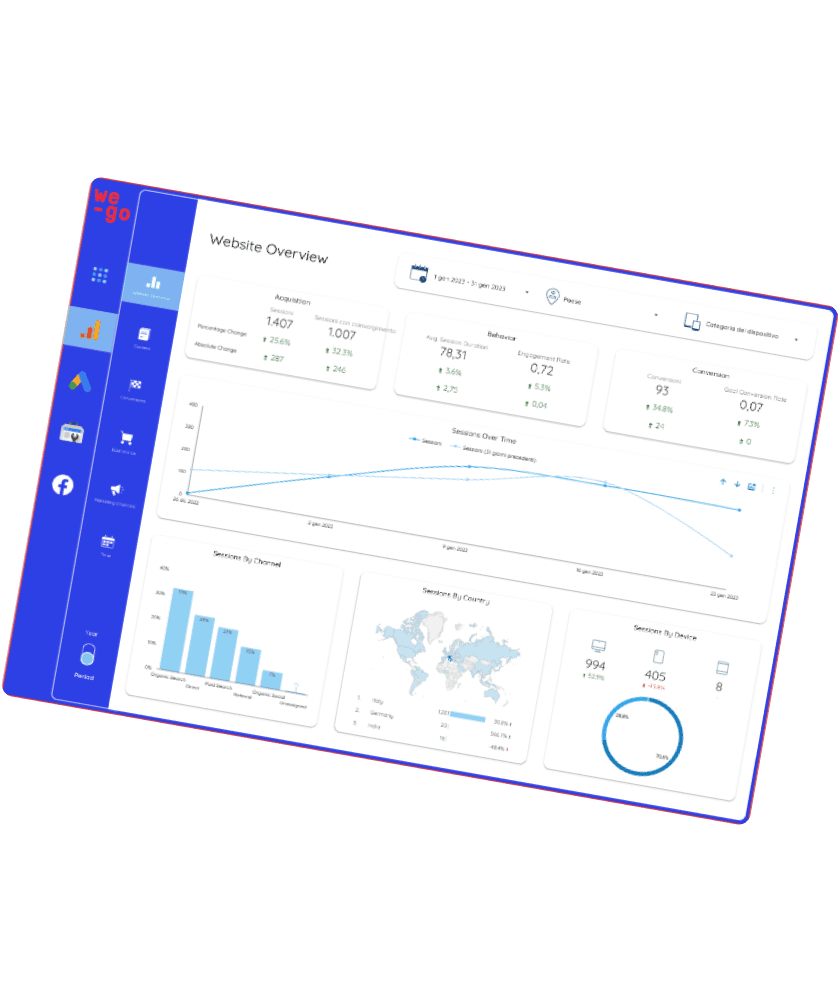 If your company doesn't currently have a digital measurement plan and dashboard to support decision-making processes, what are you waiting for! We are ready to help you, contact us!